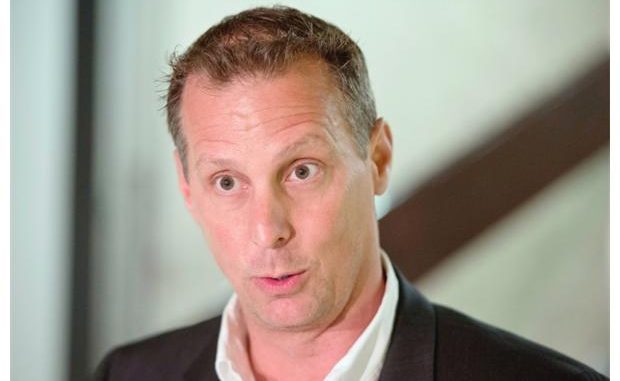 The interim mayor of Laval, Alexandre Duplessis, has persistently mentioned in a press conference on Friday morning, that he will not resign over "threats" he has received about an incident that is currently under investigation by the Sûreté du Québec. Duplessis was hinting towards the allegations of a sexual scandal involving an escort, when he stated that he is being threatened with extortion. Addressing reporters outside Laval city hall, Duplessis reiterated that "I will not step down over extortion threats." Alleging that he has decided to file a complaint with the SQ over the extortion attempt, he stated that "I have never solicited sexual services."

Duplessis explained that an investigation has been launched by the SQ and an arrest has been made. Mayor's press conference has come only a day after media sources reported unconfirmed allegations of him being involved in an encounter with an escort that went awry. Although police has confirmed of having received a complaint about a man being extorted by a prostitute on June 14, it still denies identifying the man. It was explained that the man was allegedly involved in a dispute with an escort about payment, which lead to an alleged extortion attempt. Police claims to have decided to hand the case over to prosecutors for their consideration.

Spokesperson for Laval mayor has already confirmed that mayor believes he was extorted. The case represents only the latest controversy involving a Canadian mayor following resignations, criminal charges and police investigations of municipal leaders in different cities.