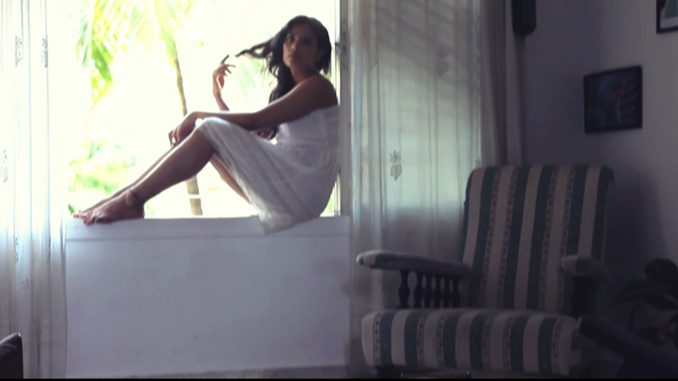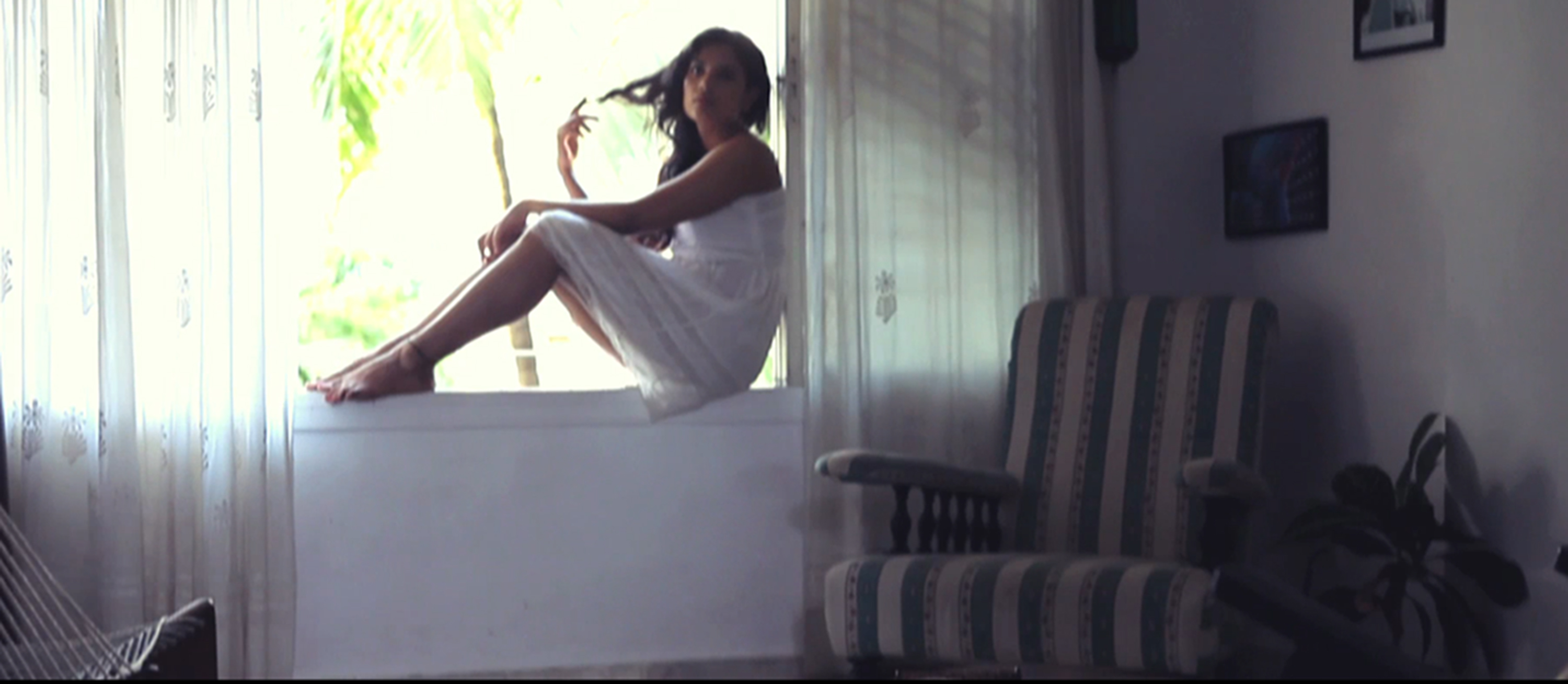 Producer-director Anurag Kashyap's was pleasantly surprised, when he got to know of a secret shoot that was planned in his house.
While on a trip out of the country, it is learnt that ace actor, Richa Chadda and director Siddhart Gupt geared up to shoot in Kashyap's home. The same for their film as part of SHORTS.
Having searched high and low for the perfect location, the duo who were all set to shoot for their silent film for AKFPL & TUMBHi's Shorts, saw that Anurag's house which they had frequented was the perfect place to shoot their film.
"It was not an easy task though," confesses director Siddarth Gupt. "Budgets understood, but fact was we were sneaking into Anurag Kashyap's homeground literally (grins). And we had to shoot the film nonstop without noise and without disturbing anyone." Adds Richa, "it was fun, as though we were shooting a film within a film. The fun of shooting without being discovered was the key and we felt like kids at play actually. And I really really wanted to see Anurag's expression when he saw our film and discovered what we had done."
Once the film was shot, the two decided to show the film to Anurag who was shocked to find that the film had actually been shot in his own house in his absence! Shorts is set for a PVR-Cinemax release on July 12.