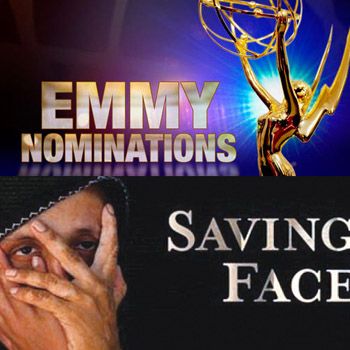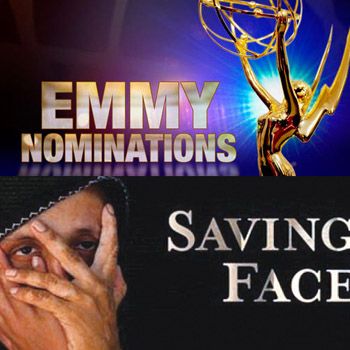 The documentary film Saving Face by Academy Award winner Sharmeen Obaid-Chinoy has received five nominations for the 34th Annual News & Documentary
Emmy Awards
.
Sharmeen Obaid-Chinoy's Saving Face had a worldwide broadcast by beginning with HBO in North America. Now the documentary is nominated in 5 nominations for Annual News & Documentary Emmy Awards 2013 in categories such as:
Best Documentary
Outstanding Editing Documentary and Long Form
Outstanding Science and Technology Programming
Outstanding Cinematography Documentary and Long Form
Outstanding Research
Saving Face is based on acid violence and its effects on victims' lives and also revolves around bringing them justice. Sharmeen Obaid-Chinoy has done a great work in the film with the help by NGOs, doctors and plastic surgeon Dr Mohammad Jawad.
The 34th annual News and Documentary Emmy Awards is scheduled on October 1 in New York.
Click HERE to read more from Fashion Central.