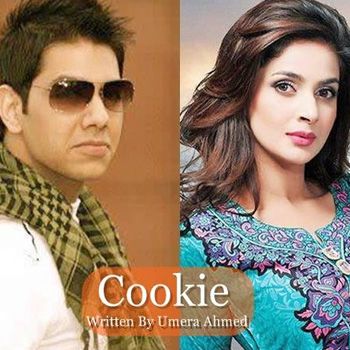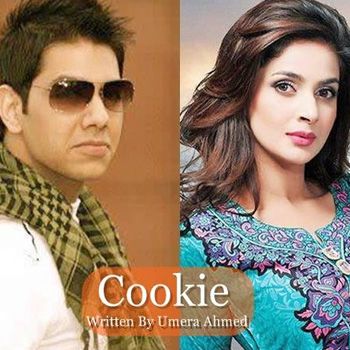 Jal famed singer
Goher Mumtaz
has signed another drama serial with Hum TV, this time playing against the talented Saba Qamar in drama serial 'Cookie' written by Umaira Ahmed.
After drama serial Tanhai, Goher Mumtaz has taken another step in his acting career but again with Hum TV. He will be seen in drama serial 'Cookie' by Umera Ahmed and will be paired opposite to Saba Qamar.
Goher Mumtaz has played the leading role in Hum TV's drama serial Tanhai that achieved highest TRPs among the dramas being played at that time. Now he is taking more interest in his acting career.
Click HERE to read more from Fashion Central.