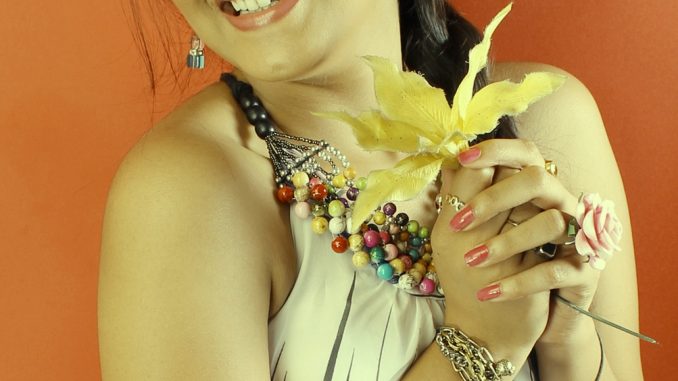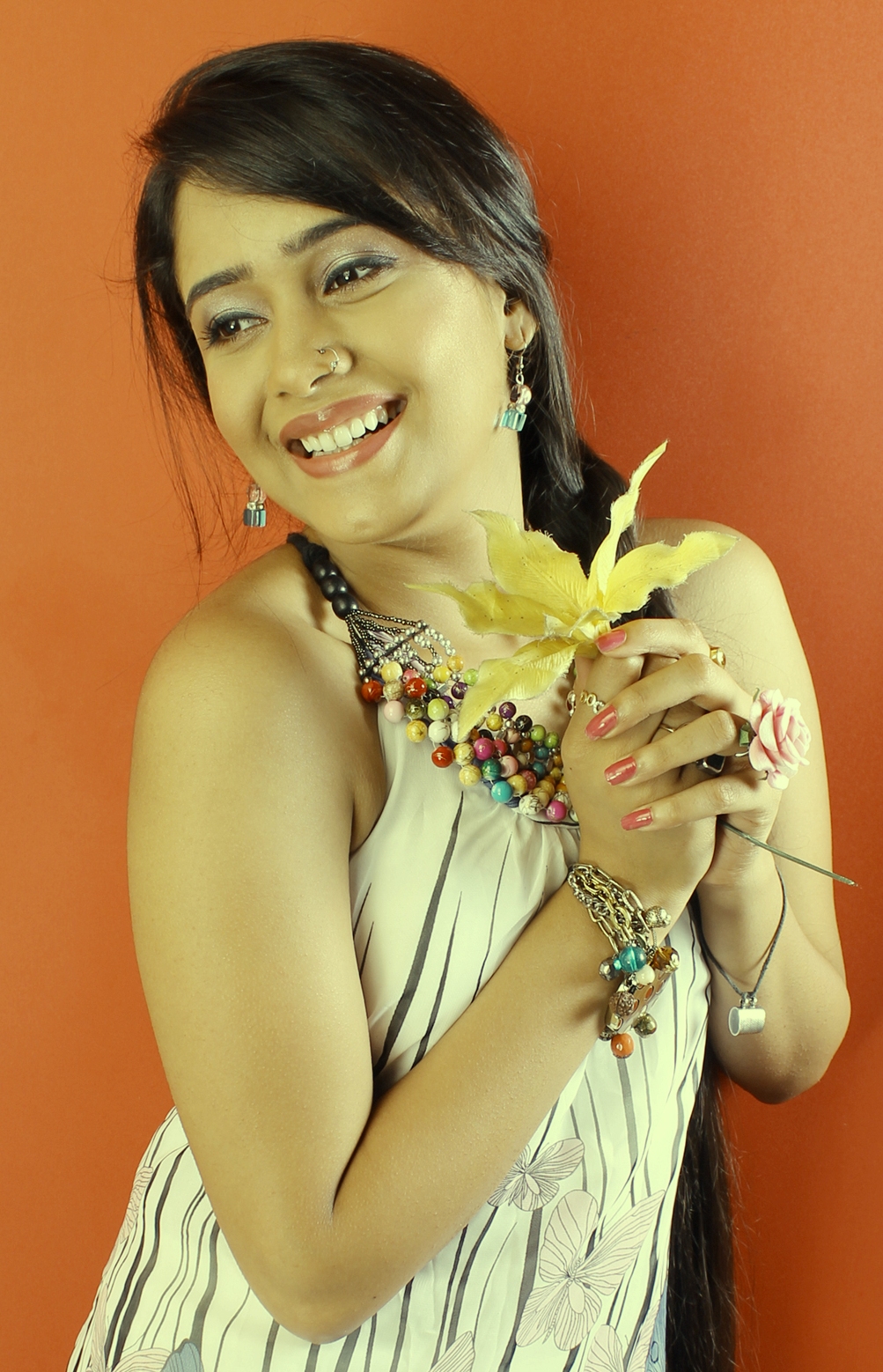 Beautiful and talented Aasiya Kazi, who shot to fame from Balaji Telefilms 'Bandini', was last seen in Zee TV's 'Hitler Didi'. The petite actress is
all set to enter in Sunshine Production's 'Na Bole Tum Na Maine Kuch Kaha'.
The show will soon undergo a major revamp and many critical characters like Nanhi (Jayshree Venkatramanan), Beera (Siddharth Arora), Addu (Kanwar Dhillon) will make an exit. Upcoming track will now focus on Mohan (Kunal Karan Kapoor), Megha (Akanksha Singh) and Ruku (Aasiya Kazi).
According to our reliable sources, "Aasiya will be seen in a new avatar. She is playing a young Mumbai girl Ruku, who is bindaas and cool. She is close to Mohan. After revamp the show will focus on love triangle of Megha, Mohan and Ruku."
Aasiya has already started shooting for the show and her entry is expected to air anytime in this week.