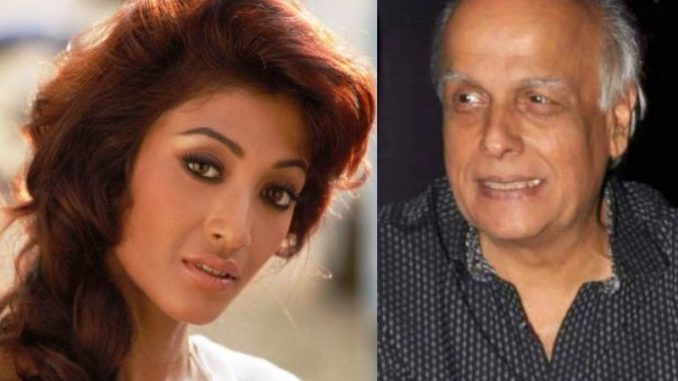 Bengal's hot beauty Paoli Dam's film Hoichoi got released few days back to an appreciative response in Bengal. Paoli plays the role of Piyali who is a Theater Director and she claims to be inspired by Mahesh Bhatt for this not-so-easy role.
"Earlier when the director Debarati Gupta (Director of Hoichoi) offered me this role, I was very nervous. I have seen Directors directing me on set but i had never got the opportunity to play one. I only had one inspiration while performing this part and that was Mahesh Bhatt sahab. I copied his persona totally and added my own touch." said Paoli Dam. Hoichoi is a story of a group of young theatre actors and their struggle to make a mark in the society where Paoli plays the Director.
Film maker Debarati Gupta decided to make a film on the decline of group theater in Bengal, Hoichoi obviously raised a certain level of expectation among the audience. Going by the star-cast and Posters which are obviously very eye-catching, Hoichoi also managed to create a ripple before its release.