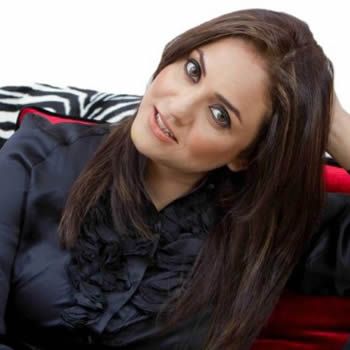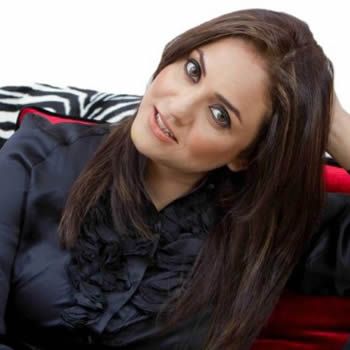 Nadia Khan's ex-husband Khawar Iqbal claims that the act of divorce was not according to the laws of Islam that indirectly means Nadia Khan is still his wife.
Nadia Khan, the talented actor-turned-host, who also conducted morning shows at Geo TV got freedom from her married life few time back. Nadia's husband has challenged the marriage certificate in the court, claiming that according to the laws provisioned at the time of Marriage.
Nadia Khan has also presented the copy of the legal certificate in which the right has been given to her that she can divorce her husband without his consent, any time she wishes.
A panel of judges, Justice Shahzad Sheikh, Justice Fida Muhammad Khan and Justice Arshad Jahangir took serious notice of it. Next hearing is postponed for an undisclosed period.
Click HERE to read more from Fashion Central.