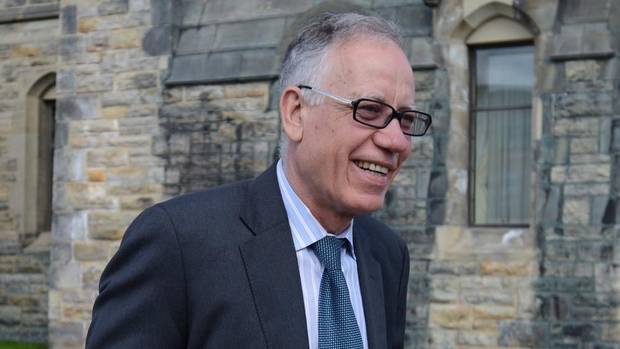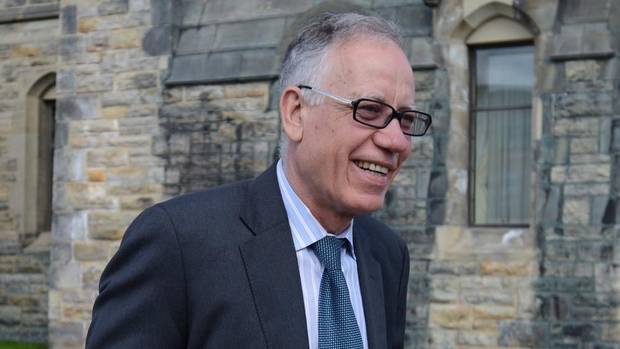 Apart from the ongoing senate housing scandal that has endangered Senator Mac Harb's pubic reputation, there have now been claims that he also received a controversial $55,000 loan from an Ottawa businessman. It is well known that the Mounties are already probing Harb's questionable housing claims, but these new allegations against the troubled senator, and a former member of the Liberal caucus, can land him in more trouble.

It was reported by The Canadian Press that an Ottawa lawyer who did business with the federal government for years, Brian Karam, was behind the loan. Whereas, a little more effort revealed that The Criminal Code outlines that government officials are not allowed to acquire "advantage or benefit" of money from any who themselves deal with the federal government without being granted a written permission in advance. In implementation of this section of the Criminal Code, the RCMP is already investigating the $90,000 payment made to Mike Duffy by Prime Minister Stephen Harper's former chief of staff, Nigel Wright, to cover his improper housing claims.

The Senate has declined to confirm whether or not Harb asked for or was granted the permission before accepting the loan, while Karam has failed to respond to similar queries as well. Meanwhile, upon inquiry from the Senate spokesperson, Annie Joannette, she gave a precise response in an email stating that "this is private information." According to the property records, Harb received a loan of $55,000 worth from a suspicious numbered company on May 17.