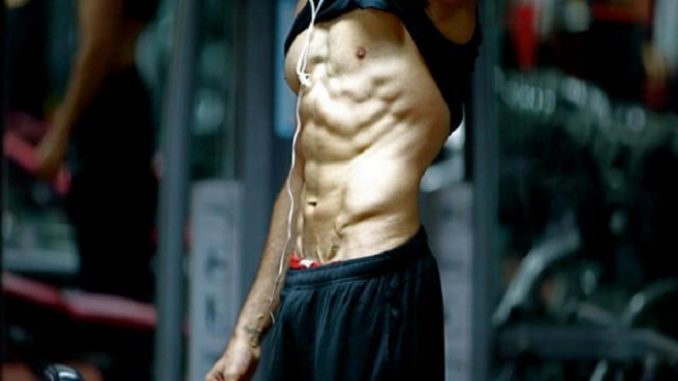 You can publish this article on your website as long as you provide a link back to this page.
This article was last updated on April 16, 2022

Krrish 3's first look trailer seemed to be the most talking trend of Bollywood from the moment it has launched. Going by the trailer, Krrish 3 will also have Rohit's (Father of Krrish) character in the film. And for all your surprise, The make-over for both the characters took whole of 4 Hours for actor Hrithik Roshan each day on the film's set.
"We had to do it. Rohit's character is a child at heart and he is always looking for happiness. But he also happens to be a Father in this film. Yes it was very difficult, And i can go on and on about how difficult it had been. But all our hard-work if not appreciated, Would be of no use. It's only worth, If it's been liked by everyone. And i am happy that my looks are being appreciated" revealed Hrithik Roshan. The actor also kept praising about the hard-work of the entire team and disclosed no Hollywood technicians were hired for Krrish 3.
"My dad (Rakesh Roshan) made sure that no Hollywood Technicians must be hired for Krrish 3 and all the animations and graphic works were done here in India by our Indian Technician team. My dad always encouraged and motivated our technician that we can do it." adds Hrithik Roshan.
Krrish 3 will hit the screens this November 4th worldwide. Surprisingly, The date falls on Monday instead of a regular Friday release.