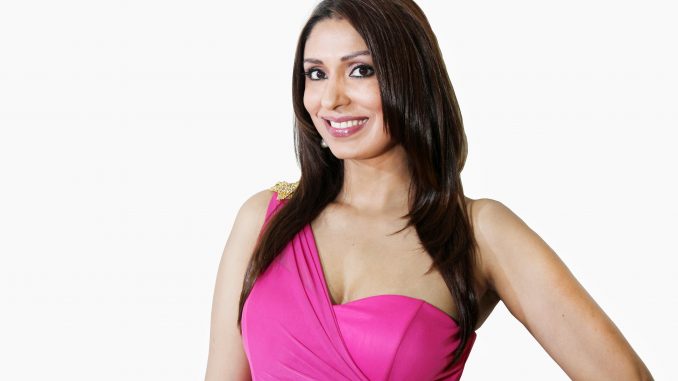 We recently witnessed Model/Vj/Actress Pooja misrra in all her splendour performing her play 'Its got to be love' in singapore. Well her play was a sell out, and has been globetrotting from mumbai to singapore with the next hault being Los Angeles.
We could not help but notice Model/Vj/Actress Pooja Misrra's latest new snazzy haircut.It made her look fresh and sassy.Being a part of bollywood where all the actresses sport long tresses ,Pooja has gone ahead and broken the stereotype by chopping off her thick, straight, long tresses for a layered haircut which adds structure and style to her hairdo, needless to say makes her look like a million bucks. She got this haircut at Next Salon ai Ion Orchard .Sweet yet very sexy, wispy yet angelic.
A big thumbs up on her courage to experiment.