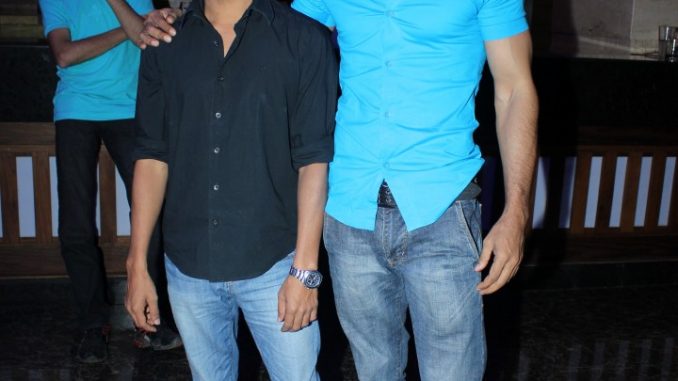 Tech and Lifestyle Magazine Exhibit saw the second edition of the 'Exhibit Recharge Nights' at Shockk in Bandra. Present on the occasion were Actress Mia Uyeda who will soon be seen in Tere Bin Laden Part 2 opposite Sikander Kher, Darsheel Safary, Aniruddh Dave, Adaa Khan, Ridheema Tiwary, Harshali Zine, Aditya Kumar, Vineet Kumar Singh, Taaha Shah, Sandeep Sachdeva amongst others.
Amidst ear blasting music, drinks and starters, Publisher of the Magazine, Mr. Ramesh Somani ensured that the guests present on the occasion have a good time socializing and getting a dose of tech.
All the Celebrities and guests present at the event were enjoying to the core.