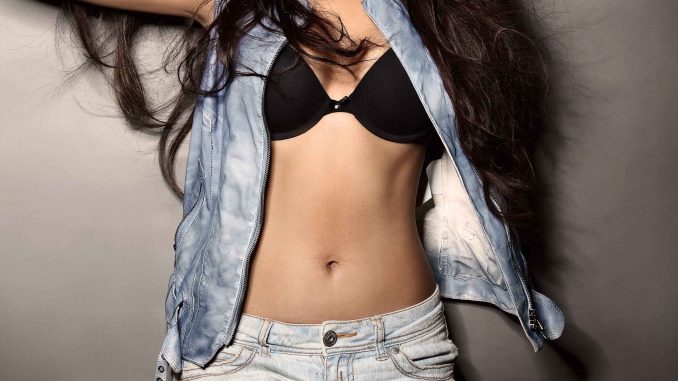 The actress at a very early stage of her career has attained big milestone, from being a top contender in a beauty pageant to bagging huge critically acclaimed movies like Jannat 2 and Raaz 3. The actress's inspirational career graph has enthralled her young sister.
Esha's sister is awestruck by her and looks upto Esha as her ideal. Her big success at a young age has inspired her sister, who aspires to be independent and successful like her. Esha has been garnered with praises for her party number in 'Gori Tere Pyaar Mein' . She is currently working on Humshakal where the actress is paired opposite Saif Ali Khan.
The self-made actress has traveled an inspiring journey of making her mark in Bollywood and surely has a long way to go.