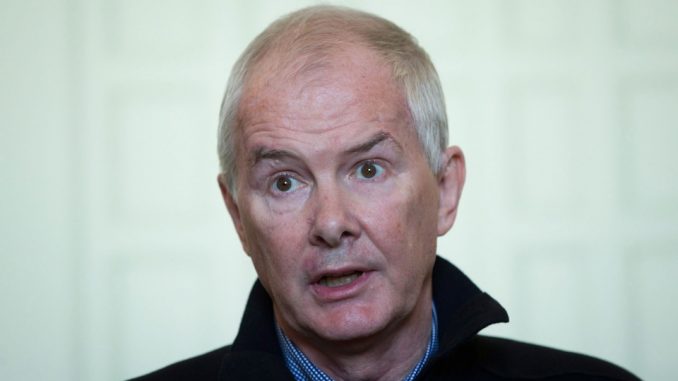 Former Vancouver Olympic CEO, John Furlong, has finally spoken out directly against the scandalous allegations and charges against him since almost 13 months ago. This Monday night, Mr. Furlong finally spoke straightforwardly, without involving his lawyers, against the charges of physical and sexual abuse filed by three former students while he was a volunteer missionary teacher at Catholic schools in Burns Lake and Prince George, B.C. in 1969 and 1970.

During an interview with Global BC television anchor, Chris Gailus, Furlong alleged that he has been living in "hell" since the allegations first came to light in an article in Vancouver's Georgia Straight newspaper. He stated that "I was stunned and at the time I thought it'll go away quickly because there's no truth to this. So I just thought naively that it will just end. It'll take a few weeks. Instead of ending, it got worse. It became quite horrible." Since day one, Mr. Furlong has denied claims of physically abusing students while he was a gym teacher. He alleged that "I've never had a strap in my hand in my life."

Recently in July, 2013, another set of two former female students at Immaculata Elementary School in Burns Lake filed civil suits in B.C. Supreme Court against Furlong and the Roman Catholic diocese in both Vancouver and Prince George. They have accused Mr. Furlong of physical and sexual abuse and the church of failing to protect its students. During his recent interview, Mr. Furlong also completely denied these recent allegations as well.