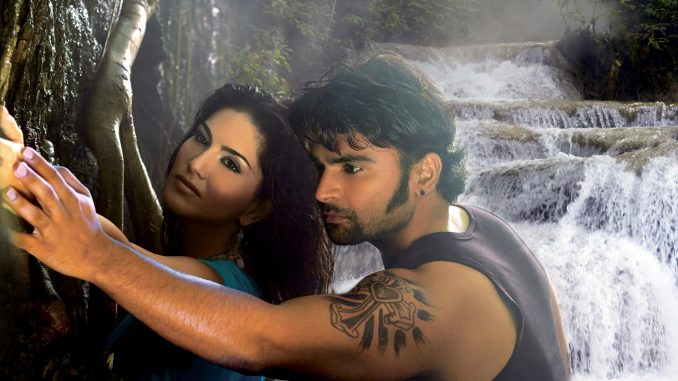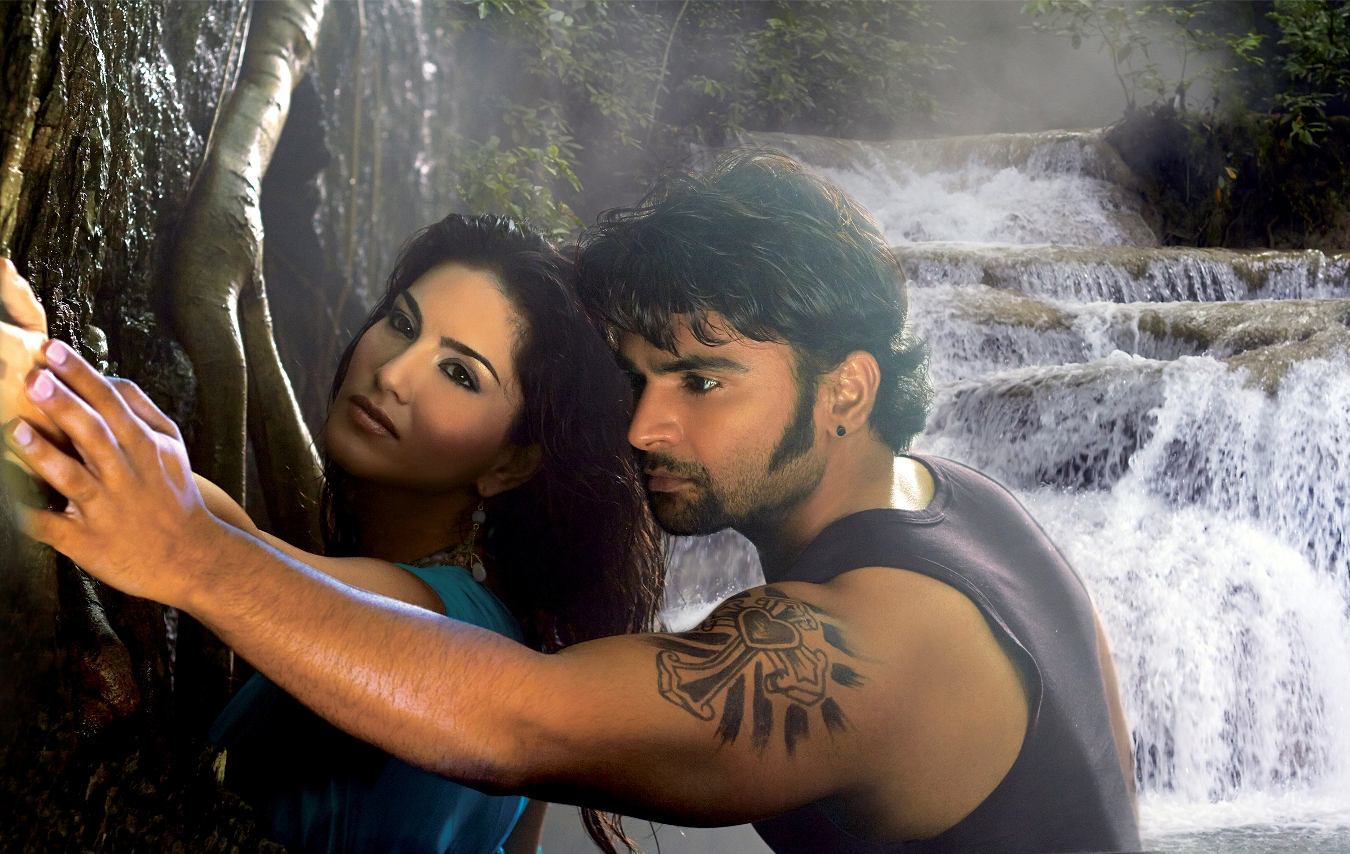 Actor-entrepreneur Sachiin J Joshi is now back with his third film, Jackpot The Full Jhol. An exciting comic thriller set in Goa, the film helmed by Kaizad Gustad, will see Sachiin share screen-space with Naseeruddin Shah and Sunny Leone. Interestingly, Sachiin who had taken Sunny as the brand ambassador for his energy drink XXX, has cast her in a challenging role in the film that promises to showcase Sunny's histrionics as much as her glamour quotient if not more.
We catch up with the actor who has managed to get that perfect V shaped hot bod by spending his leisure at the gym, working out rigorously between shoots and helming his company Viiking Ventures. Though almost on a 24/7 work schedule for two months, juggling between entrepreneurship and histrionics, Sachiin Joshi who is energy personified, Goes one-on-one with Faisal Saif..
You're doing the film Jackpot. In your last film, Mumbai Mirror, your character was very different to your role in this film. How would you describe your role in this movie?
Yes, with every film, you learn and grow as an actor. And each film uncovers newer shades. In Jackpot, play Francis, a very smart yet simple man, who wears his heart on his sleeve. Yet, there is much more to his persona than what meets the eye. I loved the narration of Kaizad Gustad. He is known for his stylization of characters and this film was a thriller with its own quirky comic moments. You will love Francis for his earthiness and his street-smart attitude.
You're working with Naseeruddin Shah in this movie. How does it feel to work with an established and critically acclaimed actor like him?
It is a honor to share screen-space with Naseer ji. It also goads you to work harder as you have to match scenes and wits with him in Jackpot. He has an amazing sense of humor. And he is an institution. You learn so much… Each of us in the film have a style, a character and a journey. We pit wits against one another and it is a con-game that just begins when you think it ends… it isn't easy pitting wits with Naseer saab. You have to work really hard to try and measure up to him on camera as you look up to him off camera in each frame. And in this challenge lies the fun.
Your wife, Raina, is a former model and actor. Do you two discuss your future projects?
My wife Raina is my backbone. She is my producer. It is due to her and my team that I can afford to be just an actor on the sets without production hassles. She is a wonderful person and when one is at peace, the world is beautiful.
Would we ever see you two share screen space together?
Not immediately no. But sometime may be.
You recently celebrated your birthday. What was the best part of that celebration?
Birthday is a day when wishes keep pouring in. And every friend is like a bouquet adding fragrance to your life. The best part of the celebration was the cake my wife wrote for me. Literally. It was a letter inscribed on a cake. It was the best gift to me from a woman who is my gift from God.