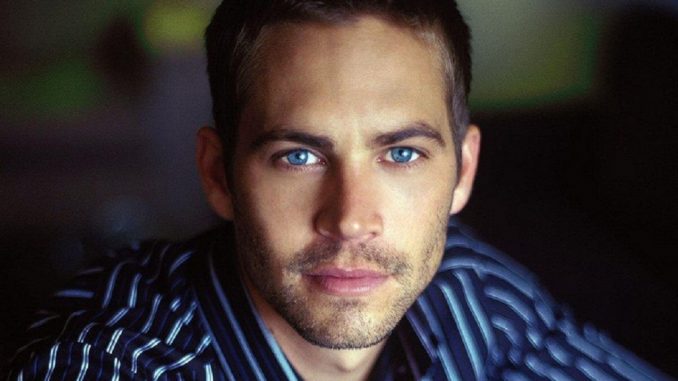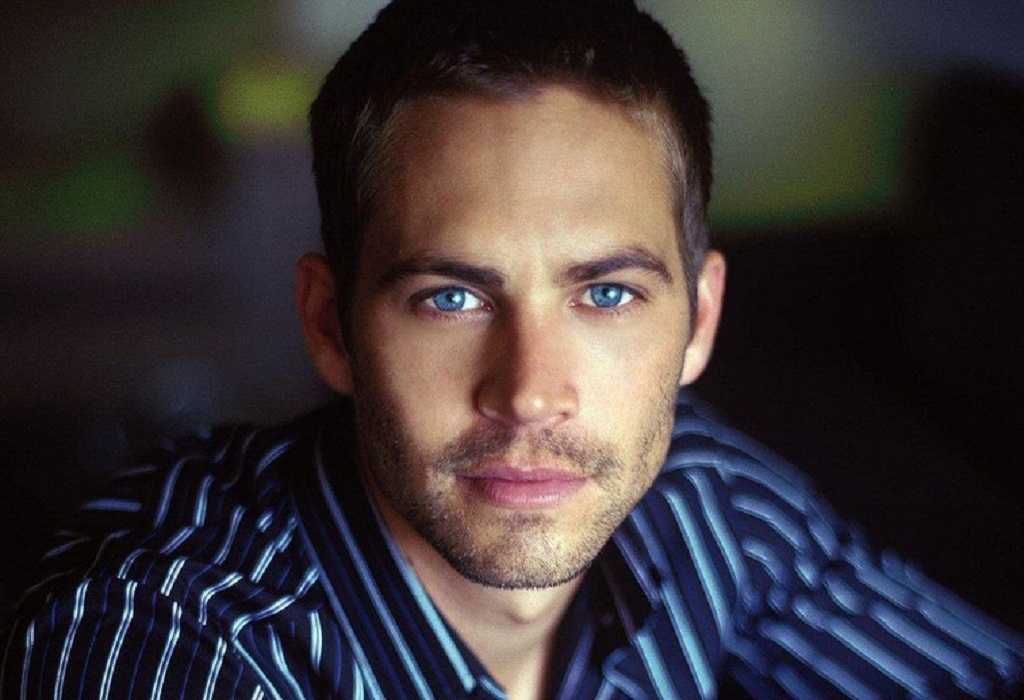 Hollywood actor Paul Walker's death has came as a shock for everyone. A statement from his Facebook page announced that he had been a passenger in a friend's car when it crashed just north of Los Angeles.
The 40-year-old star of the Fast and the Furious films had been attending a charity event for Reach Out Worldwide at the time. The Los Angeles County Sheriff's Department said officers found a red Porsche engulfed in flames. The two people inside the car were pronounced dead at the scene. A statement issued by Universal Pictures said they were "heartbroken" by the news and that they sent their "deepest and most sincere condolences to Paul's family".
Bollywood celebrities took to Twitter to express their sorrow and grief. Varun Dhawan wrote "Can't believe Paul walker is gone. Life is crazy. Don't know why but this news has really depressed me. RIP Paul Walker". Preity Zinta expressed "So sad to hear that Paul Walker died a fast and furious death in an accident in LA. Life is so short and fragile. May his soul rest in peace."
Walker was best known for his role as Brian O'Conner in the "The Fast and The Furious" and died in a car accident Saturday in Santa Clarita, California. He was 40.