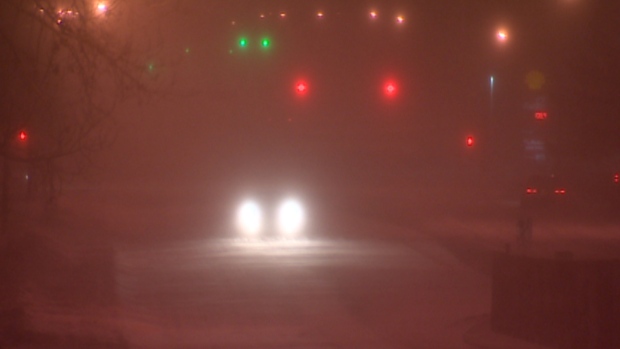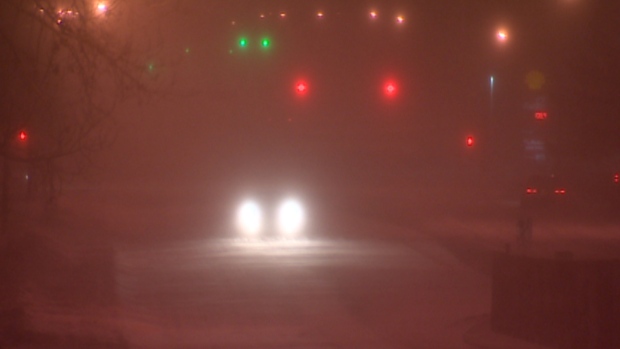 In a blizzard warning enforced by Environment Canada, it has cautioned that majority of central and southern Alberta will suffer extreme weather conditions from this morning onwards until an arctic air mass settling over the province ends bringing robust winds and weighty snowfalls. Authorities revealed that the blizzard has the potential to bring up to 30 centimetres of snow in Calgary, whereas blowing snow will further reduce visibility on roads in the city and on highways surrounding it.
According to the statement issued by Environment Canada, the blizzard warning has been placed for all of central and southern Alberta's major communities, noticeably including Red Deer, Brooks, Airdrie, Lethbridge, and Medicine Hat and Drumheller. It was stated that "the worst conditions are expected near and along a line from Red Deer through Strathmore and south towards Lethbridge, with northerly winds becoming as strong as 50 gusting to 80 km/h and visibilities near zero at times." As a result, officials confirmed having had closed Highway 3 at Crowsnest Pass at the B.C.-Alberta boundary since 9 a.m. MT due to poor driving conditions.
In addition to that, the extreme condition prevented many flights to be cancelled at the Calgary International Airport, while the Strathcona-Tweedsmuir School in Okotoks was also closed on Monday. According to Environment Canada, intense winter storm is moving down from northwestern Alberta since Saturday and it is anticipated to taper off snowfall on Tuesday. However, authorities claim that the cold air will remain influential over the province for the whole week. Moreover, a winter storm warning has also been issued for the most of southern Saskatchewan.