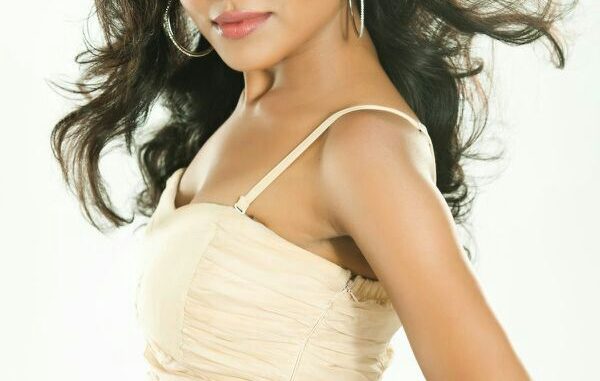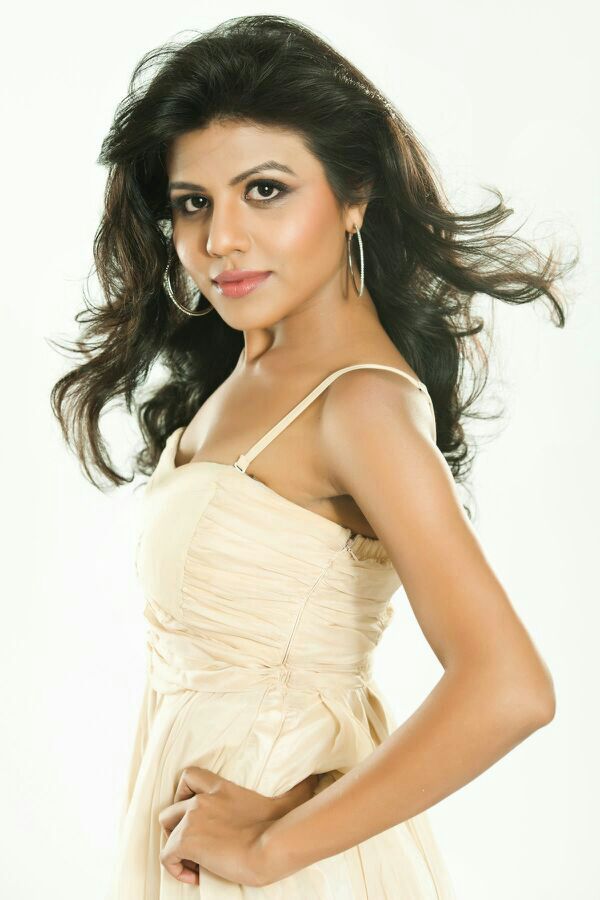 The singer is known for her unique style and about the same, she said, "I am happy to sing different songs and Jalebi Bai gave me the popularity. So, it is fun and learning experience to sing songs like Gandi Baat."
"I think that my voice is apt for Sonakshi Sinha and the song has come well for the actress. It was a great experience singing different song and such songs are always catchy in youngsters," added Ritu.
The singer has long way to go in Bollywood with her style and thinks that it has been kind towards her.