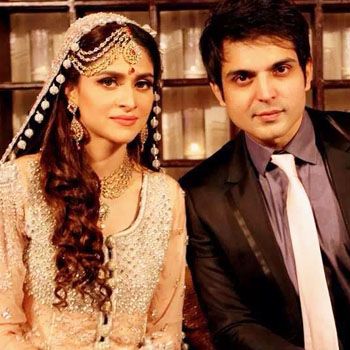 You can publish this article on your website as long as you provide a link back to this page.
This article was last updated on April 16, 2022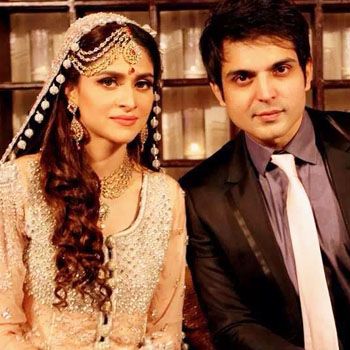 American born Pakistani Model Arij getting separated before initiating her married life. Arij, herself announced the news at social media about separation that few things did not work between her and Faraz's families and before the situation got any worse, they decided to end up their relation.
On her official Facebook fan page, the actress wrote, that she would like her fans to know that her marriage broke in 2 weeks due to the family differences. It's better not to jump on conclusion rather the decision is mutually taken by the couple. Breaking relations is not a good feeling of course but if it happens, it happens for good reason. She has no grudges and wishes him and his family in future and also asks for forgiveness.
Arij started her career as a model and after within a short span of time she gained a lot of popularity due to her exceptional; looks, after that she decided to act for Pakistani Drama Industry. She remained part of one of the most watched drama serials such as Sabz Qadam, Sabz Pari Laal Kabootar, Mahi Ayesga, Mar Jai Bhi Tu Kya, Paree, Hamnasheen and Hazaroon Saal.
Click HERE to read more from Fashion Central.