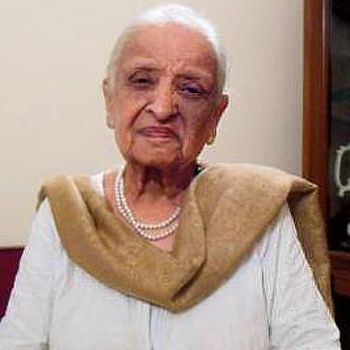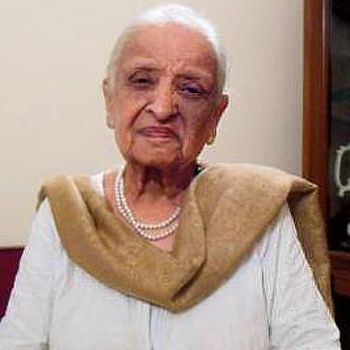 Fatima Surayya Bajia, the well-known play writer and Urdu novelist of Pakistan is suffering from health problem. She is not feeling well these days as she has admitted to the Agha Khan hospital where doctors have kept her under observation.
Fatima Surayya Bajia is admitted in ICU, prominent personalities of Pakistan drama industry have reached to the hospital to ask about her health but doctors did not allow them to meet her due to her health condition. Everyone is praying about her long life and good health. Madam Surayya has contributed a lot in Pakistani Film Industry and is close friends with many actors of drama industry.
Fatima Surayya Bajia is also active in social welfare as she is known as generous and kind personality as loves to help poor and needy people. She has won awards likePride of Performance Award, Hilal-i-Imtiaz Award and the highest civil award of Japan. She also remained as the Advisor of the Chief Minister of Sindh province of Pakistan. Fatima Surayya Bajia is the sibling of Anwar Maqsood, Zehra Nigah and Zubaida Tariq.
Click HERE to read more from Fashion Central.