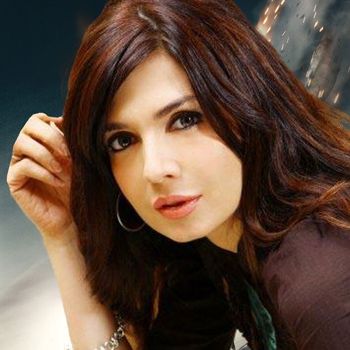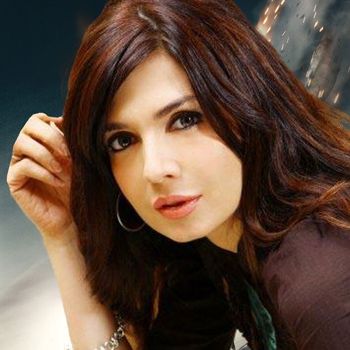 The famous actress Mahnoor Baloch has started her acting career from drama Maarvi in 1992-93 and has been ever famous since then. The lady is known for her never aging beauty and figure maintenance. Mahnoor has always refused multiple offers to work in Pakistani films until her first film
Mein Hoon Shahid Afridi
in 2013 which was a big hit.
After the success of Humayun Saeed's MHSA, Mahnoor has stated she is all set to work in further Pakistani films. As per a press report she has recently declined to work in a Punjabi Film produced by Arshad Gujjara. She said that her role in the film is not according to what she wants to do.
However, Punjabi Cinema is catering to the masses and has been the biggest and most successful circuit of Pakistan. Punjabi is the largest spoken language of our country and investing in this Punjabi films always consider a safe investment as compared to Urdu films.
On a personal note its a wise choice by Mahnoor Baloch, because in a routine Punjabi film there is not much room for heroine instead of few senseless songs shot in fields destroying crops and climbing trees.
Click HERE to read more from Fashion Central.