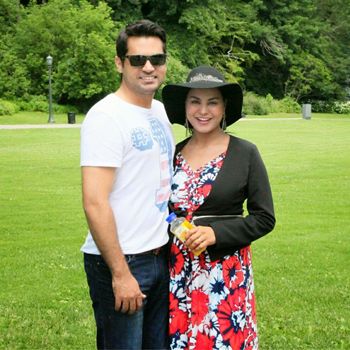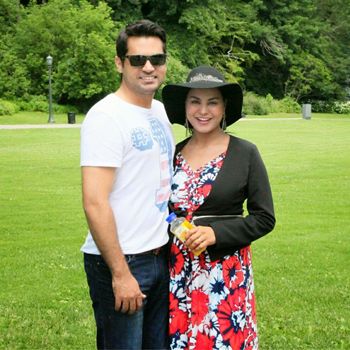 Veena Malik who has recently got married with Asad Bashir Khattak has great news for her fans. She is enjoying her successful marriage and has completely cut herself from
film industry
.
Her happiness and contentment with this marriage can ne gauge by the fact that she is expecting her first baby.
Veena Malik, the controversy queen has been posting pictures and tweets on twitter that have led the media to conclude that Veena Malik is pregnant with her first child.
Click HERE to read more from Fashion Central.