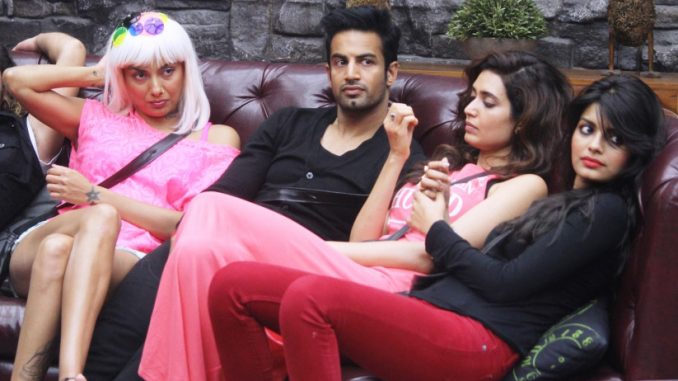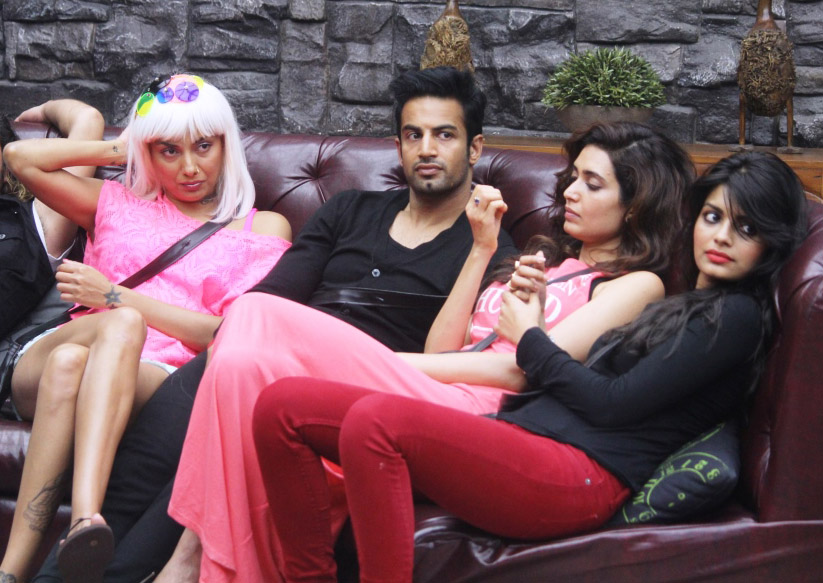 Thank heavens… for the reality about the Upen Patel-Sonali Raut romance is out. Though Upen and Sonali have both worked with the same Bollywood publicist Dale Bhagwagar, the spin doctor has clarified, that their romance is far from scripted.
Having said that, the Bollywood PR guru does admit, having discussed Upen with Sonali before Bigg Boss. "Upen's name was speculated in the media before the show, so I had discussed him with Sonali. I remember praising him to her. I'd mentioned, Upen is not only a nice person, but also has some great qualities like resilience and determination."
Just for the record, apart from many top Bollywood celebs, Dale has earlier handled public relations for the maximum number of Bigg Boss contestants including Rakhi Sawant, Kashmera Shah, Sambhavna Seth, Sherlyn Chopra, Pooja Misrra, Diana Hayden, Shamita Shetty, Ashmit Patel, Vindu Dara Singh, Zulfi Syed, Salil Ankola, Amar Upadhyay, Anita Advani, as well as for Shilpa Shetty during the international Big Brother racism controversy.