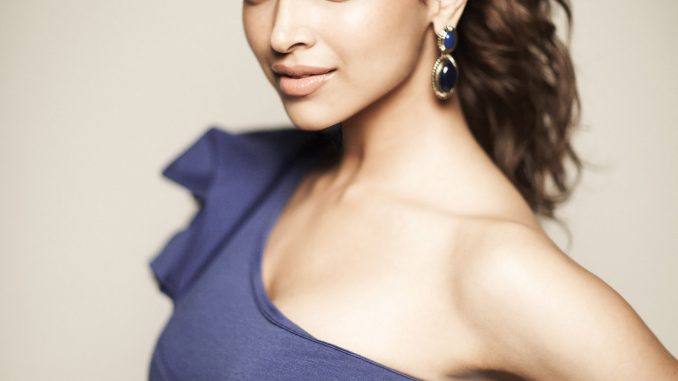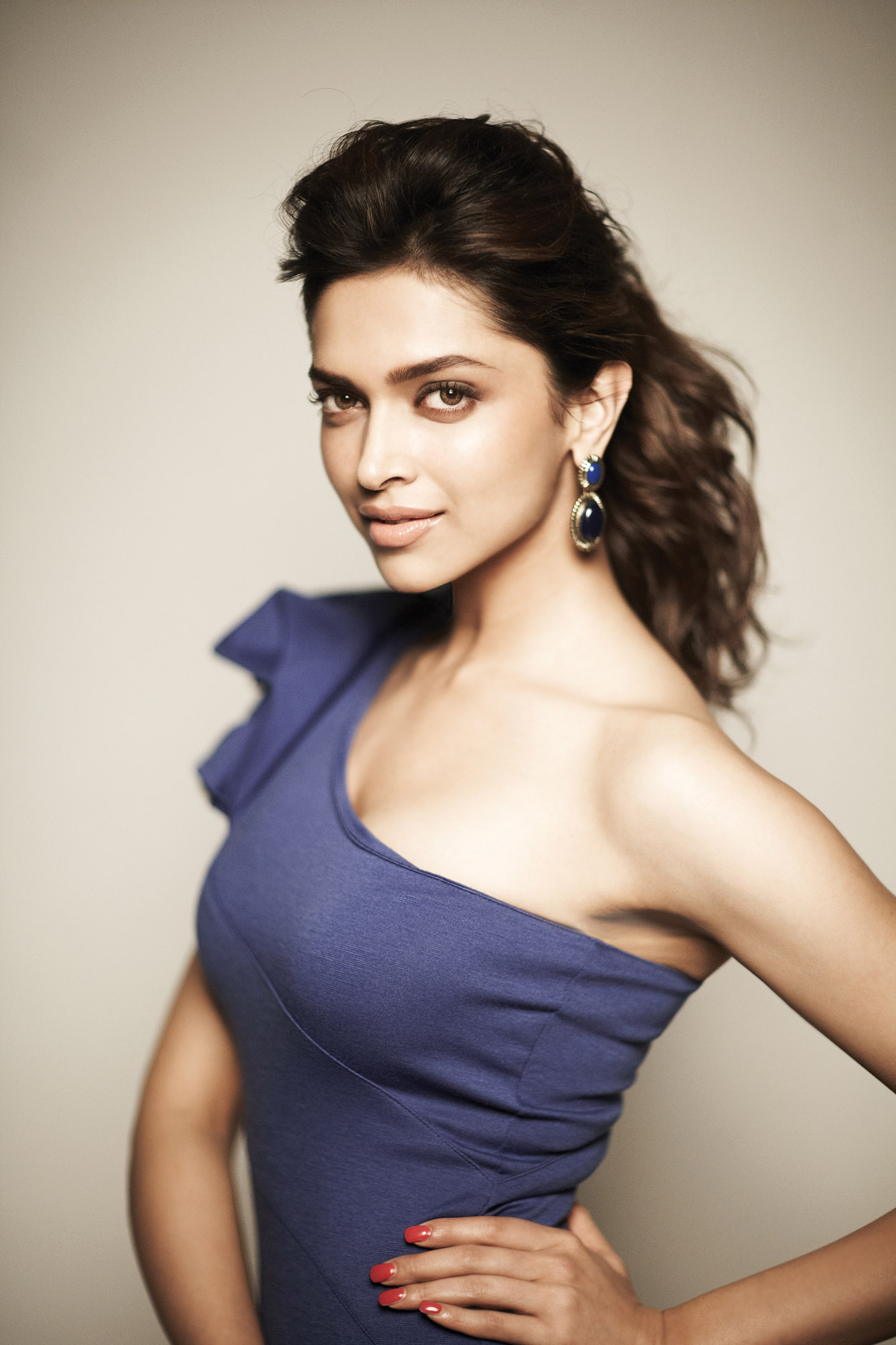 Deepika Padukone is currently shooting in Kolkata for her upcoming film Piku, along side Amitabh Bachchan and Irfan Khan.
The ace actress has been in the city for a while and has been exploring the cuisine and delicacies which Kolkata is known for.
The actress loved the Sandesh which was made of jaggery and milk. She loved the sweet and shared it with her team members.
She also was keen to send back a box home to Bangalore.
Sandesh needs to be consumed within 24 hours, so she sent someone for her team to deliver the Sandesh home.