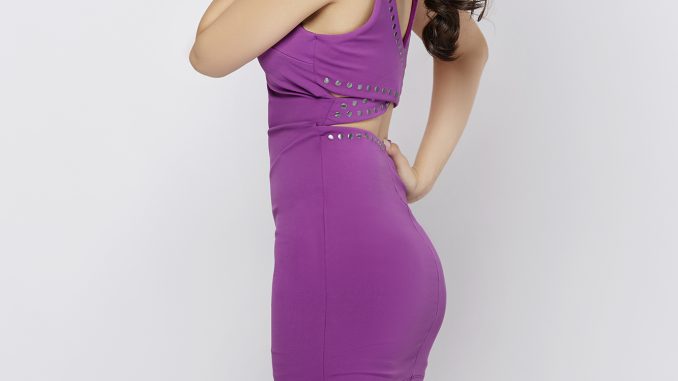 The young actress generally prefers to workout close to mid-morning due to her schedule while her trainer was keen on her working out close to sunrise.
Her trainer has been pushing her to wake up early and workout as feels it will benefit her more.
Shraddha has been now trying to wake up early and complete her workout, she herself has started feeling it is benefiting her more as she feels more energized and focused.
This has surprised her trainer and she is very impressed by Shraddha's dedication.
The young actress believes fitness is a best mantra for hood health.
Shraddha has been practicing currently for her next, ABCD 2 where she plays the role of a dancer.
This is the first time that Shraddha will be playing such a role.
Apart from this the young actress was highly appreciated for her performance in Haider.
Shraddha Kapoor has had a year of back to back successes and has been well received for her unconventional roles.