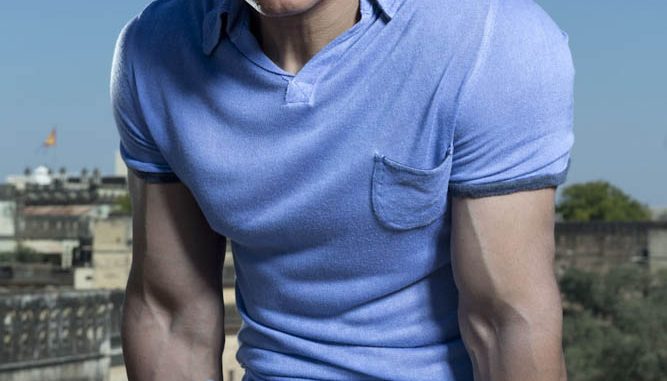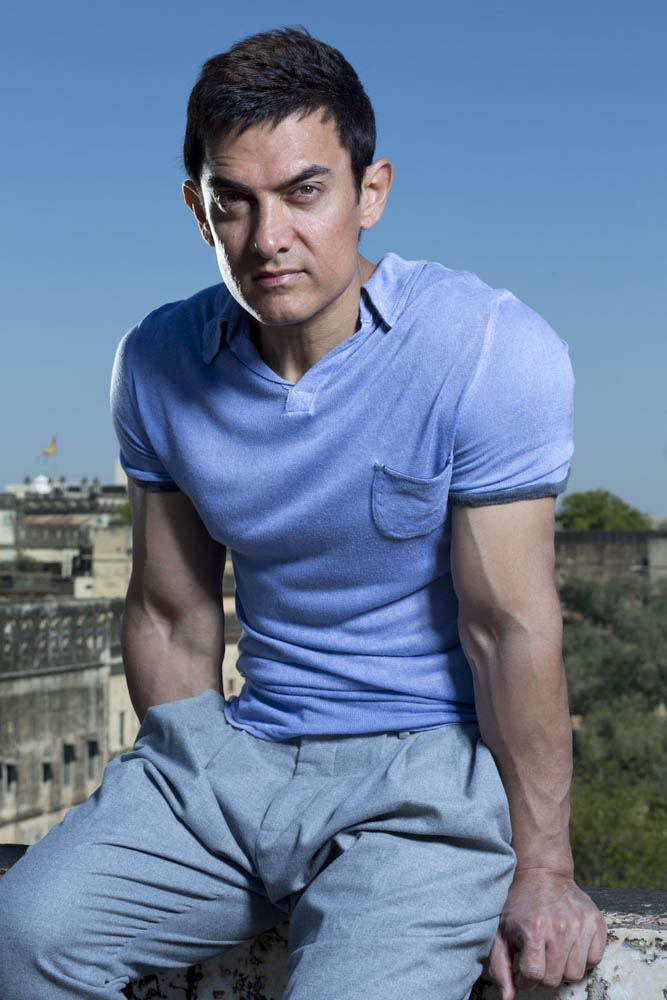 Aamir Khan begun the city tour with Patna where they had a screening of their film 3 Idiots he visited the litti chokha stall to try the authentic flavor of the city.
The litti chokha stall owner has renamed his stall on Aamir's name when he visited him last year and Aamir couldn't leave the city without visiting the stall again.
He then proceeded to Varanasi where they had a screening of their film 3 Idiots and they interacted with the people on a one on one basis.
Aamir Khan made an impromptu visit to Krishana Paan shop for savour a Banarasi pan.
The actor specially removed time from.his schedule to visit this place. He enjoyed a mitha banarasi pan there.
They will now be visiting Delhi, Ahemdabad, Raipur, Jaipur, Hyderabad. Indore and Bangalore.
There has been a lot of curiosity around the story of the film which Rajkumar Hirani is very keen to keep under wraps because he wants the audience to enjoy a complete viewing experience.
The ace director startled everyone with the vision and portrayal of the character of P.K.
The film is all set to release on the 19th of December.