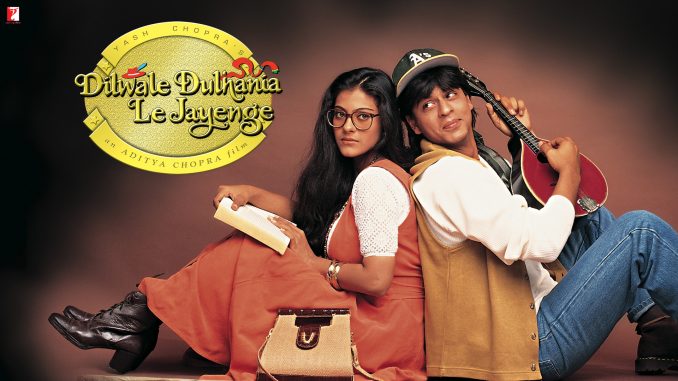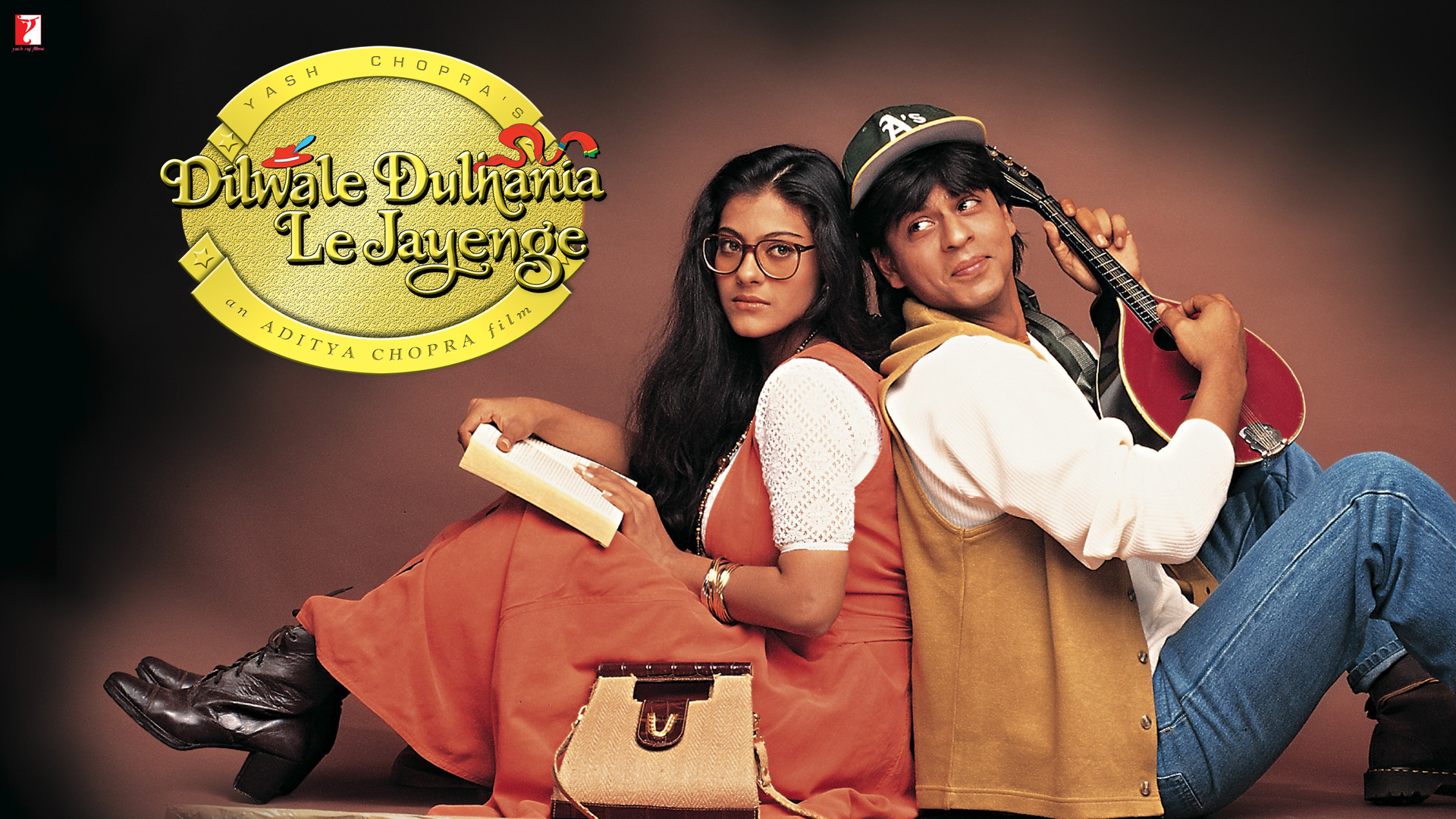 It's been 20 years since their film, DDLJ released and it is yet a cherished film.
The duo will soon come together to mark completing the 10,000 days of the film and will have an indepth conversation on the film.
Both Shahrukh and Kajol are currently jotting down notes on what they will talk.
They will be talking about how they came on board for the film, the small tit bits they can remember which took place during the shoot, the release of the film and the reactions they received on the release of the film.
It will be a huge scale event for which the YRF team will also be inviting the cast and crew of the film.
Pamela Chopra and Rani would be attending and hosting the event on behalf of YRF
The conversation will be followed by cocktails and dinner.
The film will complete 10,000 weeks on 18th December and the event will be around the same time
They are yet figuring nitty grittes of the event.
YRF has cut some special trailers to mark this special date. They are also working on logistics, invites and checking on everyone's availability.
A spokesperson confirmed "We want to make it a special evening for everyone associated with the film. It will be a get together of sorts where Kajol and Shahrukh will hold the stage and share their memories."