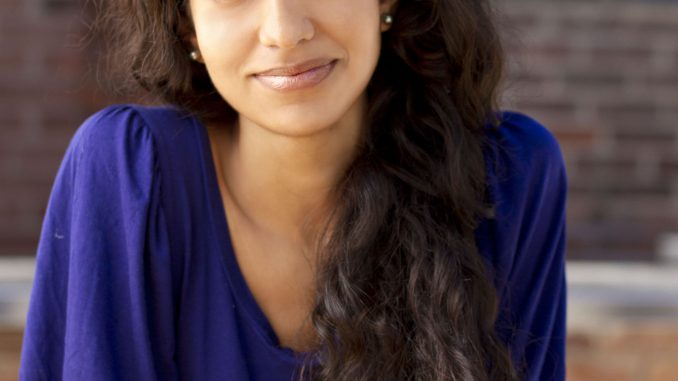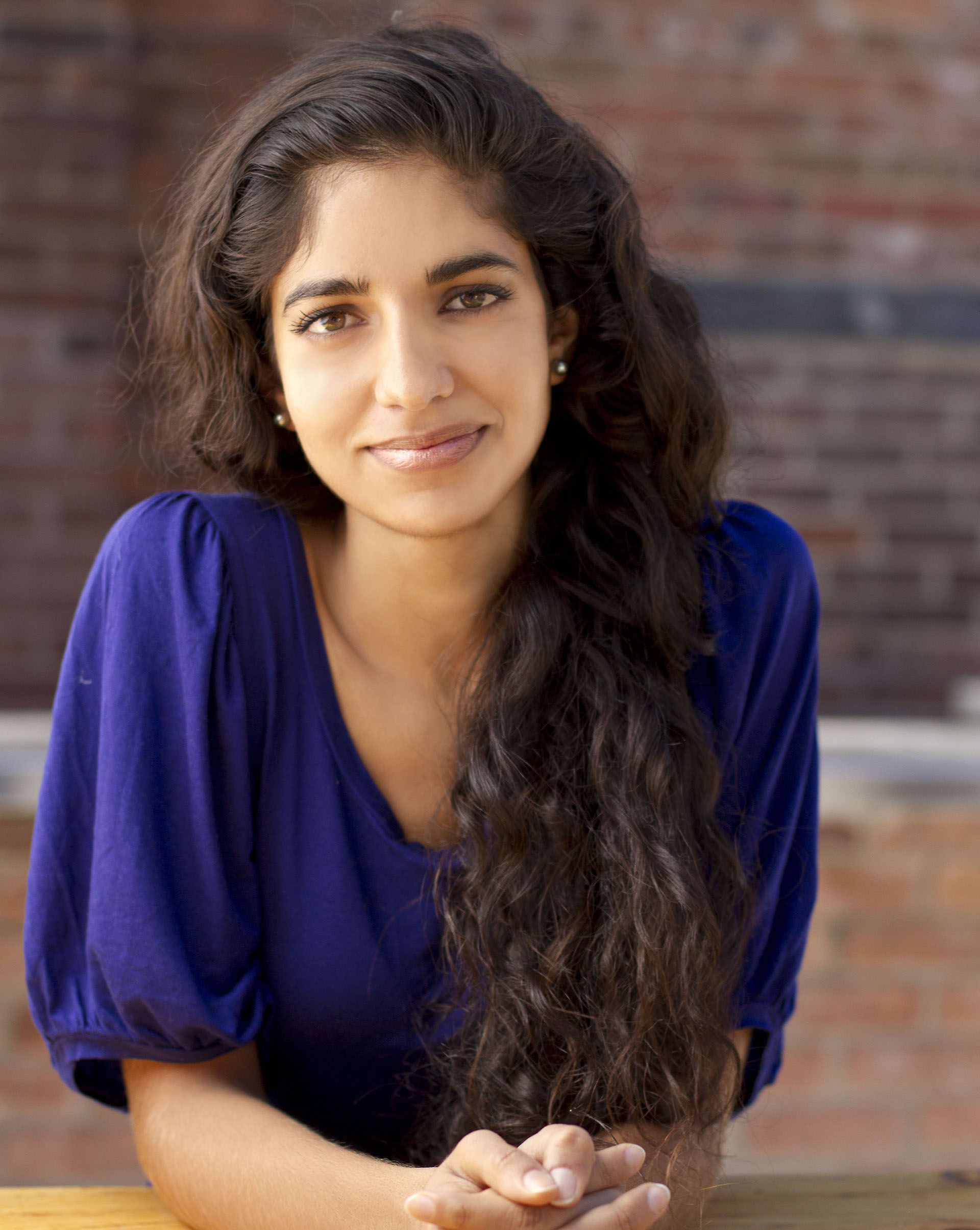 Pleiades Theatre, with the support of Theatre Passe Muraille, presents the English-language premiere of
TheSound of Cracking Bones (Le bruit des os qui craquent)
by internationallyacclaimed playwright
Suzanne Lebeau
. Directed by
John Van Burek
, this poetic, gripping and inspiring story of two child soldiers will be presented at Theatre Passe Muraille in English from February 14-28, 2015 and in French from March 3-7, 2015.
Winner of the 2009 Governor General's Literary Award for Drama, The Sound of Cracking Bones is the story of thirteen-year-old Elikia, a resilient, courageous girl who leads innocent, eight-year old Joseph on a harrowing escape through the jungle toward a hoped-for freedom.
Set in a war-torn country, which could be in South Asia, Latin America or Africa, the story takes us to the very heart of Elikia and Joseph's life as child soldiers caught in the grip of ruthless warlords. Their story is later brought to light by Angelica, the nurse who rescued and cared for them, as she testifies before a commission charged with examining the issue of child soldiers. It's only thanks to her testimony that the reality of these children – like so many others' – is revealed to us. It also makes us see how the comfort of distance and time can dilute empathy with indifference.
The Sound of Cracking Bonesan intimate portrayal of a global issue
Directed by John Van Burek. With Patricia Cano, Caity Quinn and Harveen Sandhu.
Set & Costumes by Teresa Przybylski.
As author of more than thirty plays Suzanne Lebeau ranks as one ofQuebec's most celebrated and widely performed playwrights in the world today. Through
The Sound of Cracking Bones
, she gives us aCanadian perspective of this pressing world issue. The play has already beentranslated into 7 languages and performed all over the world, with resounding success.
In addition to The Sound of Cracking Bones, Pleiades Theatre is honoured to present Child Soldier: Forced to be Cruel by Proof Media for Social Justice (NY). The internationally traveled photography exhibition, curated by Leora Kahn and Peter A. Mantello, will be on display at Theatre Passe Muraille during the entire run of the play. Child Soldier: Forced to be Cruel features emotionally charged photographs of child soldiers from around the world, who have been manipulated by war criminals and subjected to unspeakable violence. The Toronto exhibit is sponsored by AIMIA.
The Sound of Cracking Bones /Le bruit des os qui craquent
Produced by Pleiades Theatre with the support of Theatre Passe Muraille
And the participation of the Roméo Dallaire Child Soldiers Initiative
By Suzanne Lebeau | Translated by Julia Duchesne & John Van Burek
Lighting by Jason Hand; Music and Sound Design by Debashis Sinha
February 14-28 (English), March 3-7 (French)
Theatre Passe Muraille | 16 Ryerson Ave, Toronto
Opening: Wednesday, February 18at 7:30 PM | Preview: Saturday, February 14 at 7:30 PM
Performances: Wednesday – Saturday at 7:30 pm
Tickets: Preview: $22.50 | General Admission: $38.00 | Seniors/Arts Workers: $33.00
Under 30: $17.00 | Group rates available for 10 or more
Box Office: 416 504 7529 or www.artsboxoffice.ca