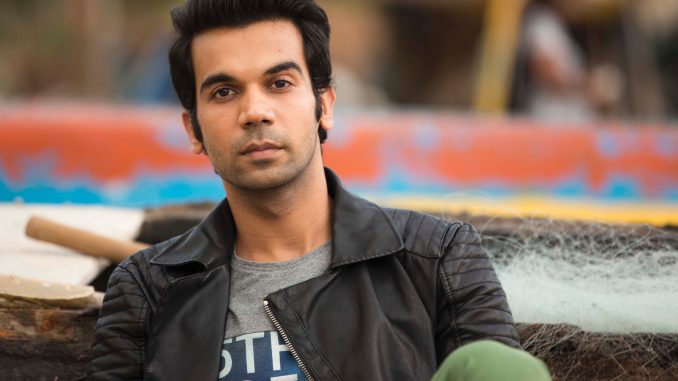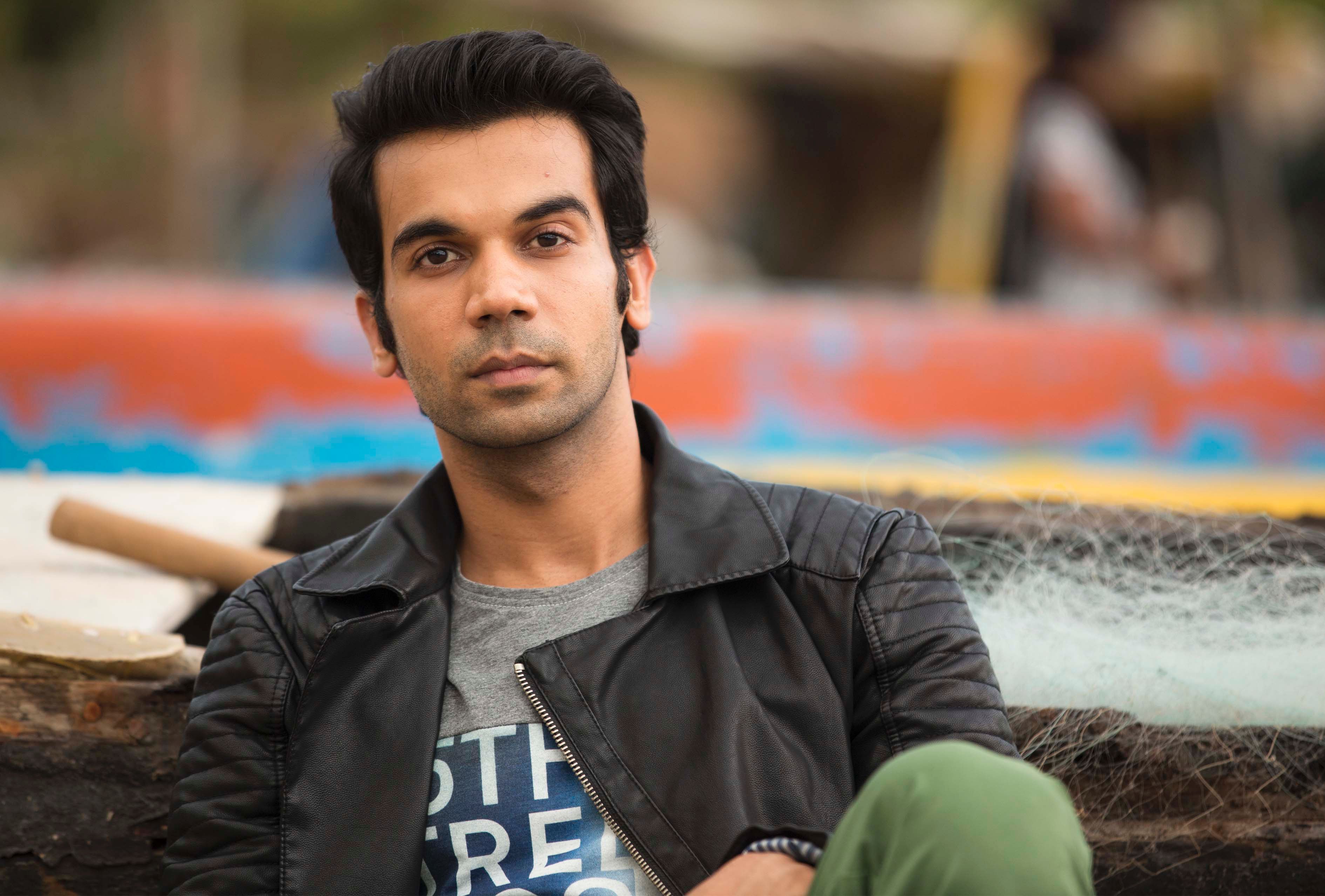 Rajkumar Rao who has currently been in news for winning the Dadasaheb Phalke Foundation award for his latest film Citylights, has been invited to his own college in Delhi to interact with the students on his journey in the film industry and cinema at length.
The actor who comes from Gurgaon is a student of Delhi's ARSD college. Infact this would the second time that the management of the college has invited the actor to have a candid motivational chat with the youth.
The college management had experienced the connect that Rajkumar shared with the youth and the students of and therefore requested the actor if he could visit them once again. Rajkumar who is currently in the midst of his locked schedule is trying to make some time for same.