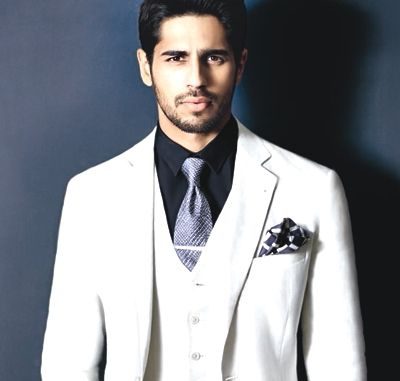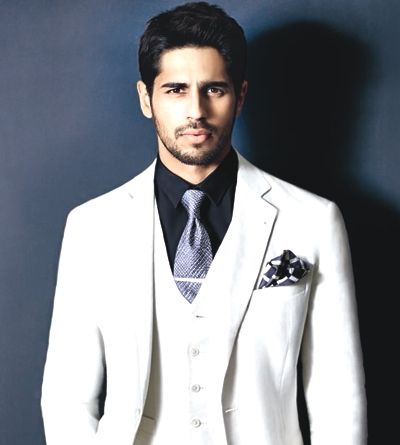 The rushes of the film Brothers features Sidharth looking not less than a superstar. The trailer leaves us thinking about the qualities that Sidharth possesses that will lead him to the path of ultimate stardom.
1. Talent – Sidharth stands in the film industry purely on the bases of his Talent. The young model turned actor has no Bollywood Background and has yet swayed the masses by venturing out to be a true actor with his very first film. Sid has also proved himself to be a dancer by swaying to the tunes of his Debut film.
2. Discipline – Sidharth hails from a family that gives utmost importance to discipline as his father was a Merchant Navy Officer. Sid was brought up and lead a disciplined childhood. the actor caries this value forward and not only strictly follows discipline at work by being punctual and delivering what is expected out of him by his director, but also follows a disciplined health regime. The actor is cautious about his diet and particularly sticks to what is prescribed by his Fitness instructor. He wakes up early and performs Yoga followed by a dancing to stay fit.
3. Focused – This is the character trait that has helped Sidharth achieve what presently owns. From the beginning, Sid was focused about his career and wanted to meet his dream of becoming an actor.
5. Iconic Persona – At the very beginning of his career, Sid has proved to become a Youth Icon. The youth take Sidhath as a Fitness inspiration. Sidharth's on screen characters also have immense youth connect. Sidharth also has a huge fan following amongst girls because of his Greek God like looks and charming persona.