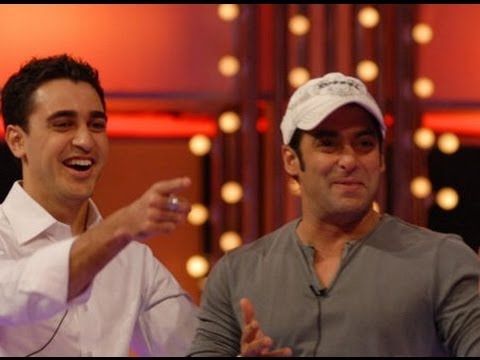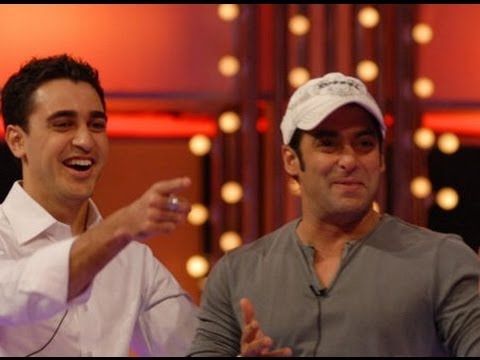 Young actor, Imran Khan wants to go and watch Salman Khan's upcoming release Bajrangi Bhaijaan first day, first show in a local theatre.
Salman's Eid releases become a huge event in itself and they are much awaited by fans of the Star Khan including Imran Khan.
Imran prefers watching these Salman Khan starrers in single screen theatres amidst other hardcore fans of Salman whistling, clapping and hooting at his action, dance and dialogues.
Imran has been watching all Salman films since Bodyguard in a single screen in Bandra, Gaiety and wants to do so again for Bajrangi Bhaijaan.
Imran Khan shares, "It is a much better experience to watch Salman's films with his fans whistling and clapping in single screen theatres. Bajrangi Bhaijaan has to be first day first show for me."