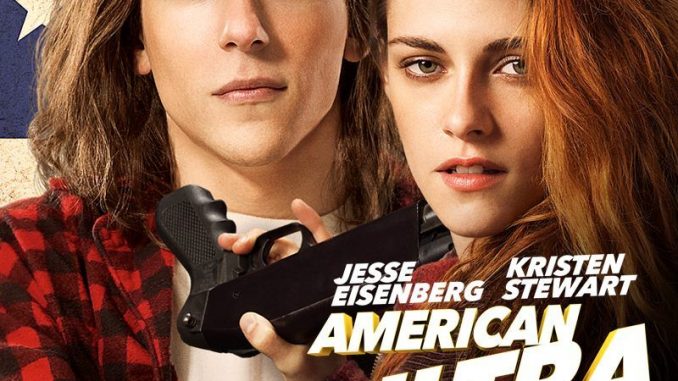 You can publish this article on your website as long as you provide a link back to this page.
This article was last updated on April 16, 2022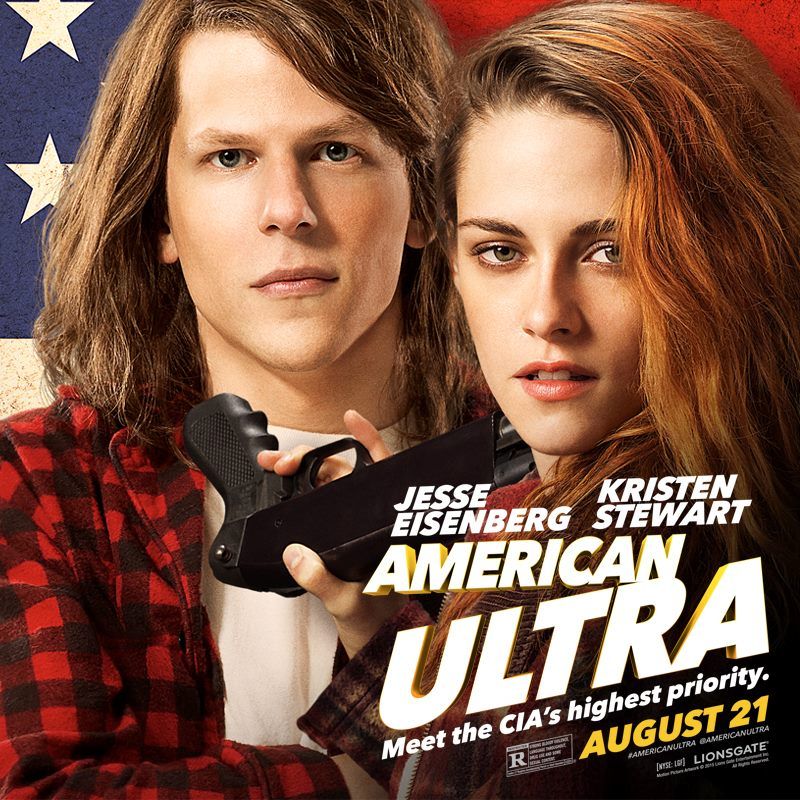 American Ultra is an upcoming American comedy film directed by Nima Nourizadeh and written by Max Landis.
The film stars Jesse Eisenberg, Kristen Stewart playing leads along with Topher Grace, Connie Britton, Walton Goggins, John Leguizamo, Bill Pullman, and Tony Hale.
The film is to release in India on 28th August 2015.
It features Jesse Eisenberg who had last appeared in the caper film Now You See Me.
The film brings back to India the much loved Vampire girl Kristen Stewart.
Its tagline 'There's nothing more dangerous than a stoned cold killer' describes the films plot perfectly.
American Ultra is a story of a stoner, who is in fact a well trained government agent and is targeted for extermination.