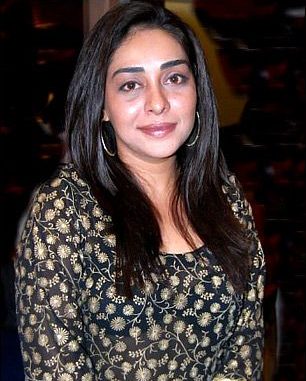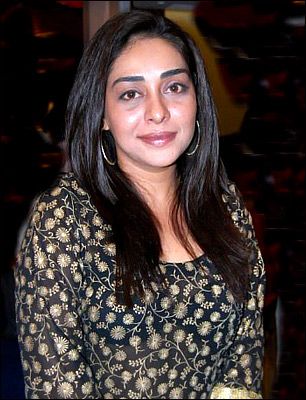 Buzz is that there was a last minute shift of location for the trailer launch of Talvar.
The producers of the film had planned to launch the trailer of the film in Noida as the story is loosely inspired from the Aarushi Talwar murder case.
But just two days before the launch, the decision was taken to move the event to Mumbai.
A source said, "The administration apparently told the producers it was a sensitive issue and it would be advisable to move it away from reality and launch it in the film world. So, the decision was taken to shift it to Mumbai."
Talvar has been directed by Meghna Gulzar and has Irrfan Khan and Tabu playing the main leads in it.
Apparently, the project has been approved by Aarushi's parents, Rajesh and Nupur Talwar. Konkona Sen Sharma and Sohum Shah will be playing the parents' roles while Irrfan is the investigating officer on the case. Tabu is Aarushi's aunt in the film.
Talvar is scheduled to release on October 2.