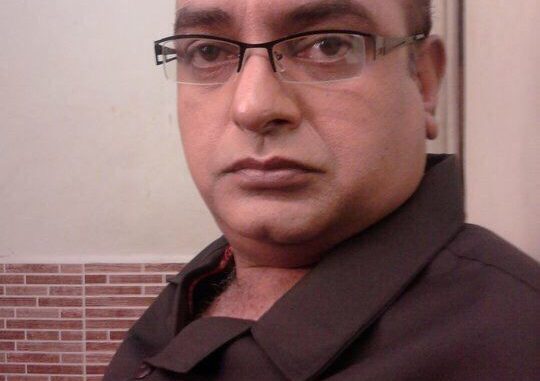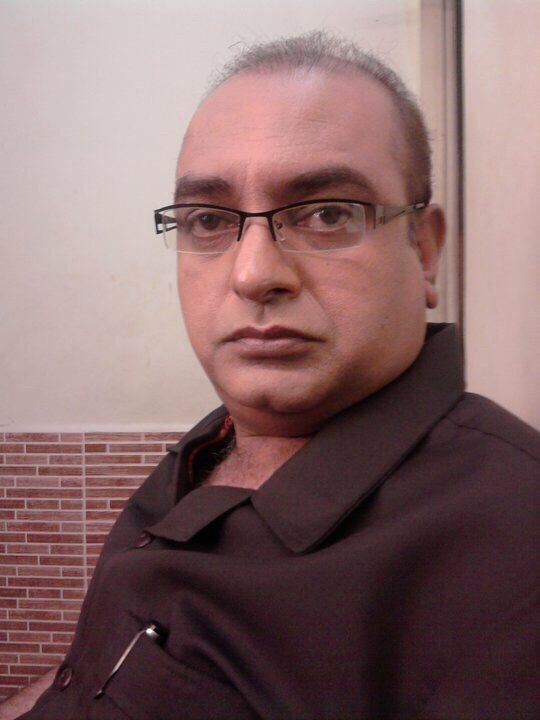 Kabir Khan's action thriller, Phantom, which has its trigger in Mumbai's 2611 attacks, is gearing up for an opening next Friday.
Shahnawaz Pradhan, who play the baddie Hariz Saeed in Phantom is rueing the fact that thanks to Hafiz Saeed's hate speeches, the film has been banned in Pakistan and will not reach as many people as he'd have liked.
With temperatures rising on either side of the border and fears of the bilateral NSA talks being called off, the acrimony between India and Pakistan is at an all-time high.
"But I can confidently say that after the first show, pirated copies will make their way into the homes of Pakistani's avid Bollywood fans," says the actor, who plays Hariz Saeed, a character modelled on Hafiz Saeed, the founder leader of the banned terror outfit Lashkar-eTaiba, which masterminded the audacious attacks.
The film is an adaptation of S.Hussain Zaidi's recent novel (with Gabriel Khan), Mumbai Avengers. It is set five years after the attacks, when a retired army officer spearheads a covert mission to seek out and kill these terror masterminds.David Headley, the PakistaniAmerican LeT terrorist who is currently serving a 35-year-sentence, and Sajid Mir, allegedly Headley's handler, have been named in the film. But Hafiz's identity has been camouflaged under a new identity, Hariz Saeed.Zakiur-Rehman also has a new name, Sabauddin Umvi.
"They are the four main villains. I have a little more footage than the others and given the media attention, my role is likely to get highlighted once the film releases," admits Pradhan, who studied videos available on YouTube to pick up subtle nuances that would add colour to his character."Hafiz blinks his eyes a lot, his kurta has no buttons and his tongue peeks out when he's talking."
It's been a 25-year journey for the actor, studded with milestones like the tele epic, Alif Laila, and Anil Kapoor's TV series 24. "Bangistan released recently and Phantom will follow. I'm sure this film and the performance will be talked about but it doesn't reflect my personal views. I believe, like the Pakistani production-in-charge I met in Mauritius recently when I was there for a shoot, the common man on both sides of the border has a lot of warmth towards each other. It's the politicians jo dukaan khol ke baithe hain."