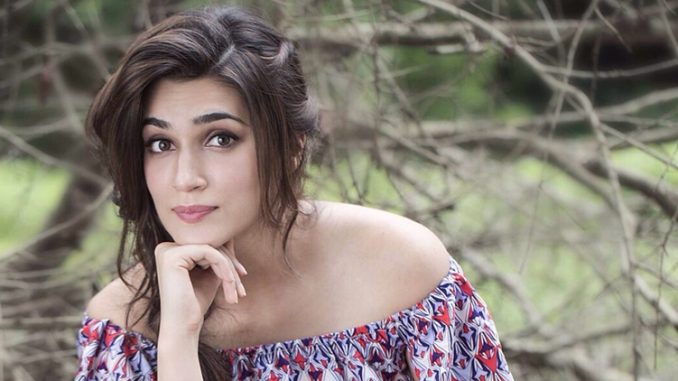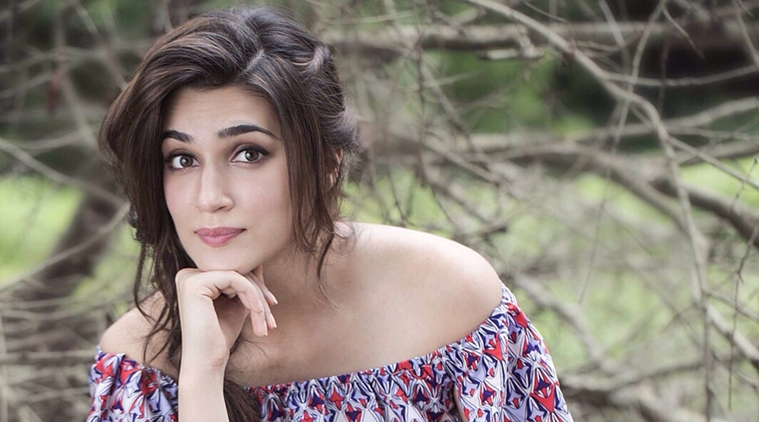 Before starting shoot for her next film, in Budapest, Kriti took some time out to prepare for her character in the film.
A source reveals that Kriti's character in the film is someone who needs to be familiar with Budapest.
The actress would leave alone walking around the place, exploring the city on foot.
While she was doing all this, she even made some local friends there. She picked up a couple of Hungarian words from them.
On their recommendation, the actress even visited some local eateries there and absorbed the place completely.
These experiences have really helped Kriti build her character.
It was also a completely different experience for her as she has not explored any place alone like that. However, this character required her to do that, figure things by herself and she enjoyed the feeling of it.
spokesperson of Kriti shares, "This was required for her role and it has been a fun, learning process for her. By now, she is very familiar with the place."