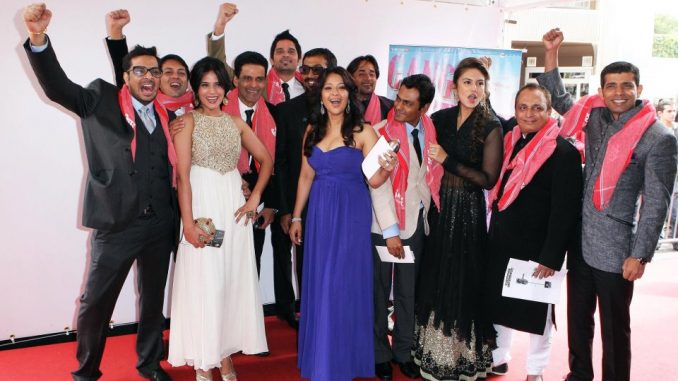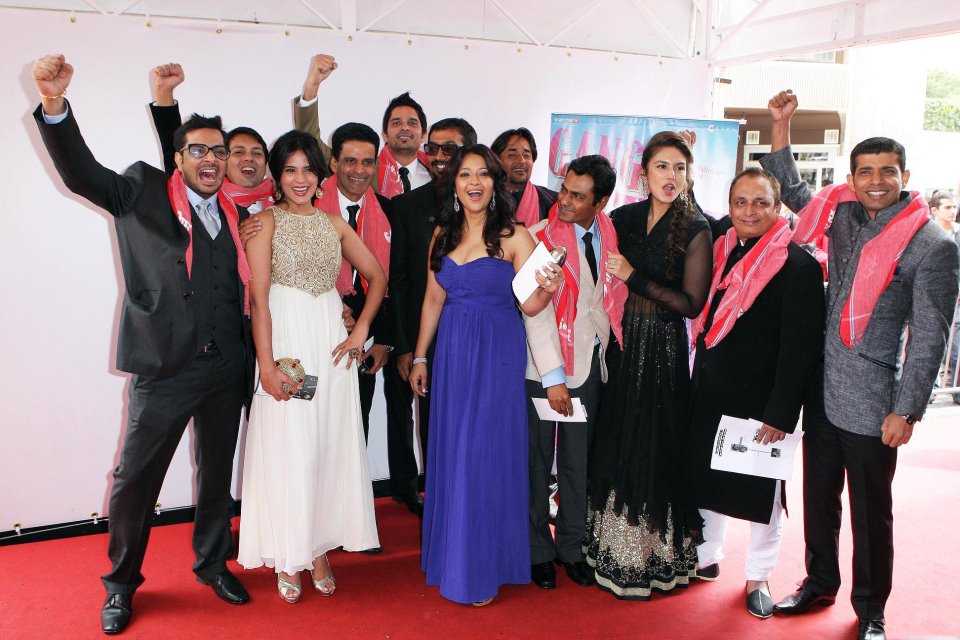 Anurag Kashyap is setting a trend at the Cannes film festival.
The director who had made an entry to the 65th Cannes film festival with his earlier directorial Gangs Of Wasseypur in 2012 had flaunted a Gamcha that had become a trade mark sorts of for the cast as the Gamcha was also seen in the film that was used by various characters in the film.
It was great to see the entire cast getting clicked in these unique pair of sunglasses which relates to an important part in the film! The makers have again turned these quirky glasses as a merchandise for the film which has generated quite a buzz amongst the media personnels.
At the premiere screening of Raman Raghav 2.0, the film has received phenomenal feedback. Nawazuddin's performance was also singled out by the audience.
Infact once the film was over, it also received a standing ovation!