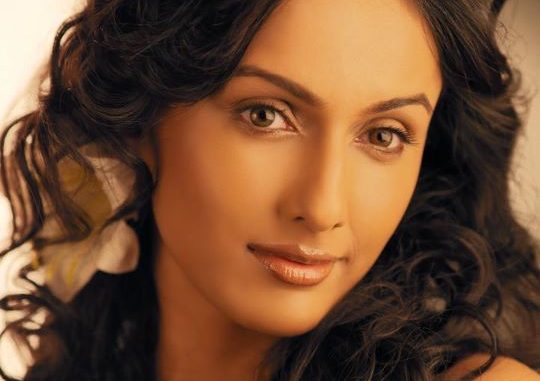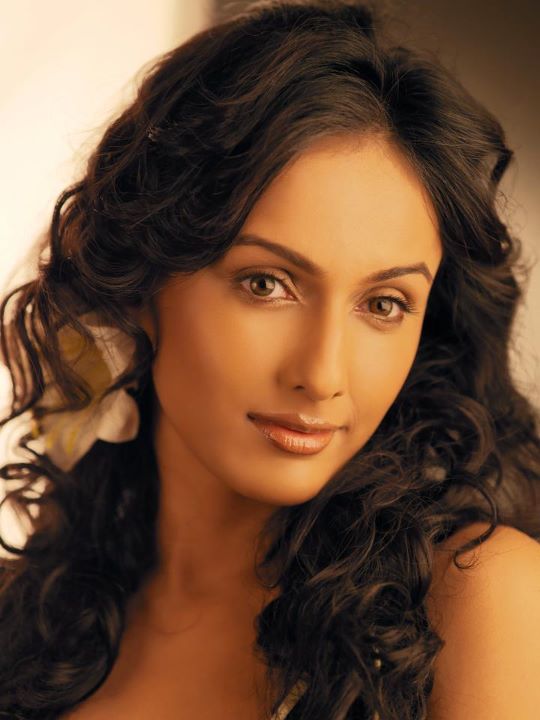 Love is a four letter word which has been the inspiration for poetry, shayari, ghazals and Bollywood songs as well but people all over the world have their own interpretations of love according to the way they actually lead their personal lives ! Hai Apna Dil Toh Awara movie based on relationships gives us an insight into the life of what most women like Niyati Joshi in various parts of the world had gone through or are going through presently !
Having said this and giving and taking nothing from these bright couples, the story moves towards a plan that Pooja decides to have for her man Tony, a dream getaway destination to Kashmir to spend more quality time with her man in order to move to the next level of their relationship, that is marriage ( every woman's dream and a man's nightmare )They seem to be stuck on level one since past two years.
But Tony seems to be in a party mode and extends the invitation to his friends and their wives much to Pooja's dismay. The other two couples love the idea and decide to join Tony and Pooja. The fresh air and the picturesque view of Kashmir mesmerized the three couples and love seems to be on the menu for all of them.
Niyati Joshi who plays the role of Pooja effortlessly, has been a very popular face on T.V and she has even appeared in many ad commercials. Niyati, a Marathi Brahmin girl from Pune was a Pond's Femina Miss India 2006 pageant Finalist and she had even won the Sony Miss India subtitle. Her last film was Marathi comedy movie Kaay Raav Tumhi which was inspired by Basu Chatterjee 's Shaukeen.
Niyati ' s story in Hai Apna Dil Toh Awara will be revealed when it releases on 5th August, 2016 and who knows Niyati and You might be facing the same situation when it comes to Love !