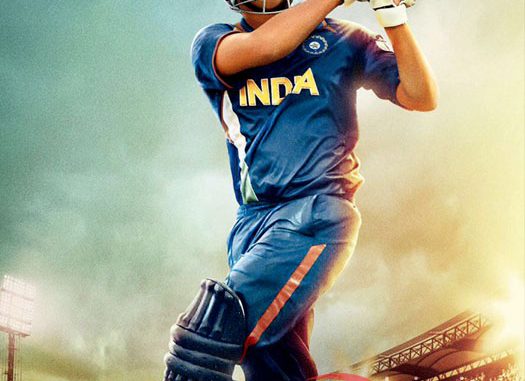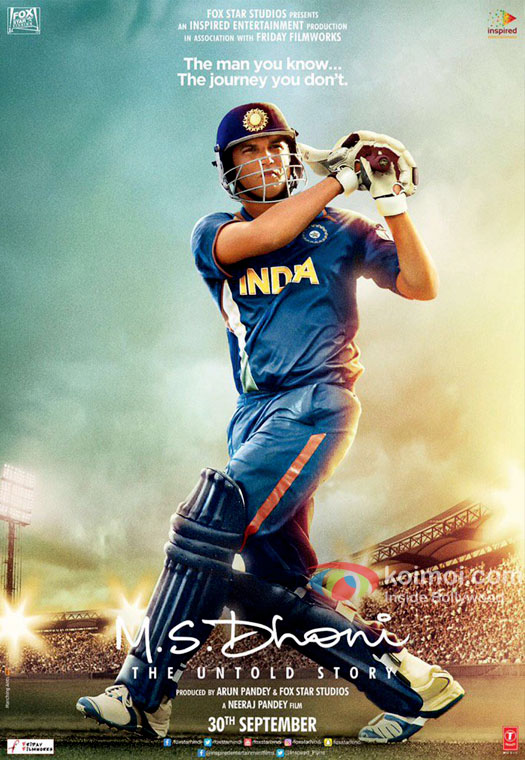 The trailer of M.S. Dhoni : The Untold Story has created a rage and has become a digital sensation shattering all existing records.

The mind blowing trailer has garnered over 10 million views in less than 36 hours.

It has taken the internet by storm by garnering over 10 million views in 1 and half day.

The response has been phenomenal, with some calling it the best trailer so far.

The trailer of the movie based on the cricket sensation has created a huge buzz and immense anticipation around the movie.

The film and sports fraternity took to their respective Twitter handles to laud the trailer of the movie based on the life story of the captain of the Indian Cricket Team, Mahendra Singh Dhoni.

The makers showcased the trailer in a unique fashion, at an unveiling ceremony across 3 cities with M.S. Dhoni launching the trailer himself, making it one of the best launch's a trailer could get.

The audiences were delighted to witness the real and reel Dhoni together, launch the trailer.

Captain cool is a sensation all across and the love for him in translated in audiences welcoming his trailer with open arms and showering immense appreciation.

Sushant's rendition of Dhoni is garnering accolades for the actor and has clearly hit a six with his perforamnce. The hardwork the actor has put in for the movie is clearly visible in the trailer.

Director of the film, Neeraj Pandey smiles and shares, "I'm humbled with the love that people have showered for the film. MS Dhoni is an inspiration and an icon for millions and I'm extremely happy that they have liked our effort of tracing the remarkable journey of their favourite cricket captain."

The trailer trluy stands out as a winner the like : dislike ratio being the best so far, as compared to any other Bollywood movie.

This is surely a remarkable feat !