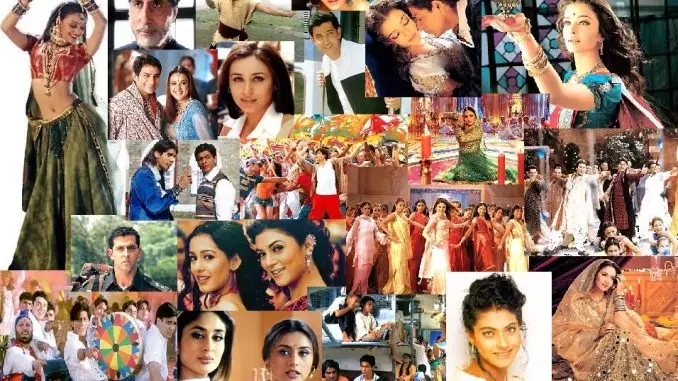 The story of Lafange Nawaab depicts the father-son's relationship and the truth of fake friendship.
The story revolves around Yug and his father. His father is a businessman and always wanted his son to be his successor but Yug has a musical band with his 4-5 friends and they play at small events which his father consider it as trivial. He insists Yug to join his business and leave the band as his friends are not his true one. They are with him till he has money and fame. To teach him a lesson his father plans a fake murder of Ammie who lives at their house. He assures him (Yug) that in the process of cleaning the pistol he accidentally murdered Ammie and asked him to dispose the dead body with the help of his friends. But none of his friends, whom he considered as his best friends, come forward to help them and finally they both dispose the body. His father insists him to check the dead body of Ammie as they both were supposed to get married. When he checked the sack bag, there was a dummy instead of Ammie's body. His father then reveals the truth that he created a fake murder scene to realize him about his fake friends. Yug apologized his father and they both return to their home. As soon as they reach home they found someone has informed the police. Singhania tries to convince them it was a fake murder and wrong news and was quite assure that the information must be shared by Yug's friends. The police take them to the murder spot and found Ammie's dead body. In the murder of Ammie, police arrest Singhania and this is the climax of the film. Who has murdered Ammie?
Click HERE to read more and view the original source of this article.


Loading ...