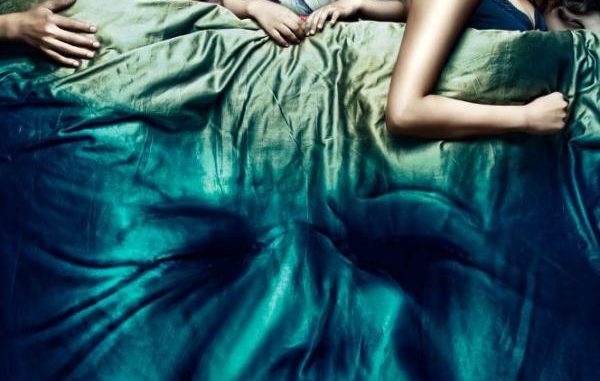 The first look of the most awaited Horror Films of 2013, Aatma is out. The film is Bipasha Basu's fourth Horror Film. The film is directed by Suparn Verma who had earlier made Films such as Ek Khiladi Ek Haseena and Acid Factory which were a Rip-Off from ConFidence and The Unknown respectively.
There were News floating in Press and Media about Suparn Verma keeping the film's climax a tight secret from the cast and crew too. No one was allowed the last 10 Pages of the Film's Script. The Poster of the film looked scary to me, But i didn't found the Trailer of the film impressive at all. There are some spooky scenes in the Trailer though. The film also stars the exceptional actor Nawazuddin Siddiqui along with the Bong Beauty Bipasha Basu. According to the Film's Trailer, It tells the tale of a Dead Father (Nawazuddin Siddiqui) who comes back to take his beloved little cute daughter along with him and the Mother (Bipasha Basu) fights for the survival.
Nawazuddin claims that it's not
a horror film but is instead a psychological thriller. And he also says that he believes it's one of Bipasha's best films till date! Keeping that in mind plus the fact that Nawazuddin is such an exceptional actor, I'm hoping that we can expect a great deal from this movie. But somehow, If you look closely, You will get the entire suspense from the Trailer itself.