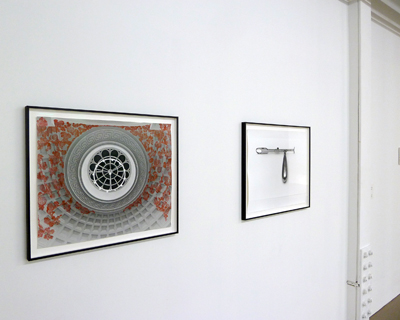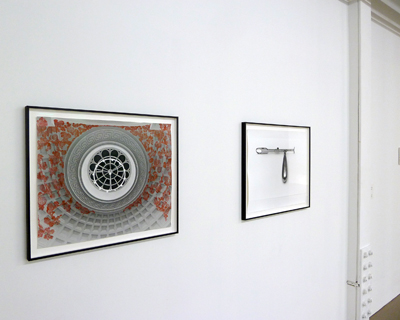 Andrea Jespersen is showing a new work in
Teaser
a group exhibition at
BxNU Institute of Contemporary Art @ BALTIC 39
selected by Christine Borland. The show has been open in April, and the last chance to see it is the
Late Shows
event on the evening of Saturday the 19th of May 7pm – 11pm.
Her piece is called gaze-following (holding hands) and is the first in a large group of new works made as part of her residency in Copenhagen at the Danish Art Workshops and time spent working with Medical Museion as a guest curator.
This collected new body of works will be shown as a solo exhibition later in 2012 at Medical Museion in Copenhagen and is the first project in her practice led PhD.
For more information about her residency in Copenhagen check her blog andrea-jespersen.blogspot.com
For thoughts related to her practice led PhD check her other blog andreajespersen.wordpress.com, including her web site at www.jespersen.co.uk .
Paul Collins, author of Mack Dunstan's Inferno / Mystery of Everyman's Way
Contact him on:http://www.facebook.com/#!/authorpaulcollins