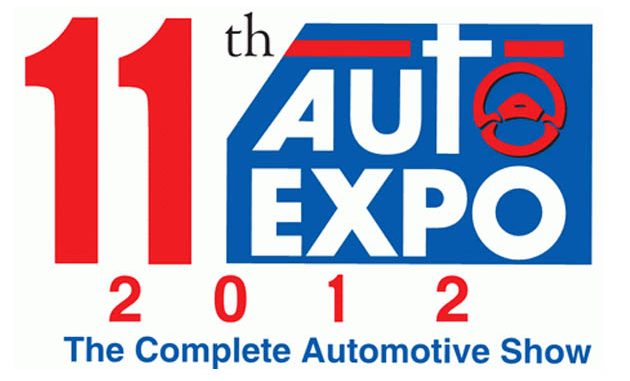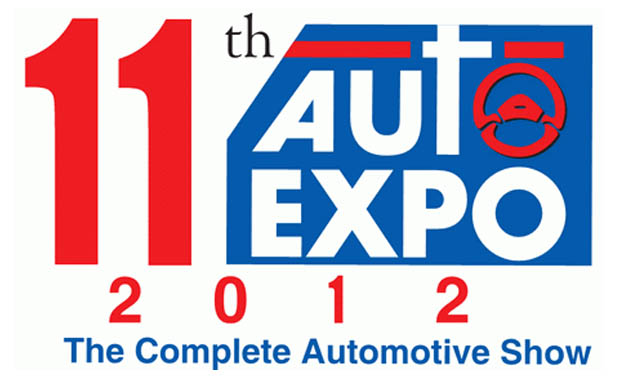 A host of launches and inauguration of a series of models and concepts amid a rush of Bollywood glamour marked the glitzy start of the auto burlesque here on Thursday. The 11th Auto Expo, which began with Maruti Suzuki India unveiling its 'XA Alpha' concept SUV, also saw Tata Group chief Ratan Tata making perhaps the first public appearance together with his successor Cyrus P Mistry at the unveiling of Tata Motors' new vehicles.
While Bollywood superstar Amitabh Bachchan was the main attraction at the launch of DC Design's Avanti sports car, which is priced at Rs. 30 lakh ex-showroom, Bollywood actress, Katrina Kaif got the biggest cheers at the unveiling of Audi's Q3 SUV.
When it came to automobile brands, BMW (rpt) BMW group's iconic Mini brand was the highlight of the day as the company has announced its India launch with prices going up to Rs 31.99 lakh. India Yamaha Motor and Nissan Motors India also had their respective brand ambassadors John Abraham and Ranbir Kapoor divulge new products during the day, while Farhan Akhtar and Irfan Khan were the main attractions at Mercedes Benz's unveiling of its A-Class concept car.
While only a few auto-makers commenced new cars and two-wheelers, many showcased new concepts and to-be-launched models. Honda Motorcycle and Scooter India publicize Rs. 1,000 crore investment for capacity expansion in the next 3-4 years, while Mahindra & Mahindra has said that it is investing Rs. 800 crore over the next 3-4 years to enlarge a joint platform for two products with Korean subsidiary SsangYong Motor.
On a day where there was more showcasing of concepts than the launch of production models, the country's second-largest car-maker Hyundai used the opportunity for the global opening of a new concept multi-purpose vehicle 'Hexa Space', which it intends to launch in the next three to four years, and also showcased a new version of the Sonata, to be launched in India by February-end.
While Tata Motors displayed four concept cars prepared with alternate fuel technology under the brands Tata Nano CNG, Indigo Manza diesel-electric hybrid, Tata Starbus Fuel Cell and Tata Indica Magic Iris CNG, Ford Motor displayed its compact EcoSport SUV in India for the first time.
Premium car manufacturer Mercedes-Benz, on the other hard-launched its luxury M-Class SUV, priced at Rs. 58-60 lakh, along with a powerful open-top vehicle, SLS AMG Roadster, with a price tag of about Rs. 3 crore. It also showcased the future of automobiles with its A-Class concept and fuel cell technologies.
The world's leading car makers have shoved for space at the start of India's Auto Expo, eyeing a market that has slowed sharply but remains a hot-spot compared with depressed Western economies.
The exhibition, which takes place every two years, has grown in physique in line with interest in the Indian economy, which is expected by economists to expand by 7.0 percent this financial year despite a recent slowdown.
"We now see this as one of the most important shows on the calendar," Ford's Asia-Pacific president Joe Hinrichs has told ahead of the opening, addition that the group expected India's market to be the world's third-biggest by 2020.
This flush of new cash has also fascinated the world's luxury brands. Ferrari has opened its first showroom in May last year, while Maserati and Aston Martin have followed suit. Besides luxury and small cars, there will be new electric vehicles from Indian manufacturer Mahindra & Mahindra which will also initiate the South Korean brand SsangYong which it acquired in 2010.
Article viewed on Oye! Times at www.oyetimes.com.