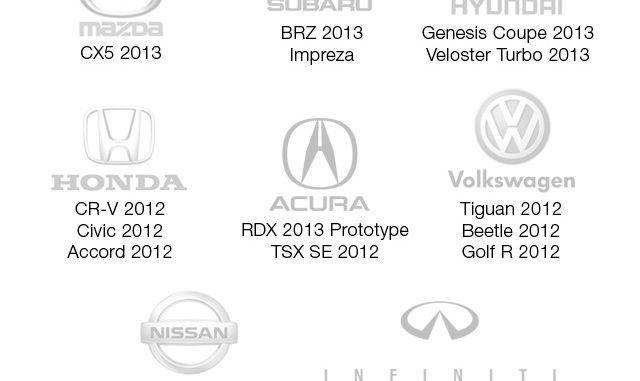 The island city of Montreal plays host each year to the first Canadian auto show of that year. 2012 is no different; on Friday, January 13th, the doors at the Palais des congrès opened to the public and kicked off the season for us Canadians. One of the biggest highlights from the Montreal International Auto Show is the fact that it plays host to a large group of new model premieres and if you want to see what's new and what's what, this is the show to be at.
This year, there are 40 new models unveiled at the show.


Images from the show can be found on in our gallery section here.
Kanishka Sonnadara is a member of AUTOMOTIVE.alliedfusion.com and can be found on Twitter @autoKsS.