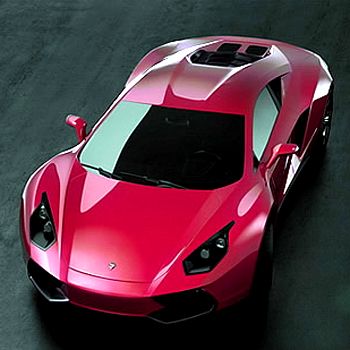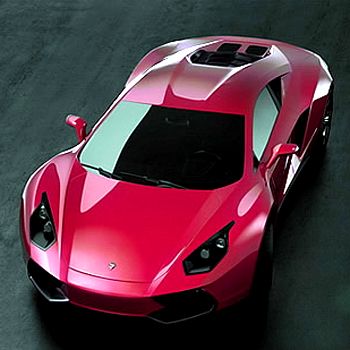 In the world of supercars, you will always find the Germans or the Italians coming up with cutting-edge and streamlined supercars. So when Polish based carmaker announced the prototype A.H.1 4 years ago, it was hard to not to be skeptical to see a street version of the same car would be ready for launch.
Husserya is derived from the 12th century cavalry, Hussars, and true to its name, the car comes loaded with a 6.2-liter, 650-horsepower V8 and weighs in at 2,860lbs.
With dimensions based on the prototype, the Husserya also includes apprised features like a higher ground clearance, active spoilers that deploy during braking, and doors that open traditionally onto a redesigned, more spacious cockpit.
Compared to the 3,306lbs Gallardo LP560-4, the Husserya is 446lbs lighter and can go from standstill to 62 miles per hour in 3.2 seconds, down the quarter-mile in 11 seconds flat and on to a 210-mph top speed.
With production to start next year in Poland by a division of Germany's MAN Ferrostaal after testing the car in Spain at Applus IDIADA, the Husserya supercar that seems to be eloquent, on paper at least, will finally be available for street purchase, or race track you must say! –
MenzMag
Click HERE to read more from Fashion Central.