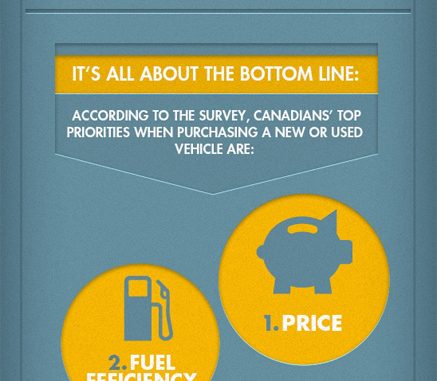 We love new cars, yet we'll grudgingly admit that they don't always represent the wisest financial decisions.
Properly maintained, modern cars are more than capable of being on the road safely and reliably for well over 10 years. Yet a recent survey showed that more than 77% of Canadians drive cars that are less than 10 years old.
The national survey of 1,260 Canadian drivers conducted by Legar Marketing for Krown Rust Control outlines just this fact. Scroll on down to see the results.