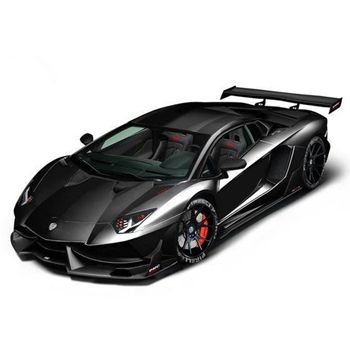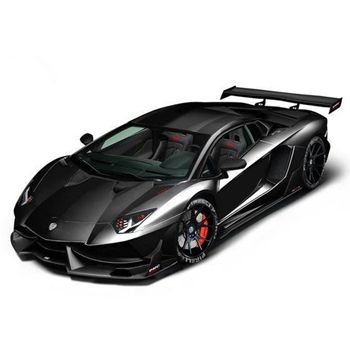 Version for its Aventador supercar, the guys over DMC decided to develop their own SV version for the supercar, except that for them "SV" stands for "Special Version". The new tuning kit is called "LP988 Edizione-GT" and, as you probably have guessed it, "988″ indicated the incredible amount of power found under the hood: 988 horsepower. According to the tuner this is the "Stage 3″ upgrade kit offered for the Aventador, and it expects to be as successful as both the Molto Veloce and the LP900 SV Limited Edition announced last December.
DMC got its design inspiration from the Veneno supercar unveiled earlier this year at the Geneva Motor Show, and, while the LP988 Edizione-GT won't be as expensive as the Lamborghini Aventador supercar, it surely be equally crazy.

While DMC kept this a secret for now, we expect the LP988 Edizione-GT to have been specially developed for some rich guys in Dubai or China. Click past the jump to read more about the Lamborghini Aventador LP988 Edizione-GT by DMC Tuning. Few details were offered on this Aventador LP988 Edizione-GT by DMC up to this point, but the first images reveal an extreme body kit made from carbon fiber.

With design elements inspired by the
Veneno supercar
. The kit includes a new front spoiler lip, a massive rear diffuser, new side skirts, a new exhaust system with unique tailpipe setup and a huge rear wing that will considerable improve the car's aerodynamic figures.
Click HERE to read more from Fashion Central.