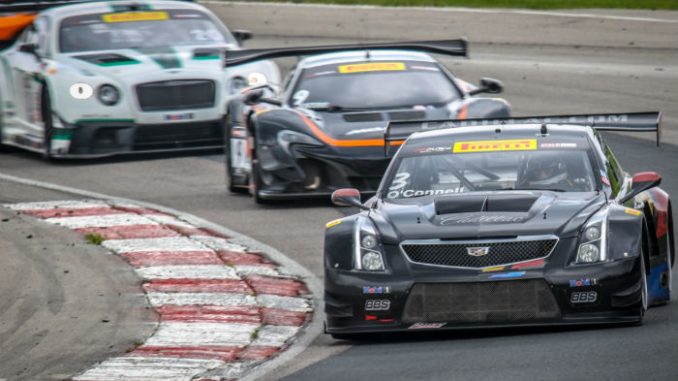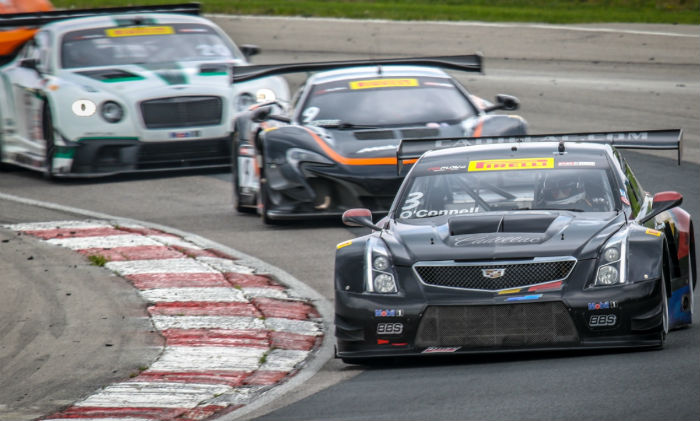 For racing fans, the May two-four long weekend brings with it the immersive spectacle of Victoria Day SpeedFest Weekend at the Canadian Tire Motorsport Park in Bowmanville, Ontario.
Beginning on Friday, May 20th and running until Sunday, May 22nd, the weekend offers up a massive dose of octane and rubber in what can only be called a spectacular early start to the summer season.
Over three days, four major series will run 13 races along with the dozens of test, practice and qualifying sessions.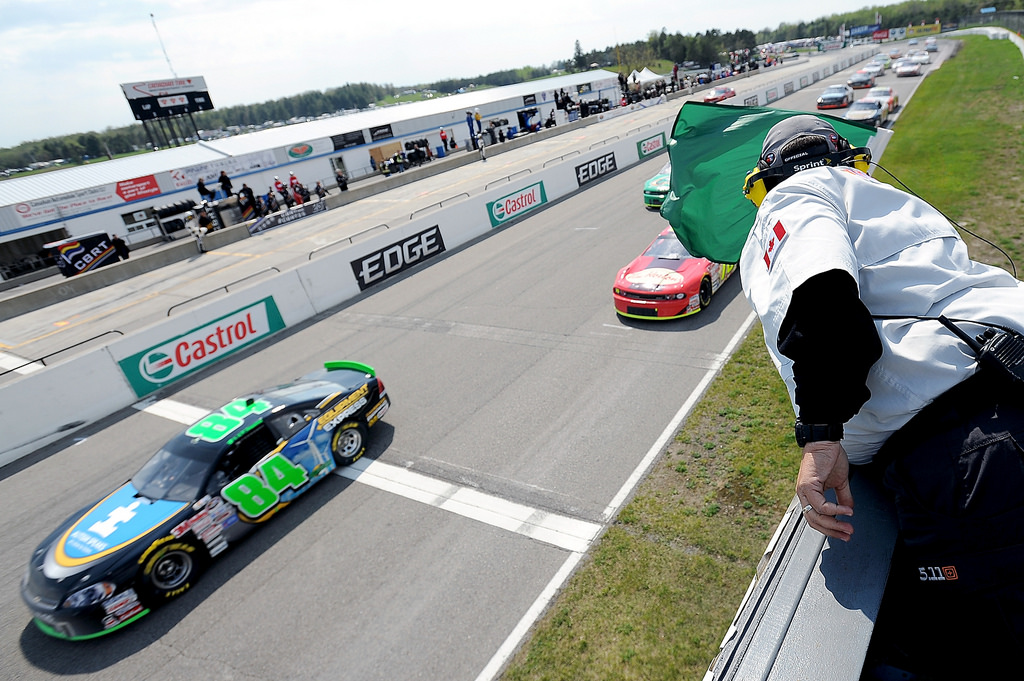 NASCAR
Headlining the 2016 Victoria Day SpeedFest Weekend will be the NASCAR Pinty's Series first race of the season, the Clarington 200.
The Clarington 200 will see veterans Scott Steckly (four-time series champion), previous CTMP winners D.J. Kennington, L.P. Domoulin and Andrew Ranger going up against young guns like Kevin Lacroix, Cayden Lapcevich and Gary Klutt who'll be looking for a strong start to the series.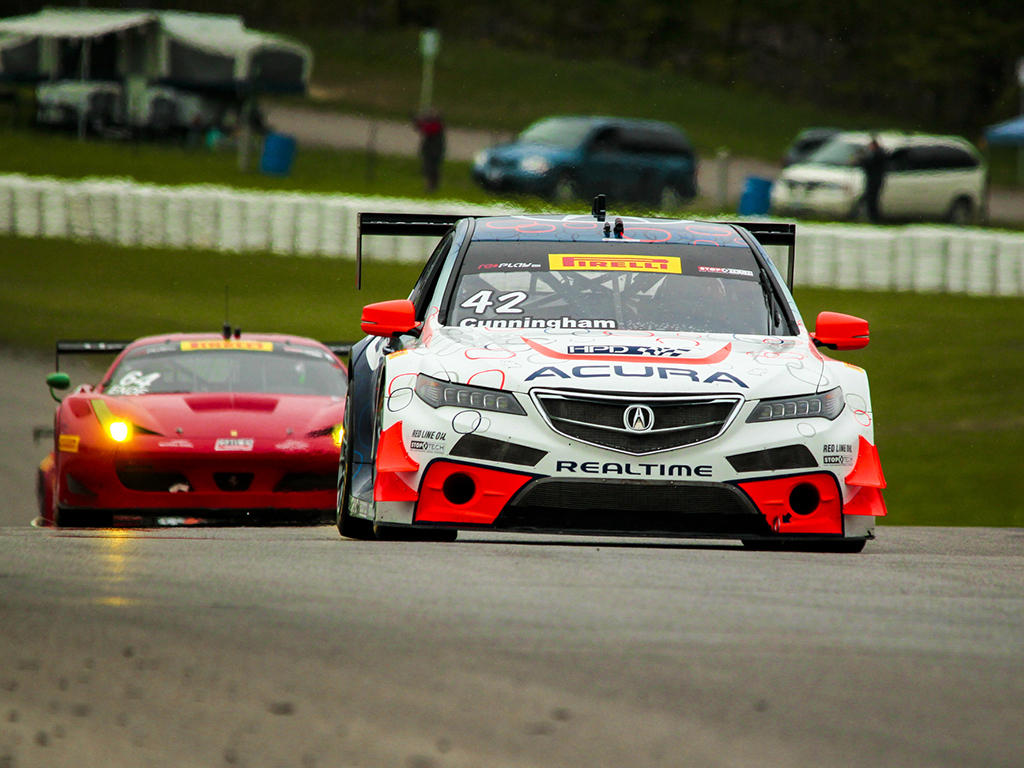 World Challenge
Pirelli World Challenge Canadian Grand Prix presented by Audi brings all eight classes of the series to CTMP this weekend.
No matter your taste in production cars, chances are it's represented among over 80 entries in the World Challenge series. The series will showcase a variety marques including Acura, Audi, Bentley, Cadillac, Chevrolet, Honda, Ferrari, KTM, Mazda, McLaren, Mercedez-Benz, Nissan, Viper and many more.
Drivers and teams are as widely varied as the cars they will be driving. From locals like Kyle Marcelli, David Ostella, Anthony Mantella, James Vance and P.J. Groenke from Toronto, Samantha Tan from Gormley, Ontario to Montreal drivers Chris Green, Kuno Wittmer, Nick Wittmer to drivers like Jorge De La Torre and Martin Fuentes from Mexico City, Alvaro Parente from Porto, Portugal, Lars Viljoen from Devon, U.K., to Adderly Fong from Hong Kong, this is very much a global racing series.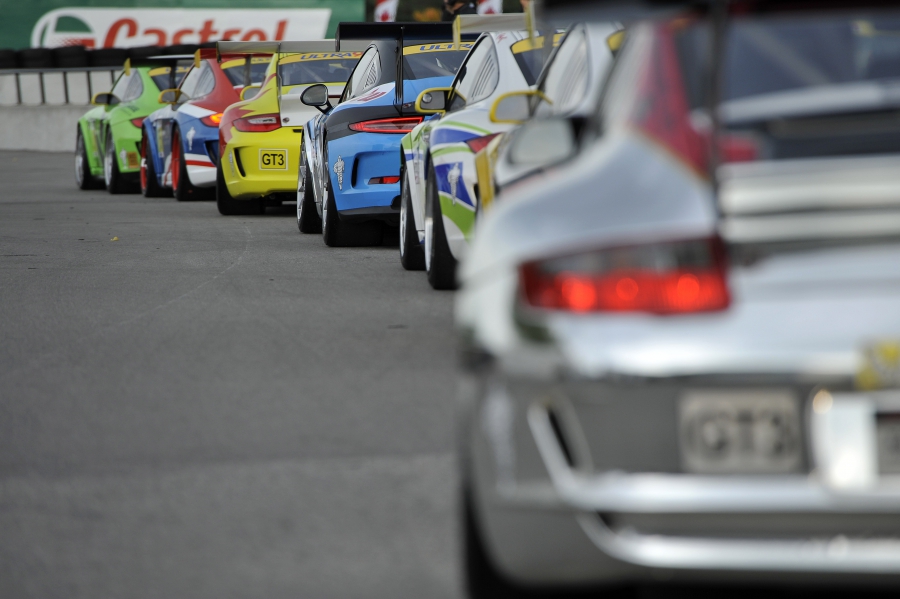 Porsche Cup
The Ultra 94 Porsche GT3 Cup Challenge Canada by Yokohama is entering its sixth season. Featuring semi-professional and fast-rising professional drivers in the world's most produced race car, the Porsche 911 GT3 Cup, the series has quickly become a favourite with fans of the brand. The International Motor Sports Association (IMSA)-sanctioned championship is one of 20 global Porsche single-make Cup Racing series and is a platform for drivers to ascend to the highest levels of GT competition, such as the WeatherTech SportsCar Championship.
A first for the series, Valérie Chiasson will be the first female driver to race the full season. A Quebec native, Chiasson is a promising young driver that's competed in Canadian Touring Car and Micra Cup in the past two years.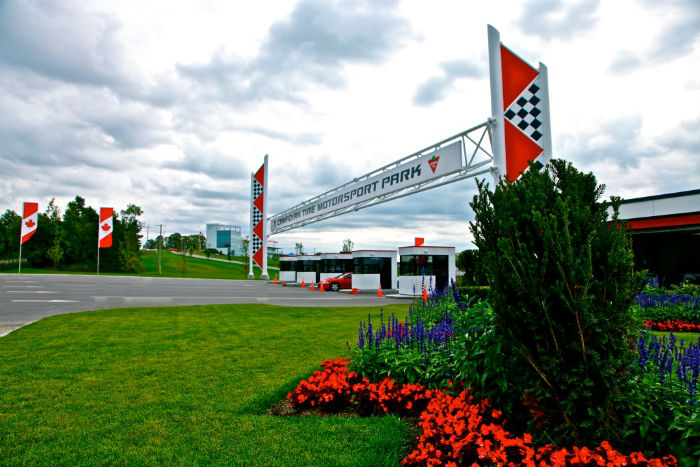 Touring Car
Dubbed a properly Canadian racing series, the Canadian Touring Car Championship, kicks off its season at CTMP this weekend.
In its tenth season, the 2016 CTCC boasts a field of 38 cars, competing in three classes. The series will have over $400,000 in prize money up for grabs making it one of the largest Canadian sport car racing payouts according to John Bondar, President of CTCC.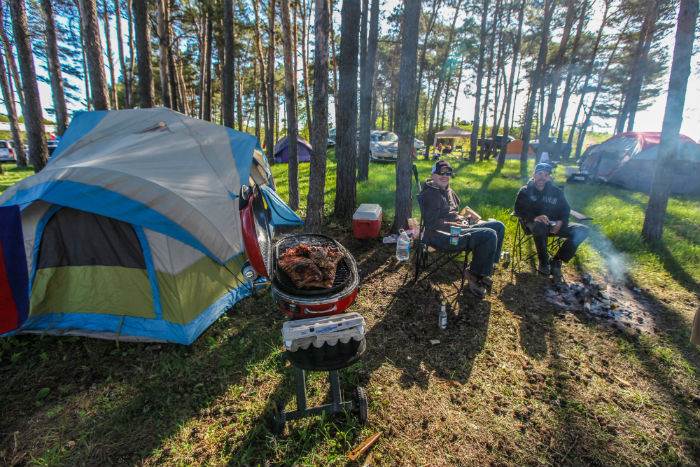 Tickets
Fans can buy a three-day Super Ticket for $60 per person at the gate. Children 16 and under are free with paid adult admission.
Camping the weekend at the track is a popular and often wonderful way to take in the entire weekend's racing activities. CTMP offers great infield, outfield, and trackside camping spots and full washrooms for those choosing this option. Tickets are $50 for general camping and $70 for RV camping.
All tickets include paddock access giving visitors the ability to meet and mingle with race teams, their favourite drivers and see the racing cars up close.
CTMP will also commemorate the weekend with a fireworks display on Saturday evening.
For a full schedule, visit: http://canadiantiremotorsportpark.com/victoria-day-speedfest
Photographs courtesy of Canadian Tire Motorsports Park, NASCAR, World Challenge and IMSA.