This article was last updated on April 16, 2022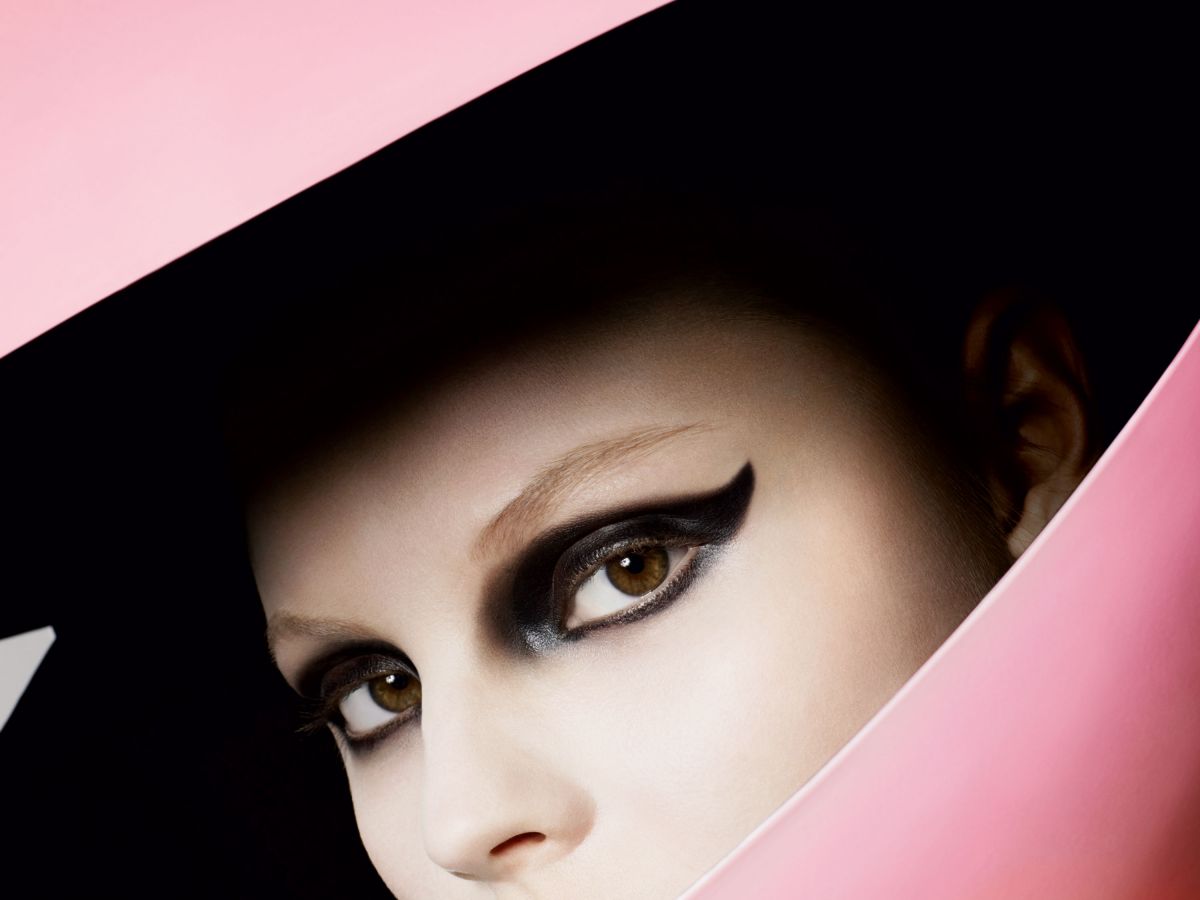 Take a glance at your coffee table (or nightstand or shelf), and chances are most of the larger books you own are about fashion, art & design, or photography. And they're usually all focused on one person, place, or thing. That's cool and all, but GILESSØLVEKATIE, which comes out tomorrow, sees a London trio who've known each other for decades — and influenced the industry along the way — come together for an epic collaboration: designer Giles Deacon, stylist and LOVE magazine editor-in-chief Katie Grand, and photographer Sølve Sundsbø.
"We are great friends and work in a very, very intuitive manner," Deacon tells Refinery29 via email. "When we work it's not like I am a client saying, 'We have to have that bag or shoe.' The whole creative experience is more open from everyone's perspective." In addition to works that many fans have already seen or tacked to their walls, GILESSØLVEKATIE features never-published shots with accompanying commentary. And because it was just the three of them, putting the book together was a lot easier than, say, a magazine. "Editorial is much more of a group decision," says Grand. "There were only so many images we had all worked on together."
For Sundsbø, whose 20-plus years in photography have won him an Emmy award, the process of looking back only energized him for future creative challenges. "The nature of fashion photography is ever-changing. Media is also changing," he says. The Norwegian photographer has been praised for his open-mindedness when it comes to using new technology in his work. "I would be incredibly naive if I thought that I have nothing left to discover. It feels like I have only scratched the surface." The book also sees our favorite supermodels, such as Gisele Bündchen, Linda Evangelista, Stephanie Seymour, and others in some of their most iconic editorials.
Trust us: After flipping through GILESSØLVEKATIE, you'll want more. Much more. But for now, click through the slideshow to see some of our favorite selections from the next essential addition to your fashion library.
GILESSØLVEKATIE by Laurence King Publishing is out June 25.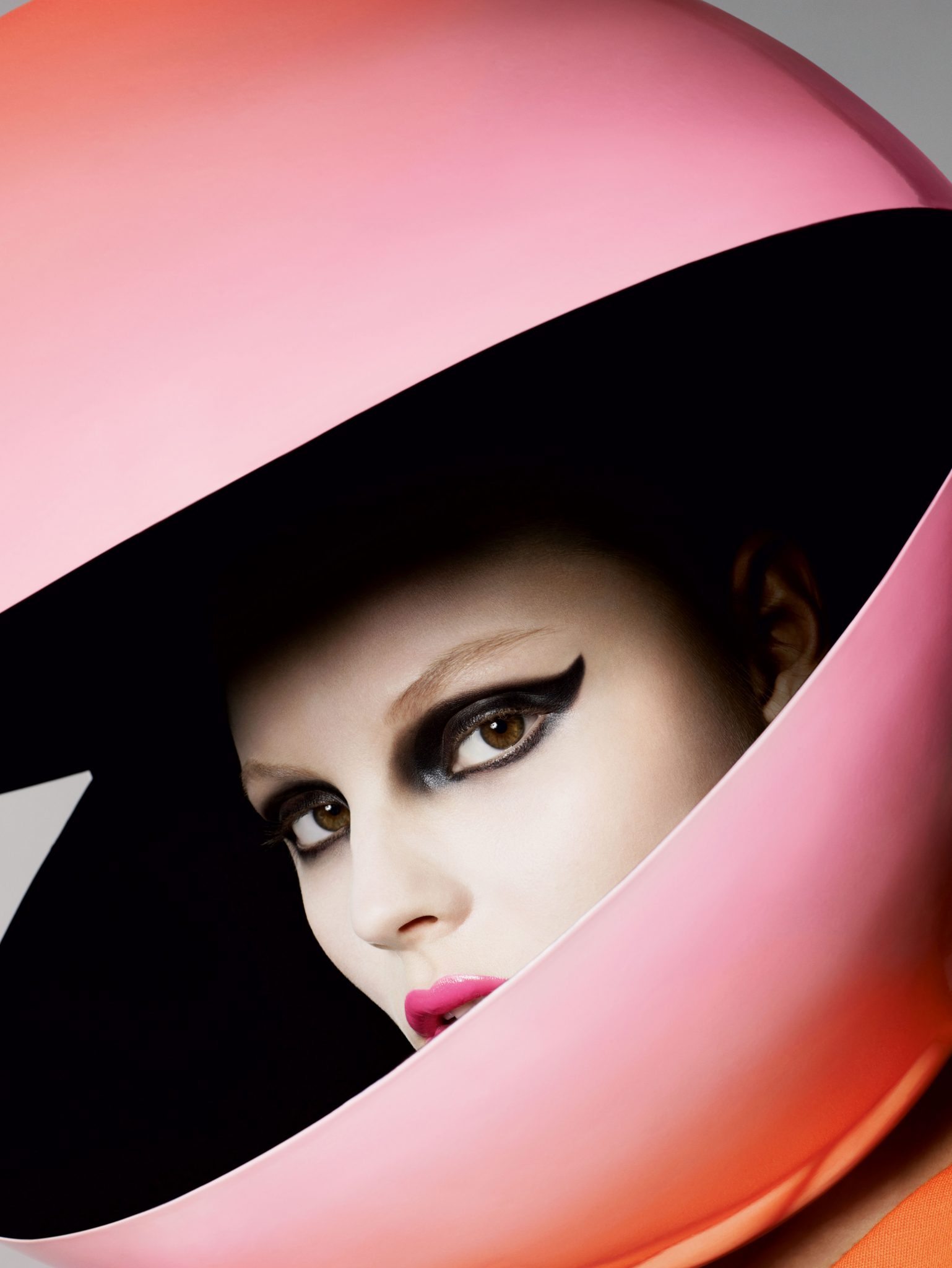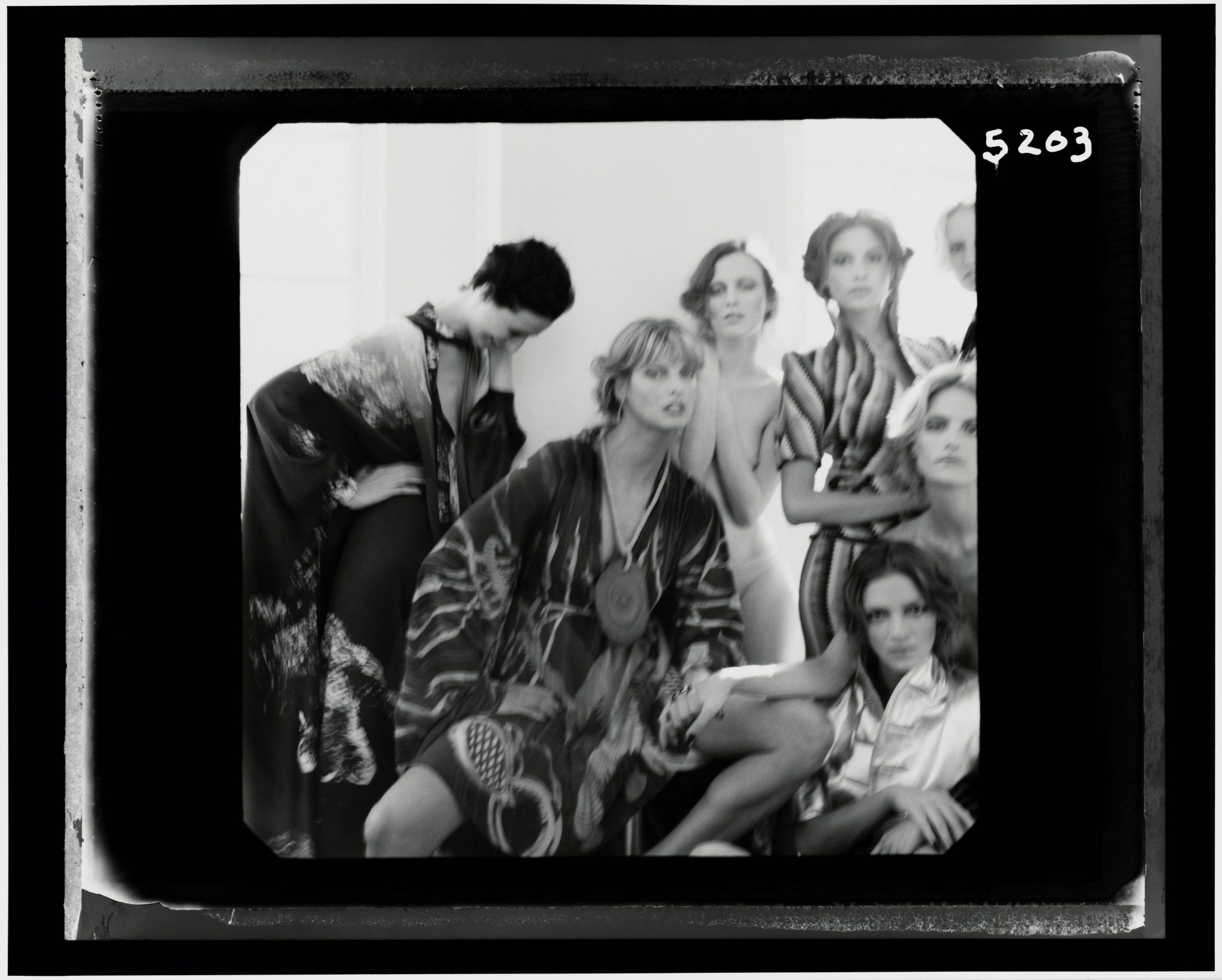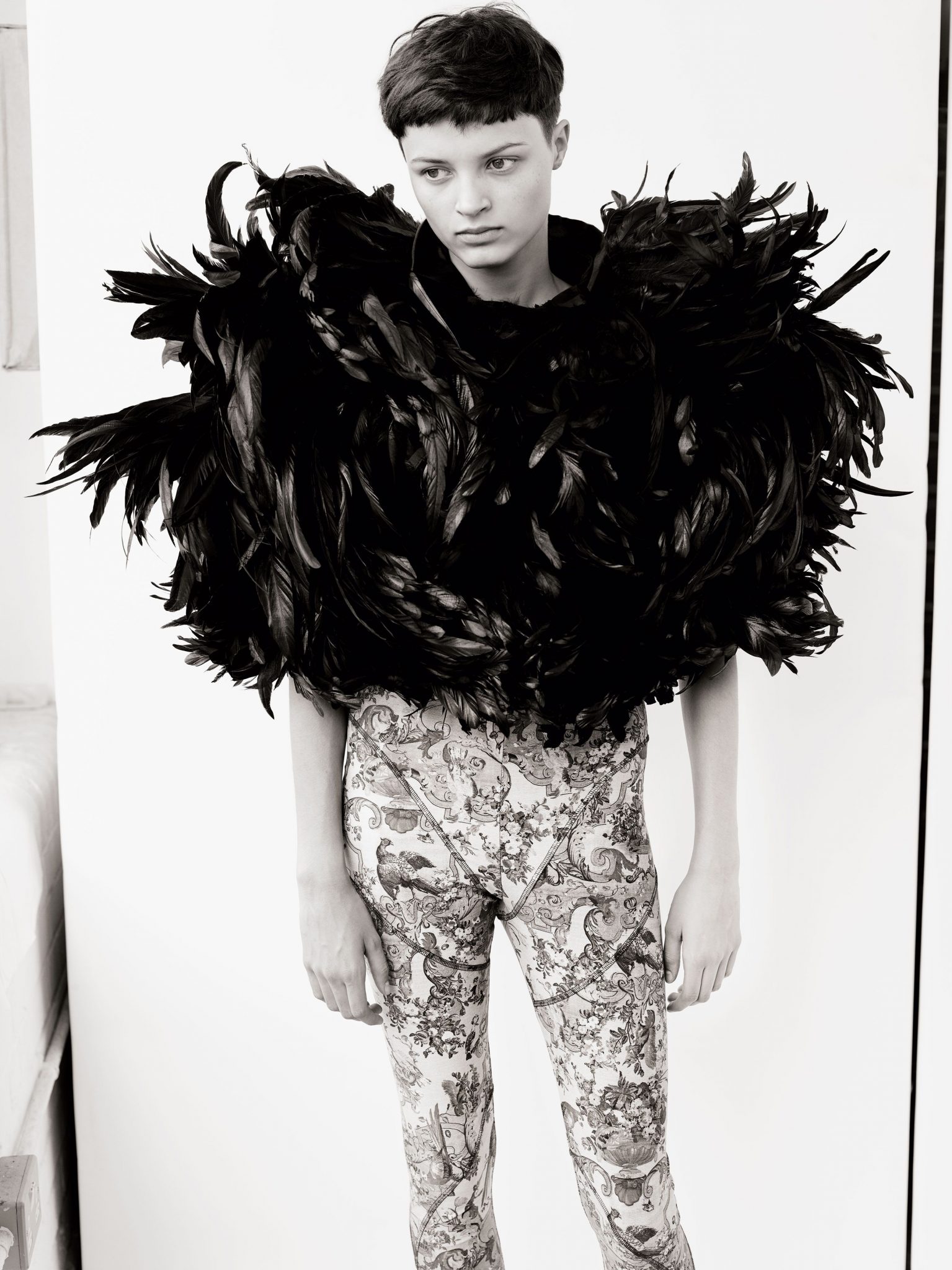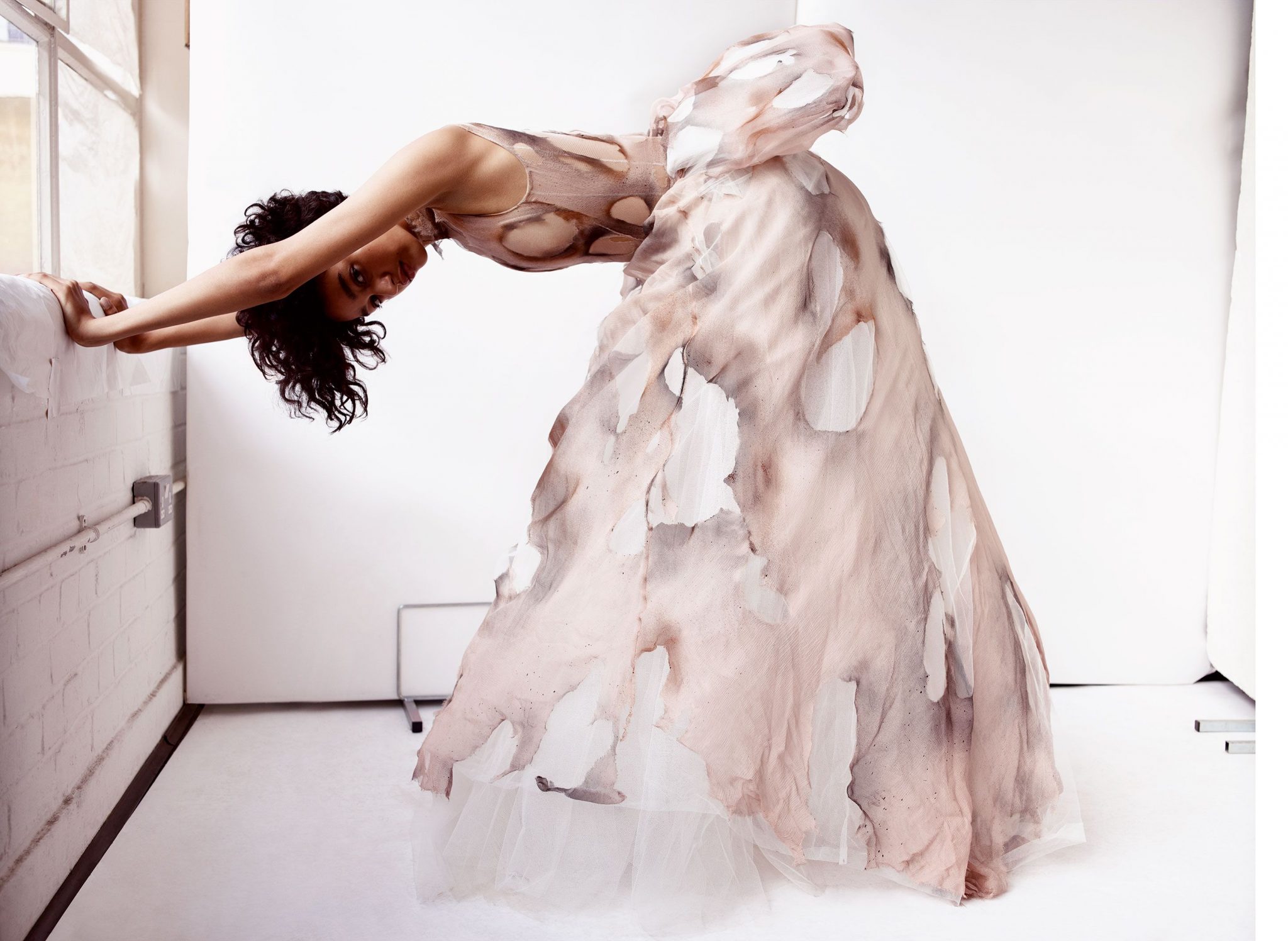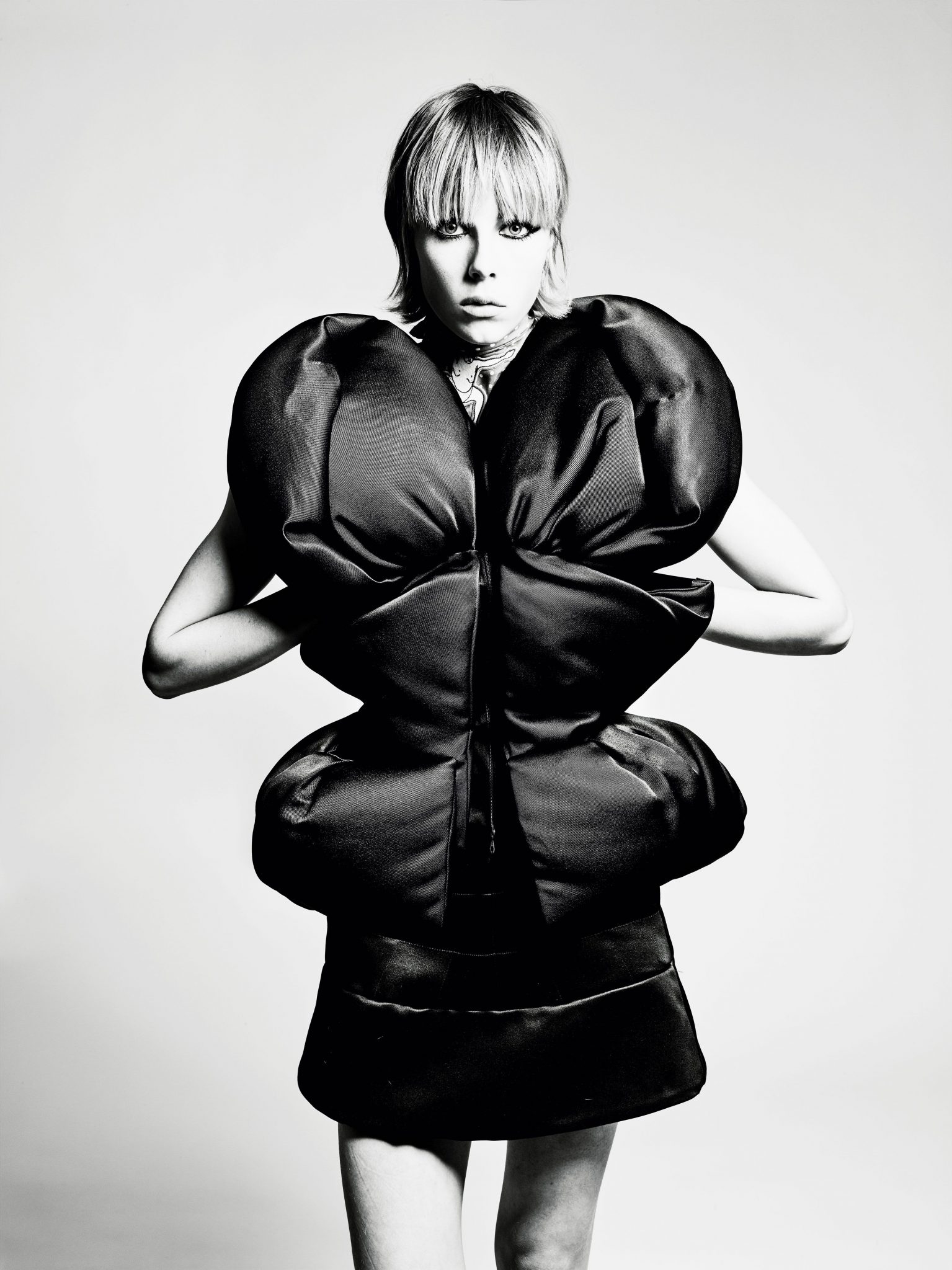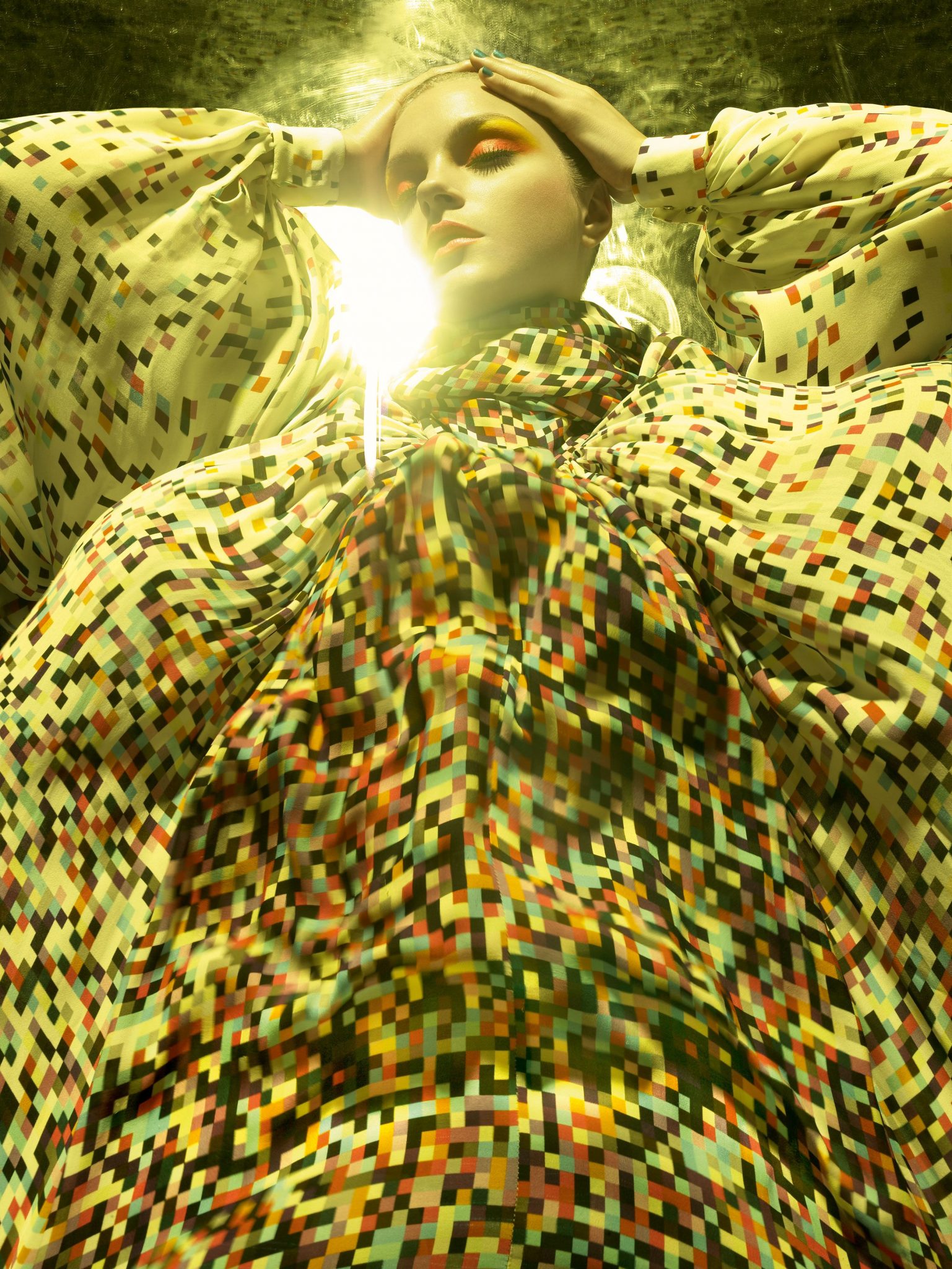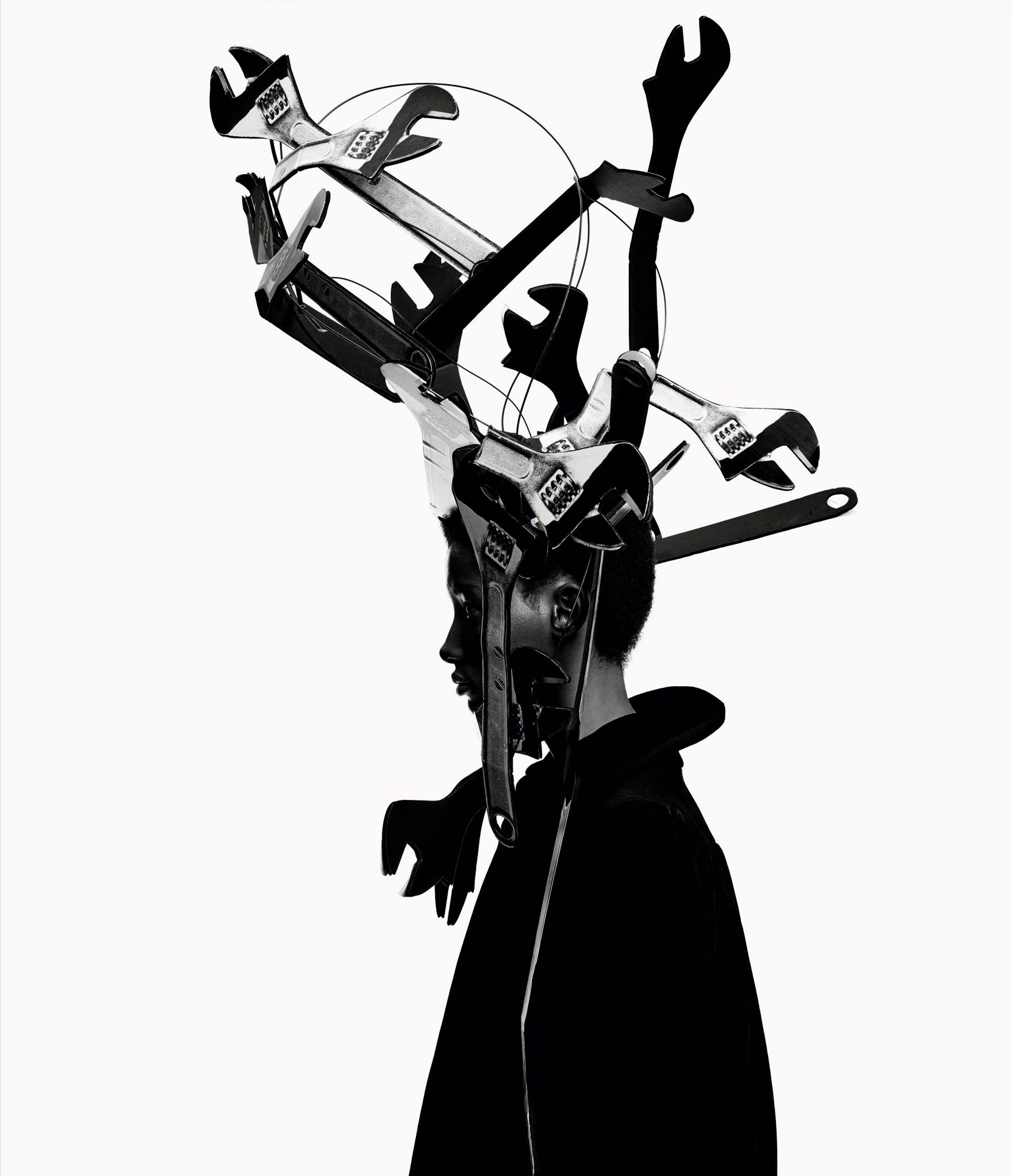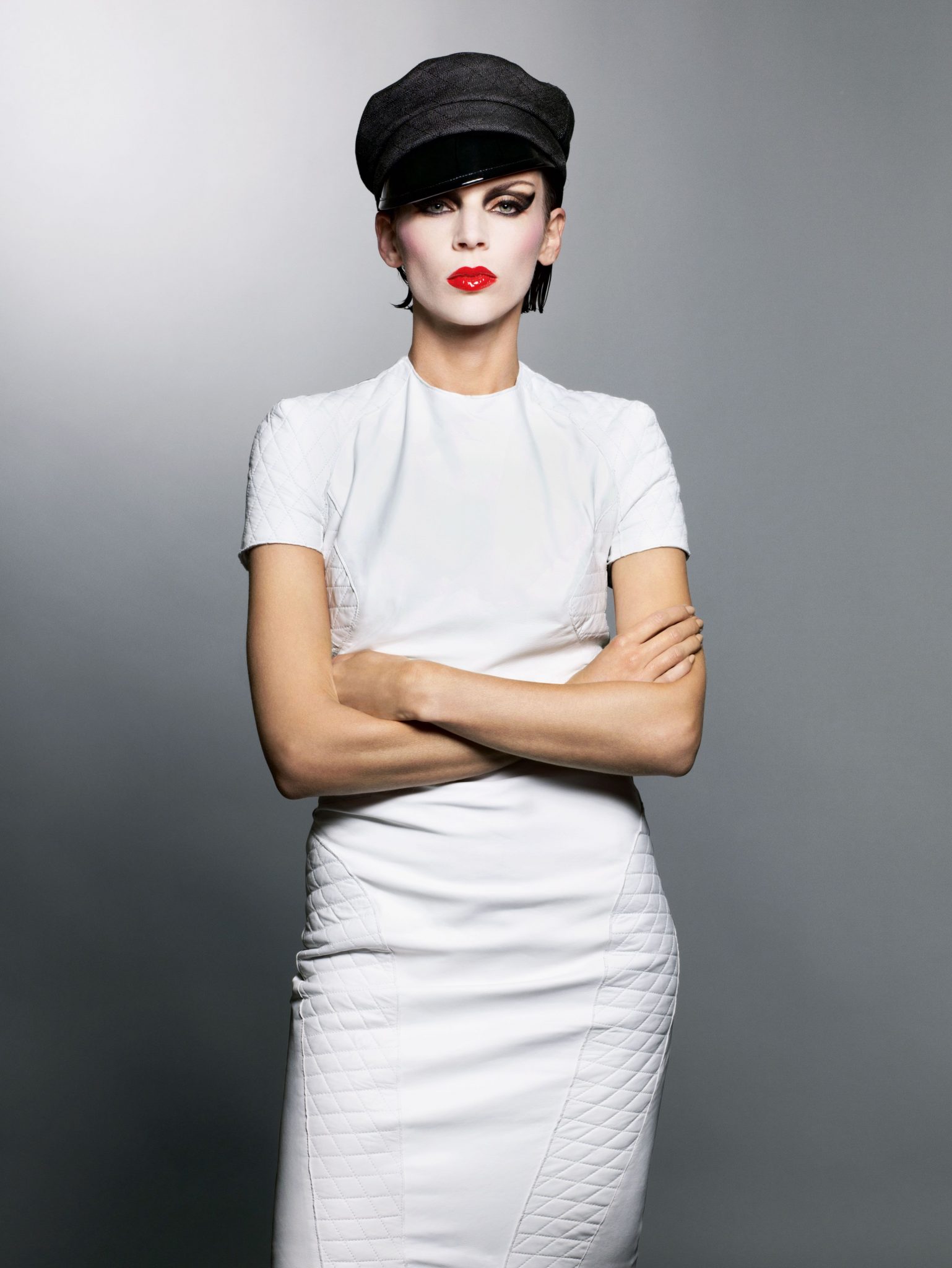 Click HERE to read more.

You can publish this article on your website as long as you provide a link back to this page.
You can publish this article on your website as long as you provide a link back to this page.