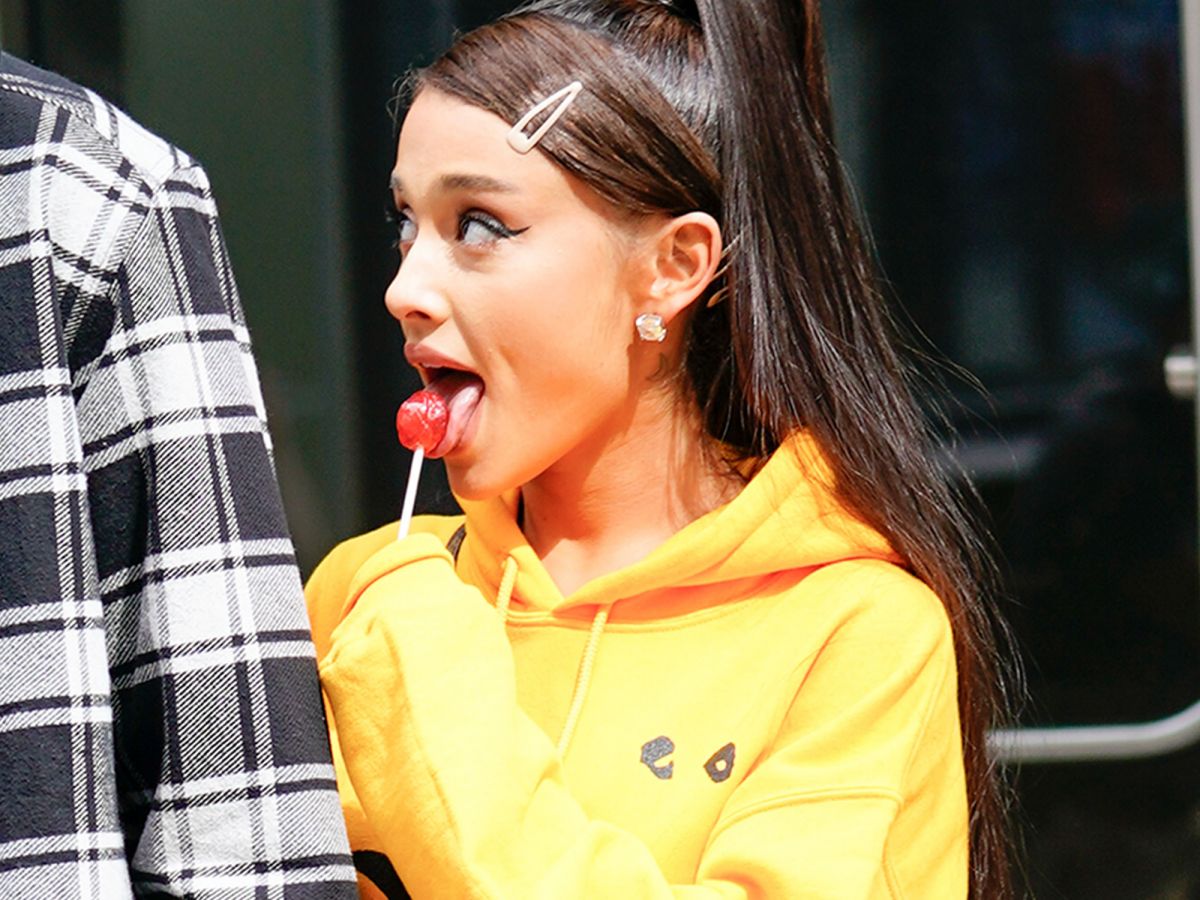 First came headbands, then came scrunchies, now comes one more '90s hair trend we never thought we'd see again: snap-on clips. The last time most of us saw the metal-coated accessories (and felt their tendency to poke you right in the scalp), it was 1996 and we were in kindergarten. Now, they're back and trending everywhere, from the runways to the red carpet.
But it wasn't until today, when we spotted Ariana Grande sporting the throwback look, that we were convinced this is one nostalgia train worth hopping on. The best part? Unlike some other accessories amid the '90s renaissance (we see you, Wang claw clips), these styles are just as accessible — and affordable — as ever. Ahead, our favorites that look more chic than they do cheap.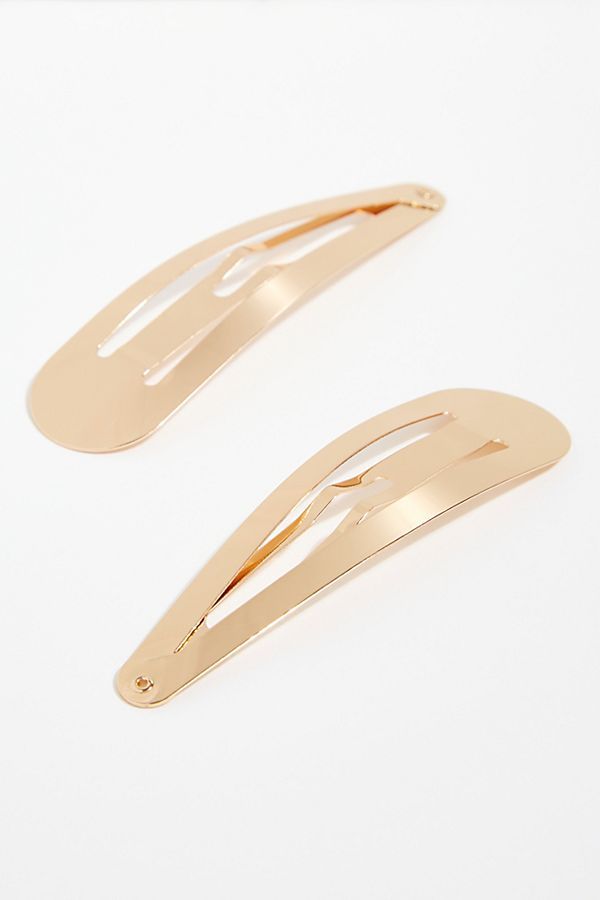 A simple gold clip to snap back your bangs turns your post-spin look into a look.
Kitsch, $6, available at Free People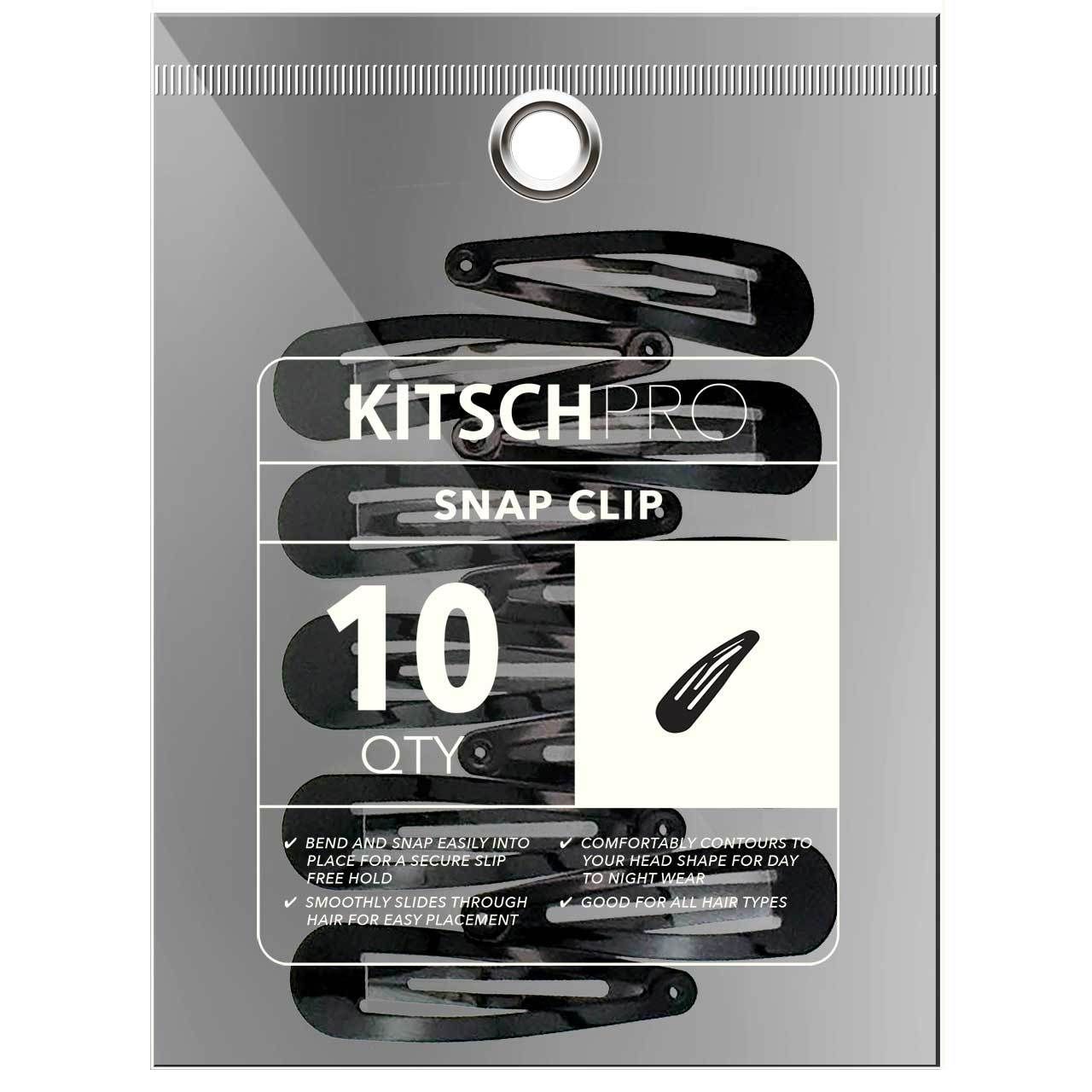 Snag Grande's style with these basic black clips, which come in a pack of 10 (half of which you'll surely lose at the bottom of your purse).
Kitsch, $4, available at Kitsch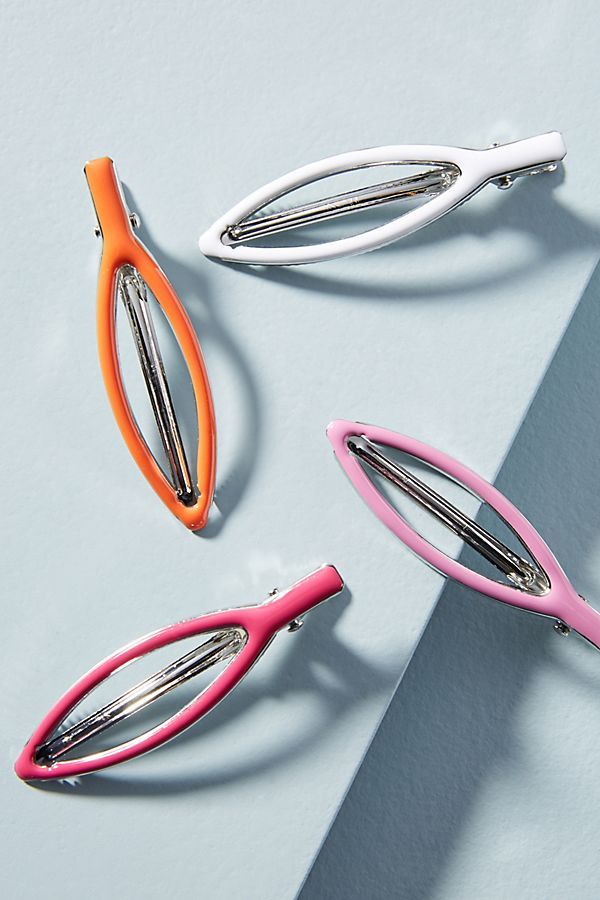 Not ready to revisit your childhood completely? Go for this updated version of the snap-on classic, which looks cool and fresh, not retro.
Anthropologie, $18, available at Anthropologie
Click HERE to read more from Refinery29


Loading ...