You can publish this article on your website as long as you provide a link back to this page.
This article was last updated on April 16, 2022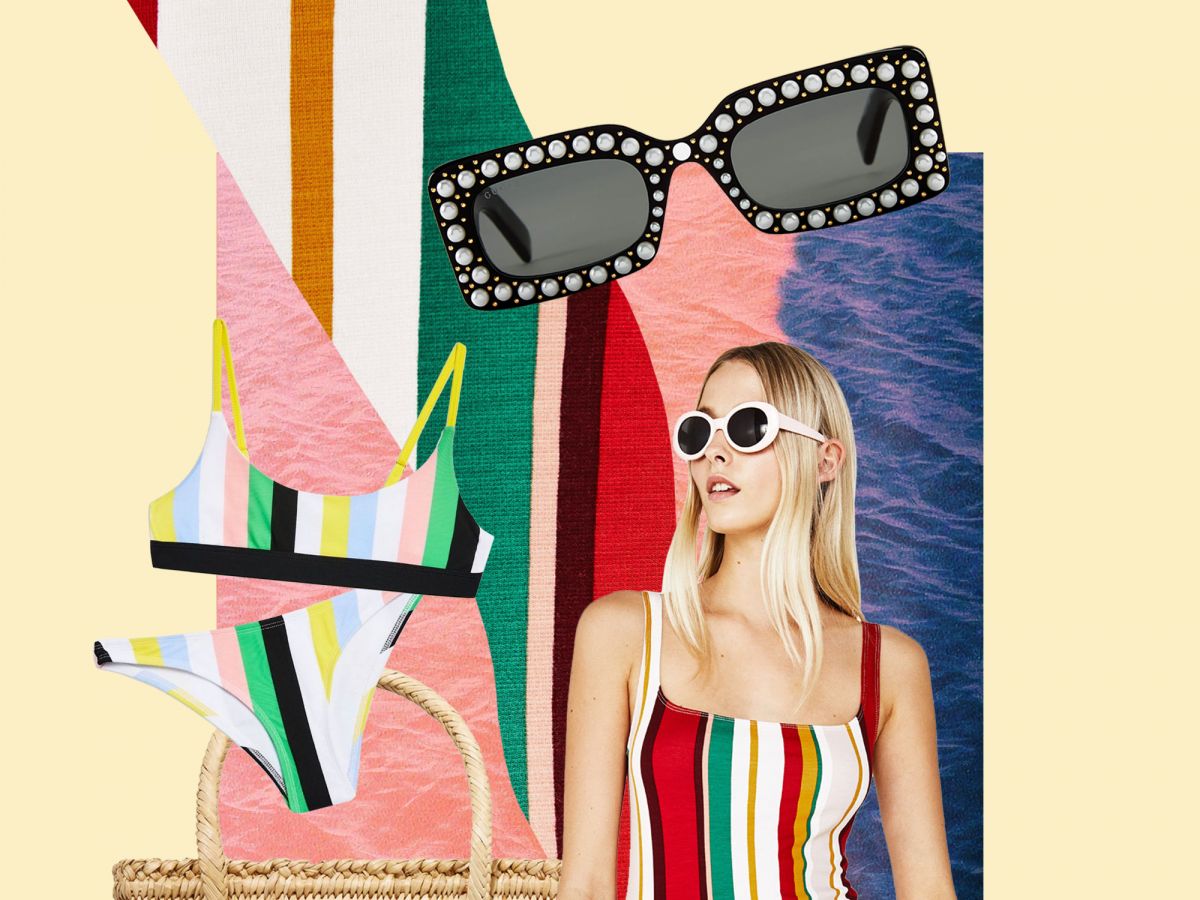 Summer has officially landed, by way of long, hot days, World Cup fever, and margaritas on rooftop bars. While we're enjoying every minute of summer in the city, we're certainly not the only ones to have our vacation departure dates circled in red on the calendar.Whether you're headed abroad or staying stateside, a summer getaway calls for a special kind of wardrobe, one laced with freedom and fun. Lucky, then, that both the emerging summer trends have been so fantastic.
From rattan bags to textured sandals, rainbow-striped dresses to oversized sun hats, this summer's aesthetic is shaping up to be joyful, playful and brimming with color. Click ahead to find the best statement pieces we're wearing from the beach to the bar and beyond.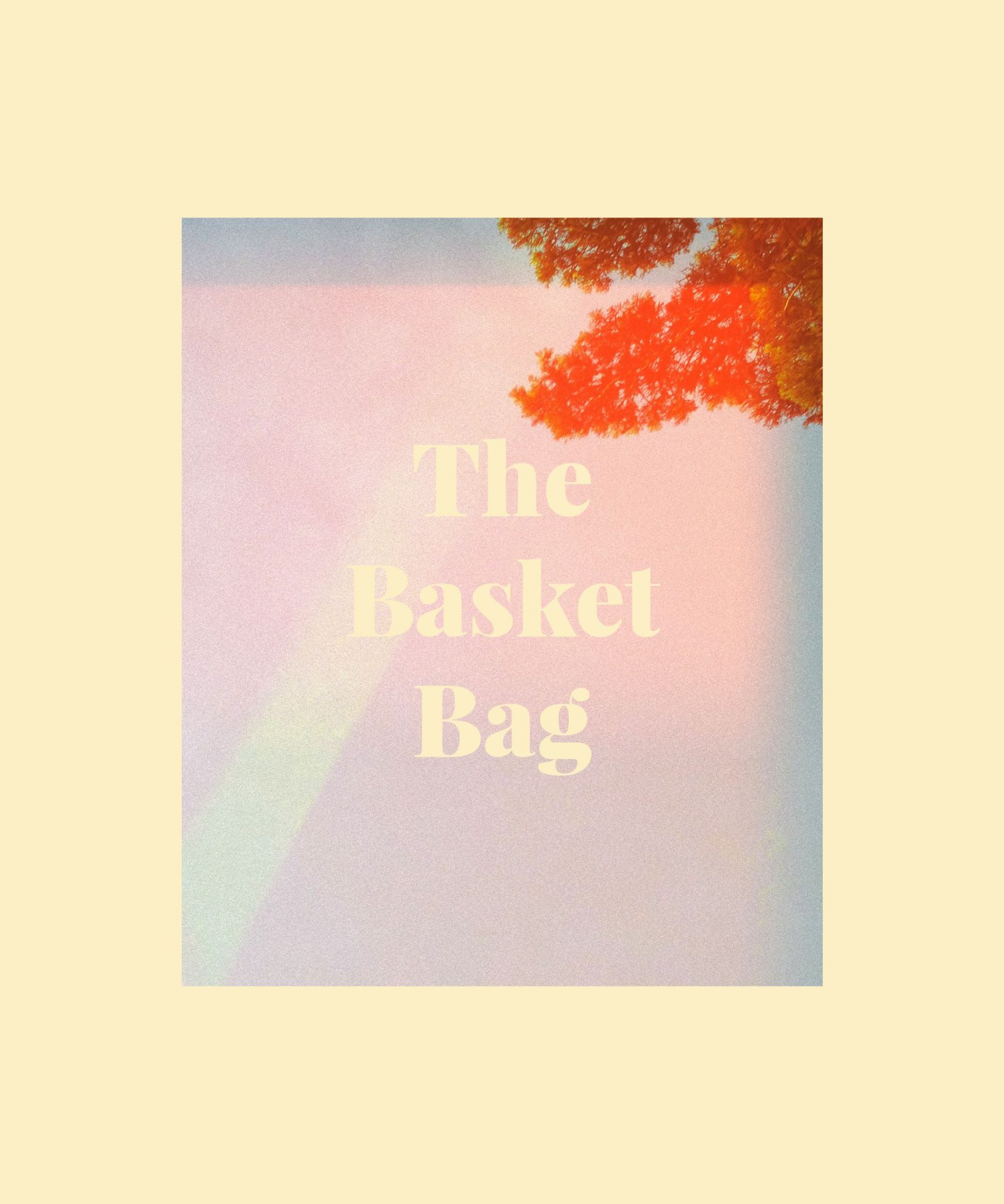 Our penchant for a basket bag – in straw, wicker, bamboo or rattan to be precise – has been going strong for several summers now. Cult Gaia's structured Ark bag has become a permanent fixture on our Instagram timelines, while brands like Mercedes Salazar and Parme Marin are serving up rainbow-bright, non-picnic looking bags perfect for a week in the sun.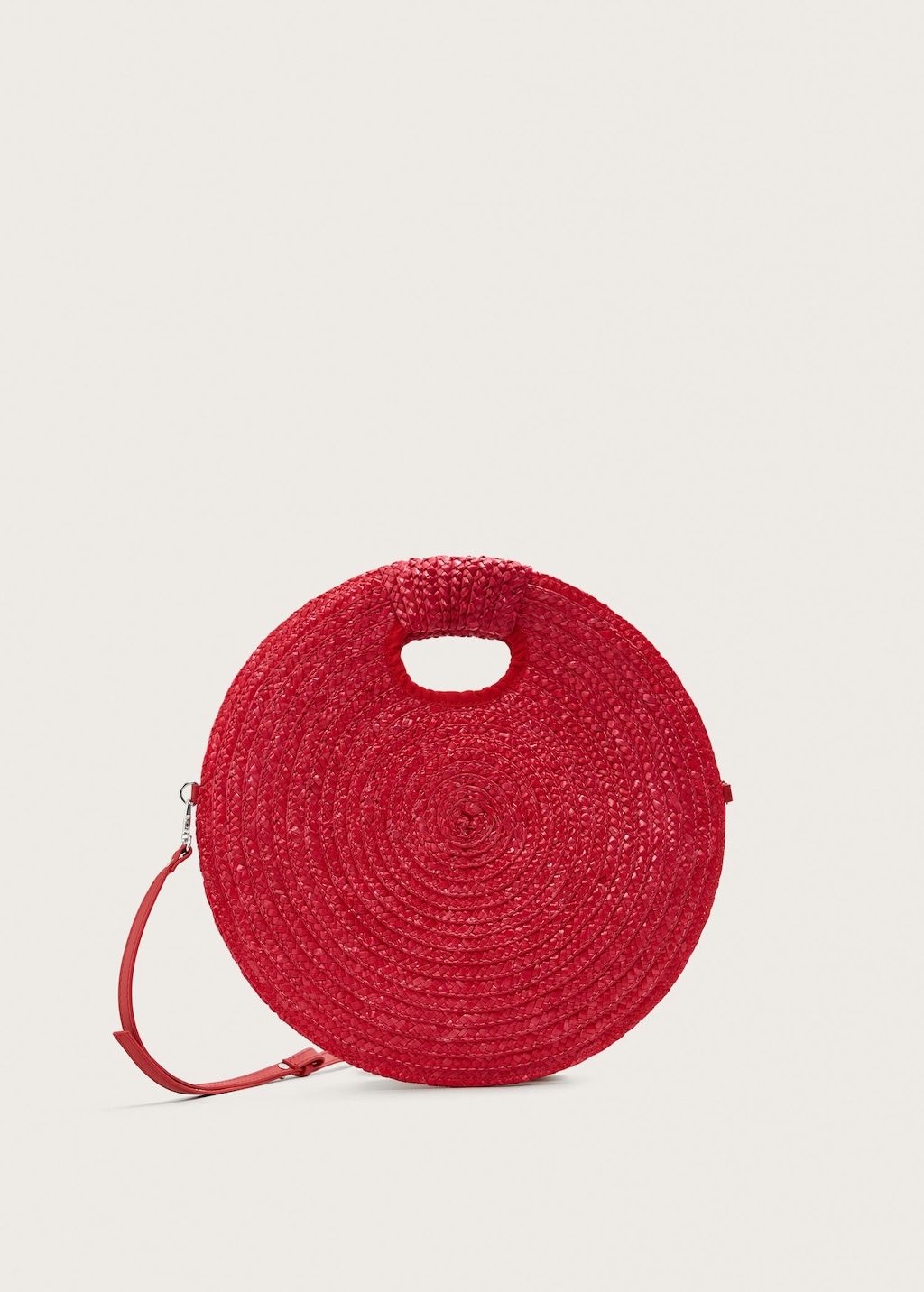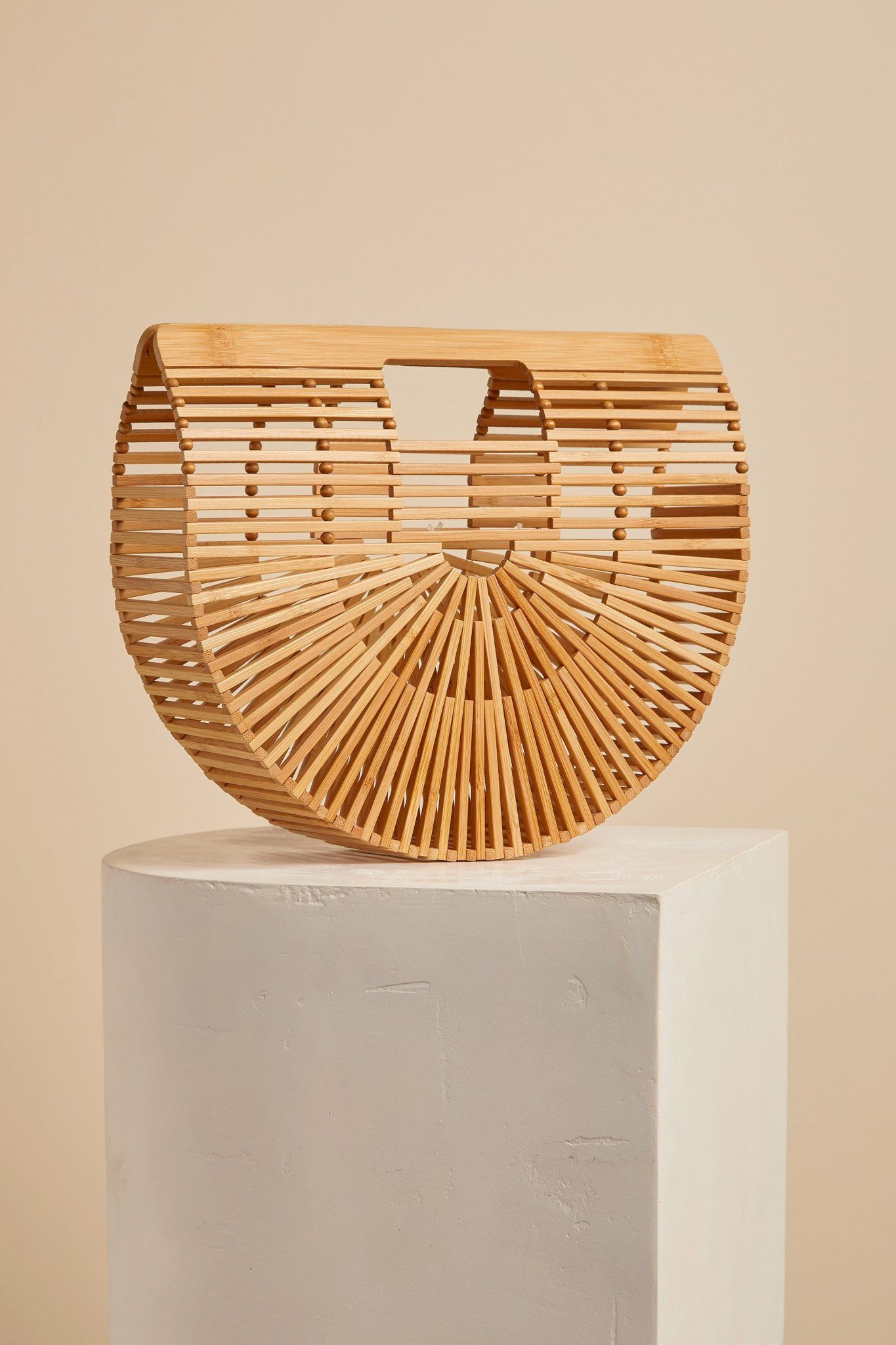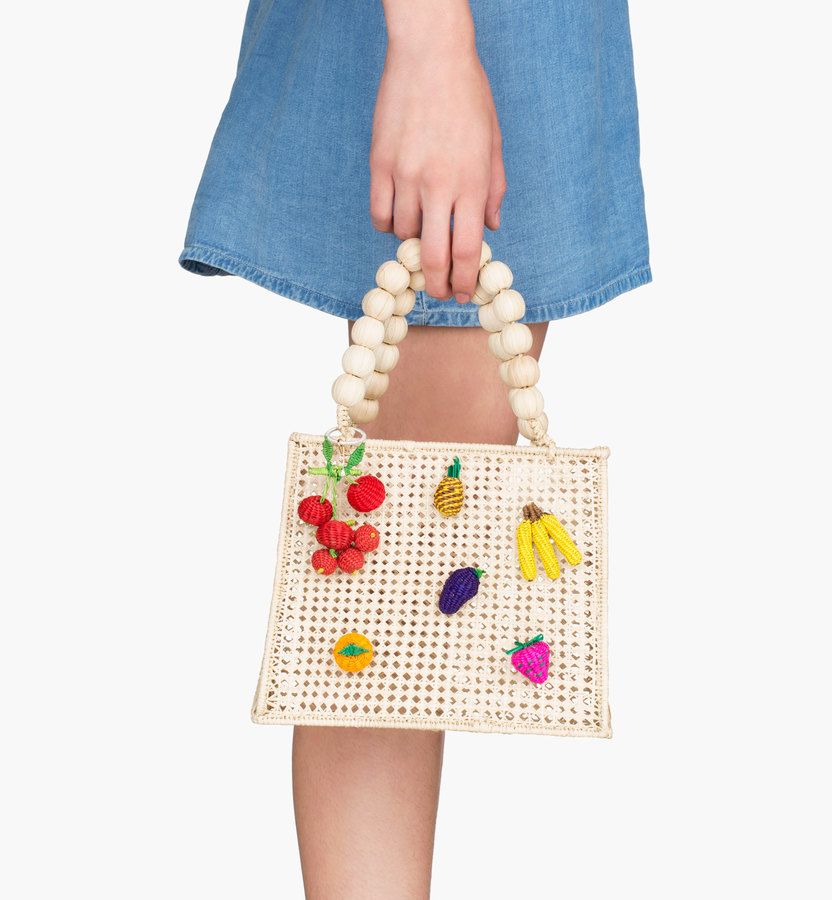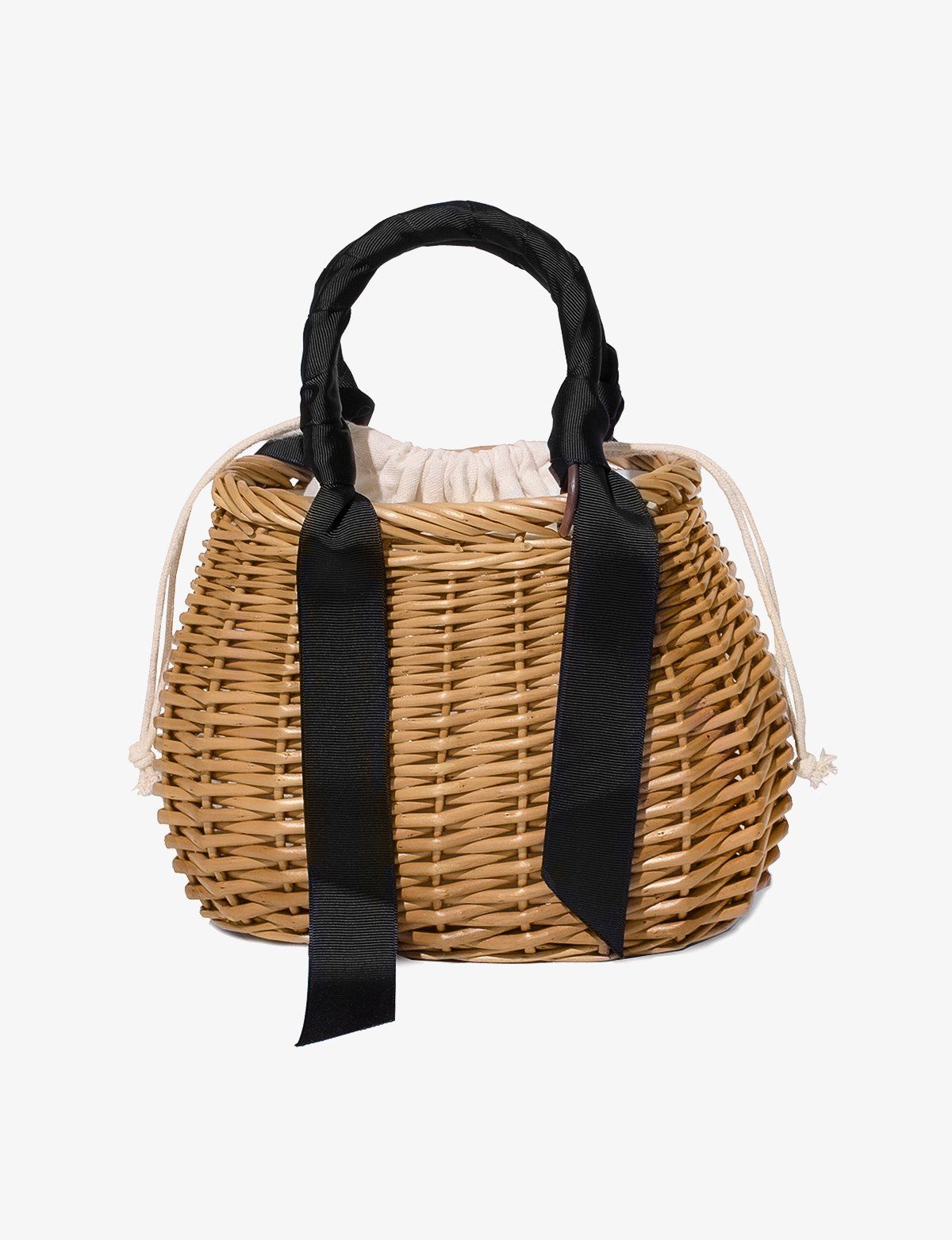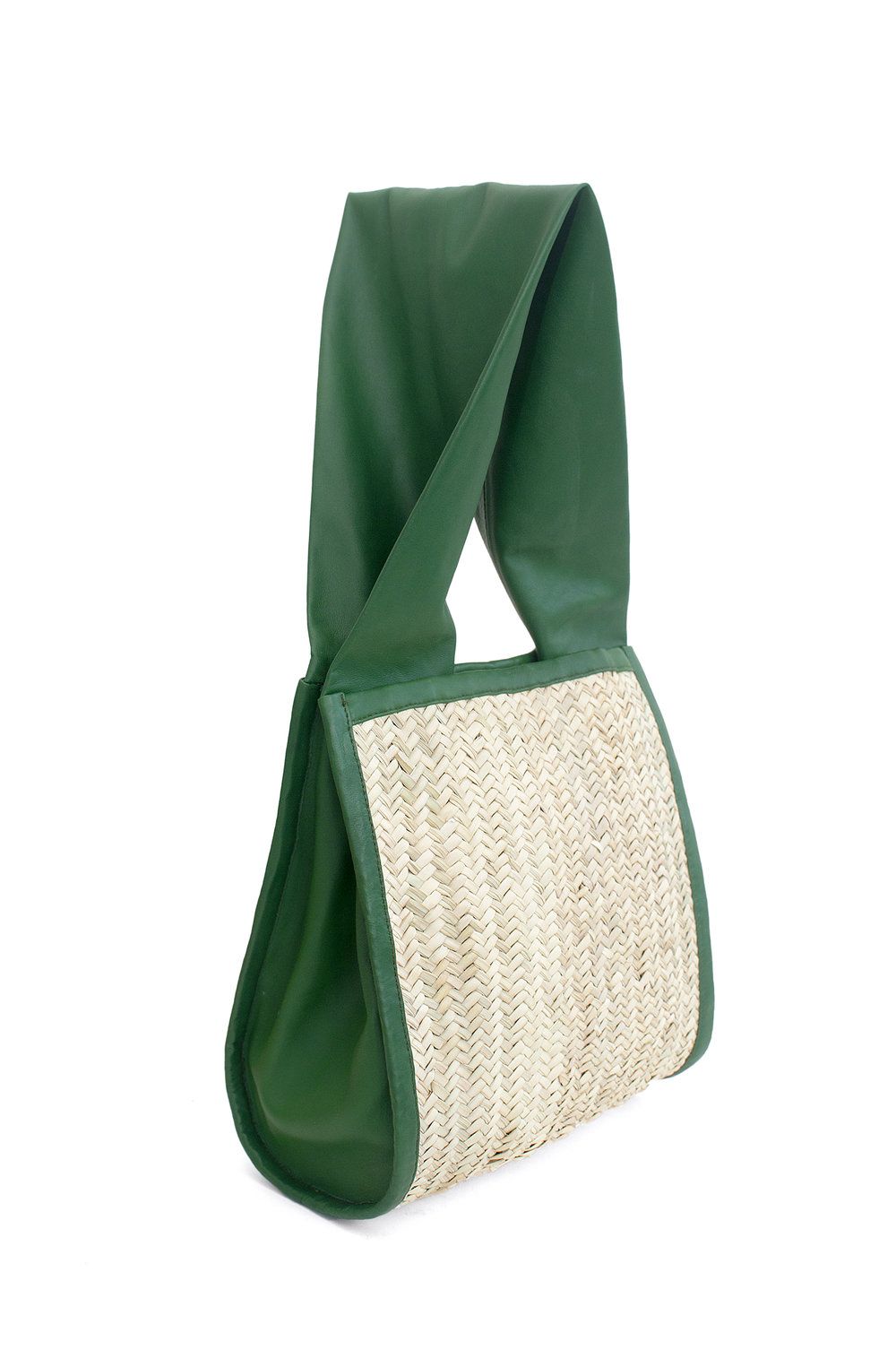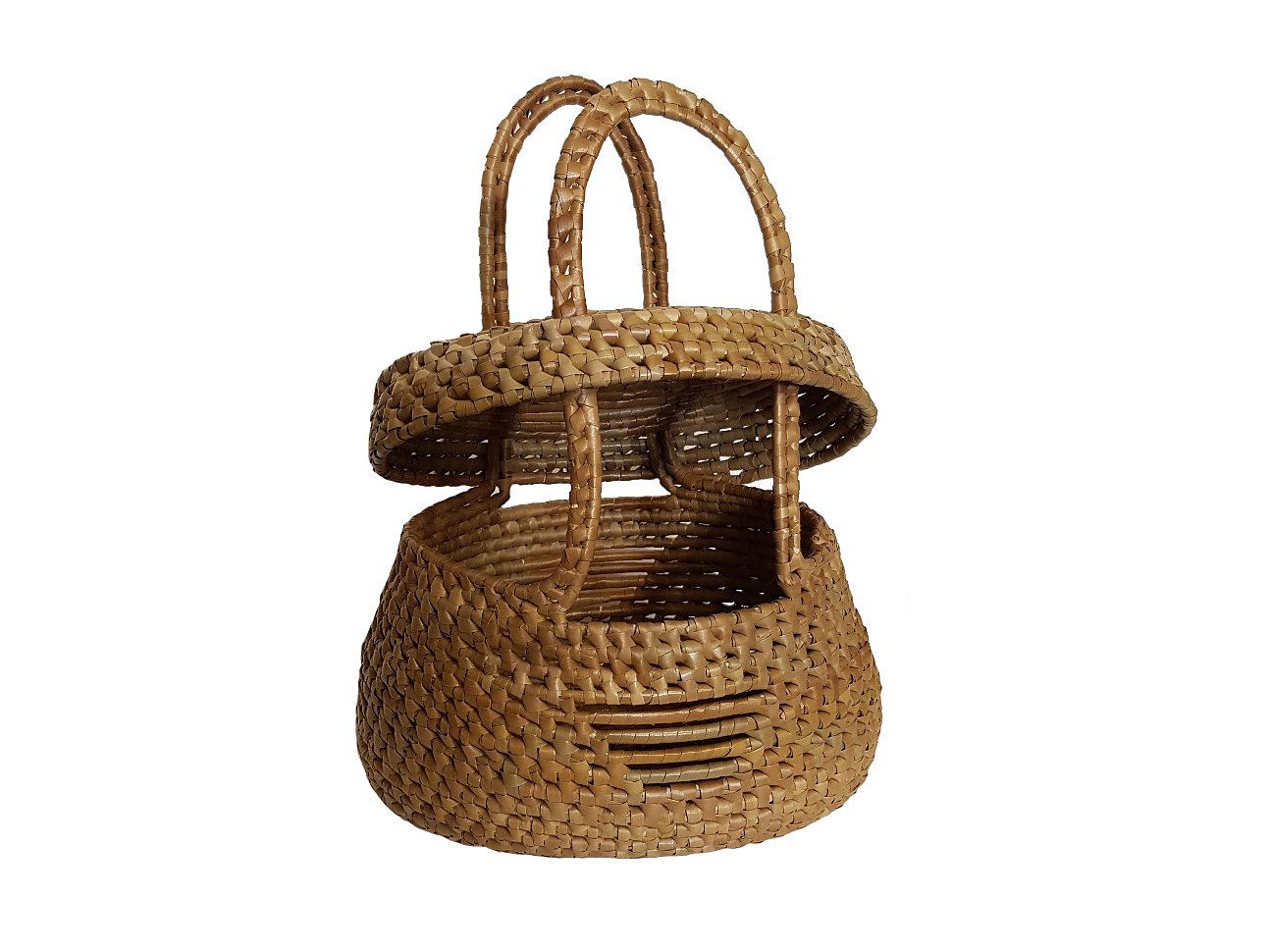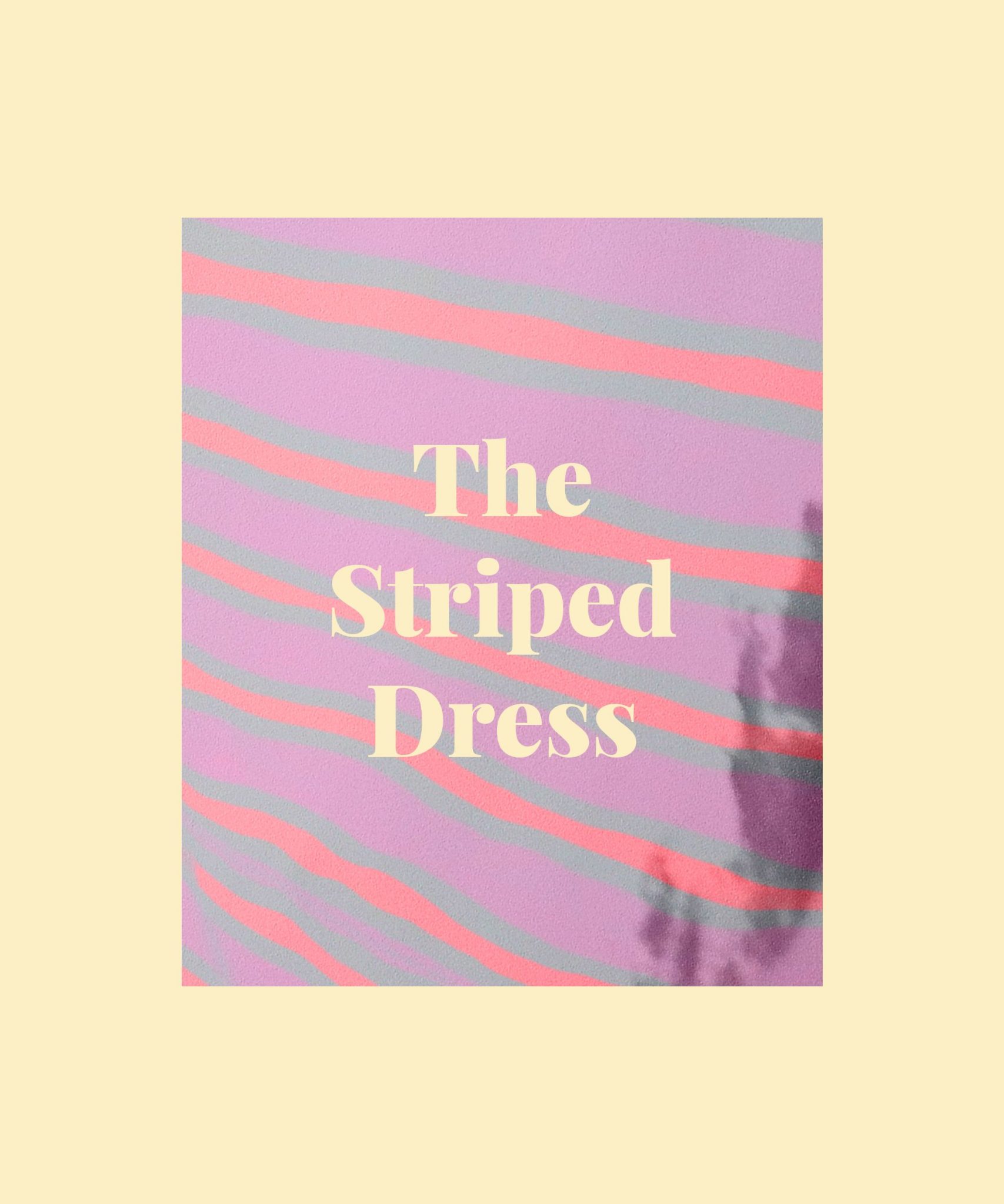 Striped dresses in a plethora of colors have been popping up everywhere. Vertical, horizontal or diagonal; in rainbow brights and dreamy pastels; bold as a zebra crossing or delicately pinstriped – there's a host to choose from this season. We're layering Mira Mikati's rainbow delight over swimwear on the beach, and wearing J.Crew's ruffled blue and white number while exploring new cities.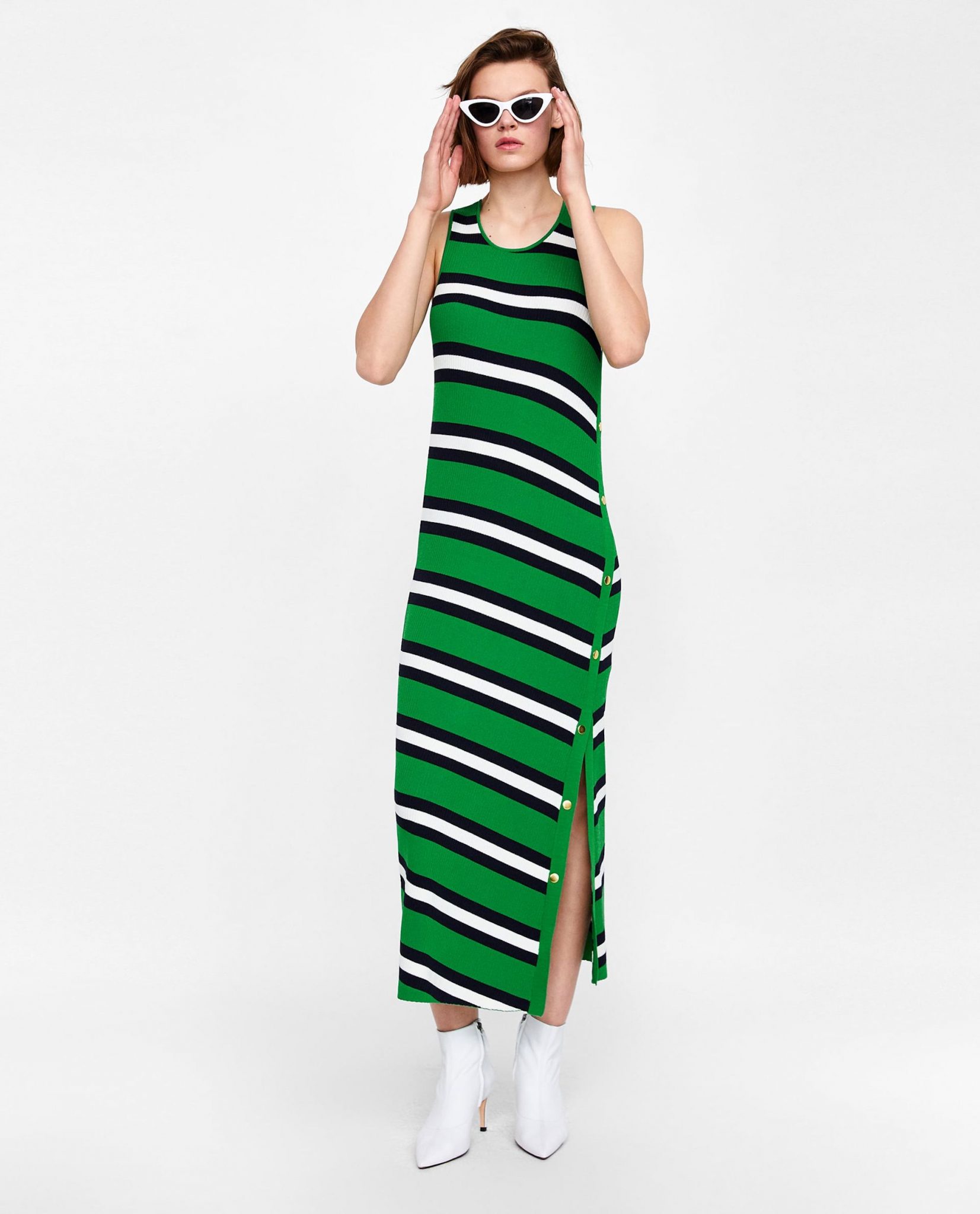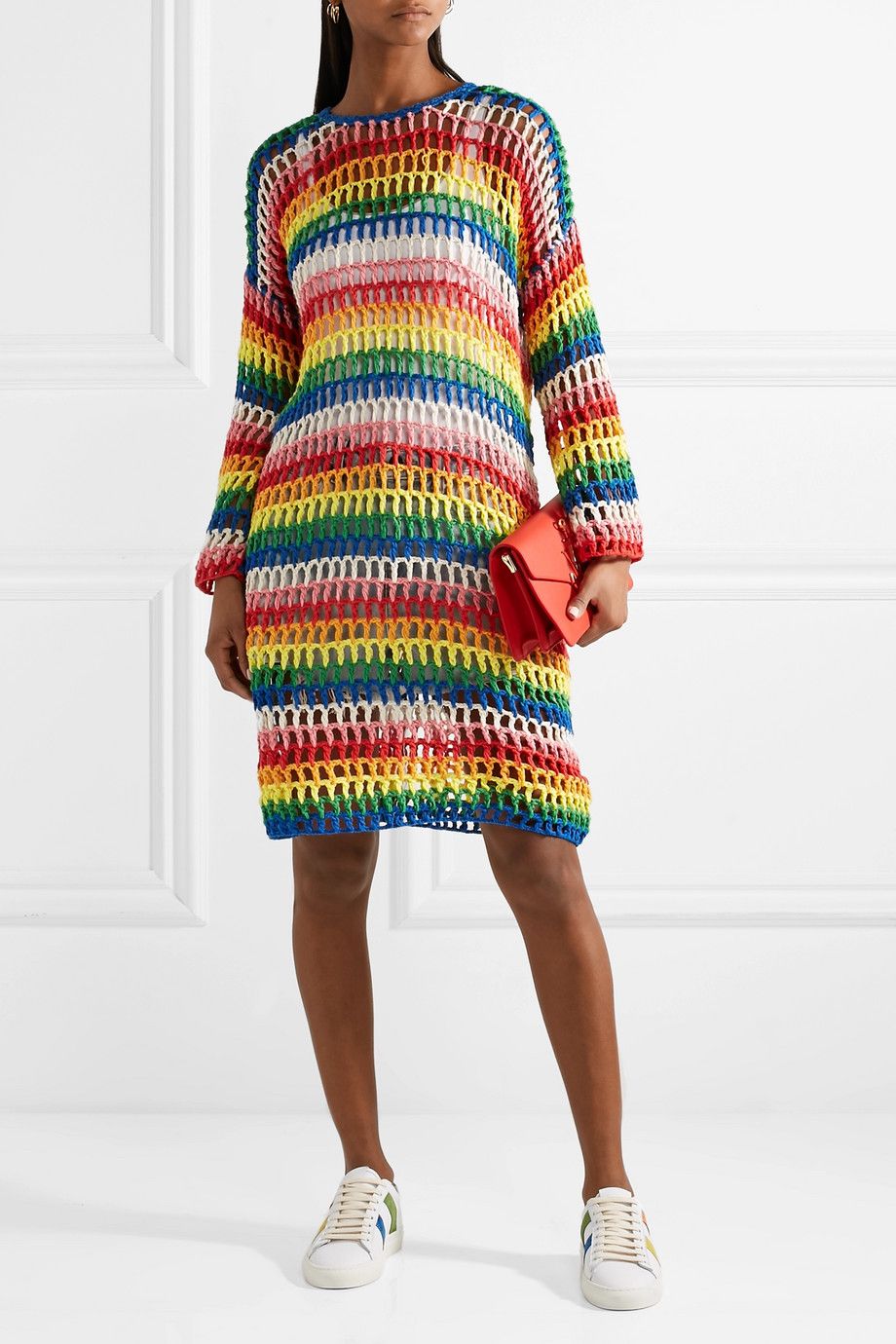 Ever since we put comfort over aesthetics and practical brands like Teva and Birkenstock became the summer footwear du jour, the chunky sandal has been in the spotlight. Think thick straps and clunky fastenings, bouncy soles and – thankfully – not a blister in sight.
Swimwear has grown into its own over the last few years. No longer relegated to bikini or two-piece, the category has proved itself to be as diverse as the resort runways themselves . With so many stellar swimsuits out there it can be tough to break down the one's you need for summer. Mara Hoffman always comes in clutch when it comes to graphic designs and colors while Onia's seersucker number calls for a lemonade by the pool.
The jumpsuit should be a staple in your summer wardrobe. Whether you're strolling around the Mediterranean coast or in need of something to throw on over your swimwear for a day at the beach, a one-piece is the ideal solution to holiday dressing.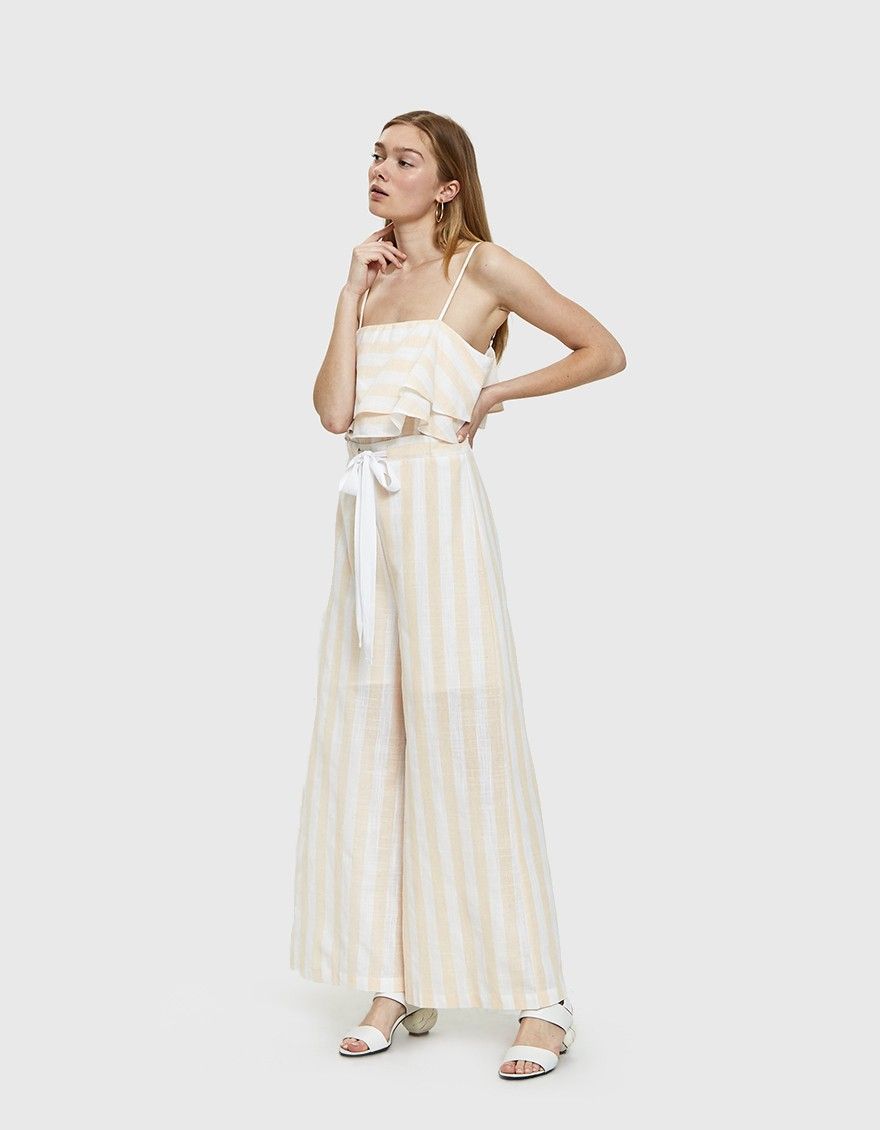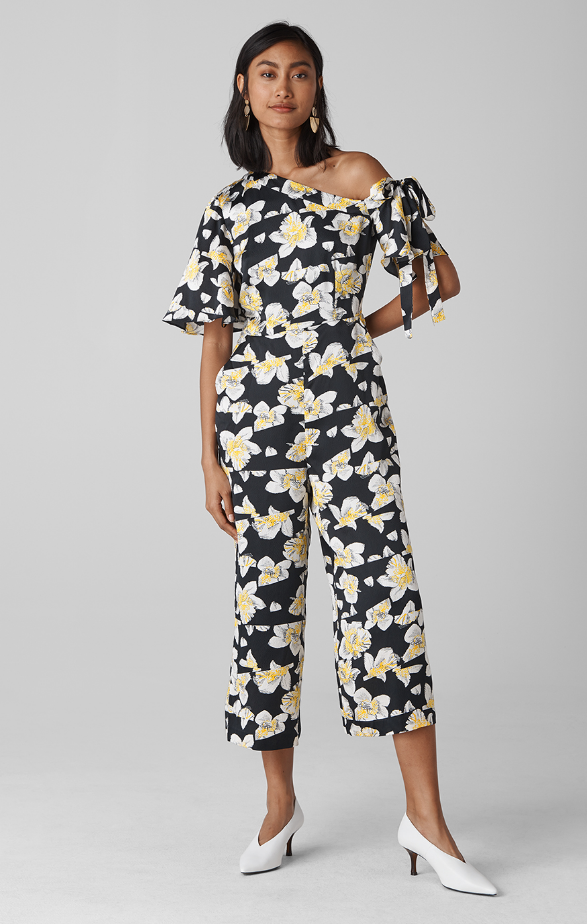 What's summer without a pair of standout sunglasses? Sure, Matrix -esque micro shades are reigning supreme right now (Adam Selman x Le Specs are the best around), but there's a wealth of statement-making specs that emphasize a unique look.
Ah, the sun dress. The reigning symbol of the summer wardrobe, there are so many to choose from each season. Florals, of course, are in abundance but there's so much more to explore. Find the perfect whimsical white dress (if you can avoid spilled sangria) or choose from the many emerging vintage inspired cuts.
You'll have seen Jacquemus' totally extra wide-brimmed sun hat on Instagram (both style and sun protection, if you ask us), which has inspired a host of straw hat creations – perfect for a dramatic poolside entrance.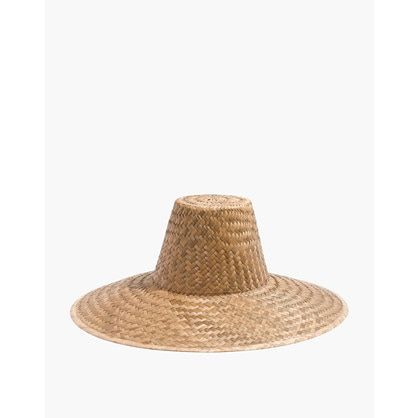 As with interiors and bags, textures have made their way into our footwear. Miista's popular take on the block heel is at the top of our list, while Loq's woven mules are perfect to wear with a cotton dress while sipping on a sunset accompanied nightcap.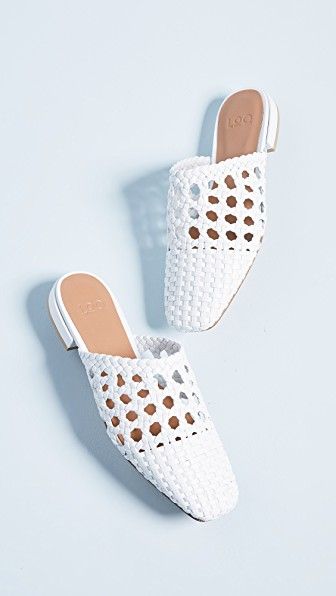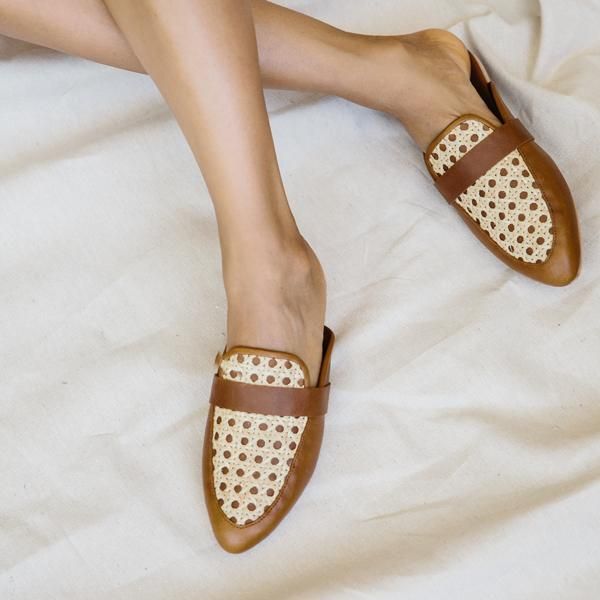 Click HERE to read more.

You can publish this article on your website as long as you provide a link back to this page.