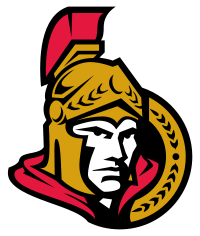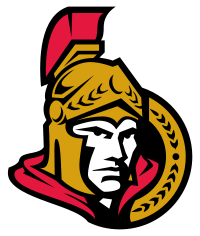 In conjunction with Canadian Blood Services , the Ottawa Senators announced today that the two organizations will play host to Sens Big Save! – a community-wide effort to reach a goal of 1,200 units of blood during this year's annual blood donor campaign, which is taking place from Dec. 5 to 10 in Ottawa. For a third consecutive season, the Senators are encouraging their fans to roll up their sleeves in a community-wide effort to reach this important goal.
"We are asking for the support and assistance of Senators fans to give blood during the week of Dec. 5, with a goal of making a life-saving difference within our community," said Senators president Cyril Leeder.
"As we head into the holiday season, we know that almost 5,000 life-saving gifts are needed in December alone to assist in the recovery of hospital patients in Eastern Ontario alone."
Collecting blood during the holiday season is a challenge as many donors are busy with family activities or are travelling.
"Making a blood donation before or after the holidays helps ensure an adequate supply for those in need," said Anne Campbell, the North/East Ontario and Nunavut director of donor and clinic services for Canadian Blood Services.
"A seriously injured victim of a car accident can require up to 50 units of blood. As one donor generally provides only one unit of blood per donation, it could take up to 50 donors to meet the demands of just one trauma patient."